Did you know that a single word has the ability to change how our DNA is programmed?
They are that powerful.
This also means knowing how to use the right words is a superpower.
It can magically impact how customers behave and how they engage with copy.
That's why I've put together this list of 200+ buzzwords you need to try for yourself.
Take a look. 👀
What are buzzwords?
Buzzwords are popular words or phrases that are "loaded."
This means that they have a deeper meaning and impact than most other words.
Some buzzwords also become viral and popular; this makes them widely used by businesses, influencers, and cultures.
Do I need buzzwords?
Yes! Buzzwords will help make your writing much more exciting, engaging, and relatable.
There are buzzwords for every situation and emotion imaginable, as well. (You'll see what I mean in a moment.)
Using the correct buzzwords, based on the individual audience and situation, will make copy stronger.
This is more important than ever since readers only tend to consume approximately 20% of the content.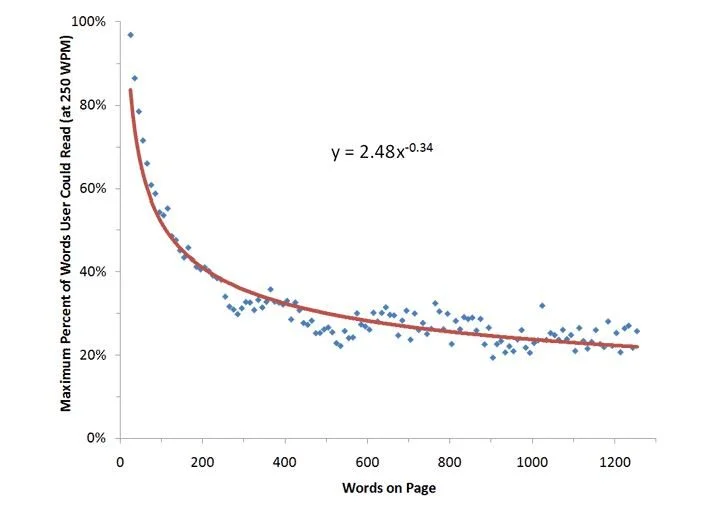 Where to use buzzwords
Knowing all of the buzzwords on the planet is great, but that's like having a chainsaw and you've never cut down a tree before.
It won't end well.
That's why you need to understand the key places to add buzzwords for their maximum impact.
Here they are:
The headline
Writers spend up to days or weeks on a single given project.
It can rack up thousands upon thousands of words, too.
As much as we hope readers will place their eyes on every single word we write, it's a far cry from the truth.
This is because 8 out of 10 readers only look at the headline.
If it's relevant and interesting, they'll click through.
Otherwise, they move onto your competitor.
That's why I recommend placing buzzwords in the headline of content and copy to attract clicks and engagement.
And who does this better than Buzzfeed?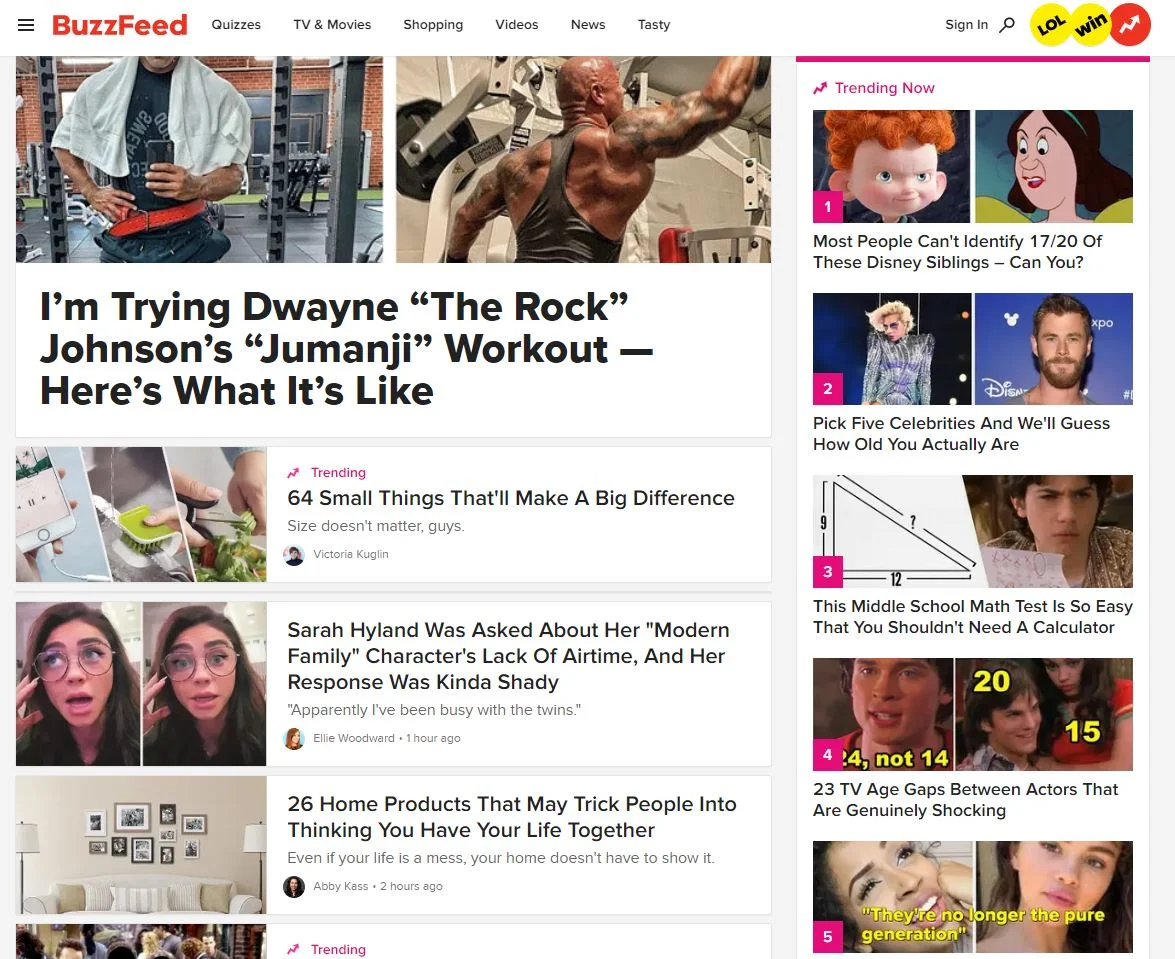 You can see their content is filled with buzzwords like "shocking," "big difference," "shady," and "trick."
This continues to get people reading their articles over and over again.
That brings me to my next point.
Within the body
Buzzwords are like SEO keywords. You want to use them sparingly.
Too many and your content will become corny and over-the-top.
But, when they are used just right, copy becomes insatiable, fun, and unique.
That's why you also need to sprinkle buzzwords throughout the body of your writing.
Consider adding them into headers as they will stand out when a user scrolls down a page.
Buzzfeed schools us on how to do this once again.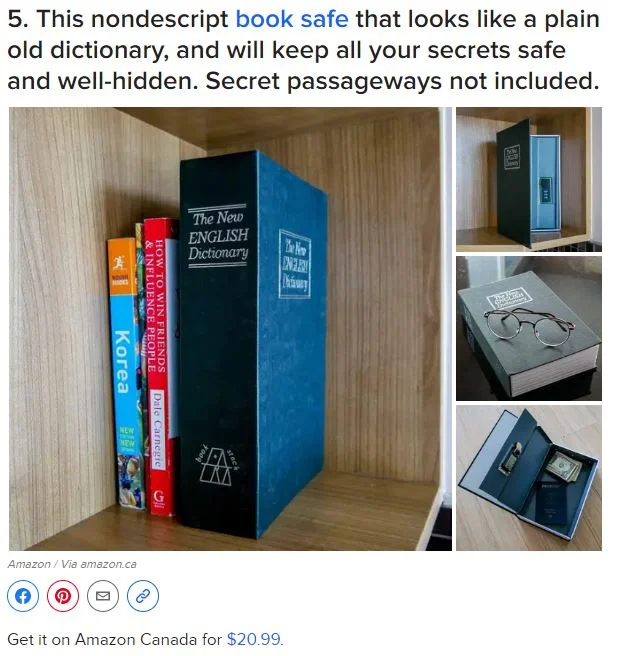 Buzzwords like "secrets" and "well-hidden" are used to continually grab your attention.
Along with calls to action
One of the most effective strategies for using buzzwords is pairing them with a call to action.
Also known as a CTA, calls to action are words or phrases that state what readers need to do next.
It takes thinking out of the picture and promotes users to step further into the sales funnel.
Calls to action and buzzwords are more powerful when combined, as well.
Wave accounting software does this on their registration form, for example.
"Check out" is a call to action that's followed by the buzzword "free!"
They also use "simplify" to sum up that their software is convenient and easy to use.
Two more calls to action for getting started and signing up with a Google account further entice users to register.
Copywriting buzzwords
You know what buzzwords are. You know where to place them. What's next?
Choosing buzzwords that match the message and goal of your copy!
Here are over 200 words and phrases you can start using to spice up your writing.
Urgent buzzwords
Now
Today
Hurry
Don't wait
Last
Few
Quick
Members only
Be the first
One-time
Limited
Ends soon
Soon
Don't miss out
Prices go up tomorrow
Sales buzzwords
Sale
Free
Discount
Coupon
Cost
Gift
Affordable
Cheap
Price
Save
Value
You
Do
Imagine
Because
Final
Expires
Best
State of the art
High end
Top of the line
Marketing buzzwords
Growth hack
ROI
Investment
Scale
KPI
Performance
Analytics
Brand
Identity
Transparency
Authority
Viral
Develop
Close
Disruption
Freemium
Innovate
Invent
Ideation
Omnichannel
Engagement
Retarget
Thought-leadership
Opportunity
Revolutionize
Transform
Vision
Exclusive buzzwords
Secret
Rare
Unheard of
Classified
Behind the scenes
Insider
Backdoor
Crazy
Extraordinary
Eye-opening
Untold
Withheld
Clubhouse
Login required
Subscription required
Hidden
Forgotten
Limited
Little-known
Private
Restricted
Spoiler
Shocking
Top secret
Trade secret
Unconventional
Unexplained
Under the table
Invite only
Become an insider
Request access
Pain buzzwords
Annoying
Corrupt
Crushed
Defeated
Exploit
Evil
Broke
Lie
Risk
Loss
Humiliated
Warning
Hate
Tired
Weak
No results
Impatient
Lack
Scarce
Drought
Stress
Hair-pulling
Death
Stupid
Afraid
Happy buzzwords
Brilliant
Amazing
Awe-inspiring
Inspirational
Brave
Clever
Courageous
Elegant
Epic
Enchanting
Strong
Successful
Hero
Genius
Incredible
Remarkable
Magical
Exciting buzzwords
Bonus
Boom
Big
Billion
Huge
Insane
Extra
Fortune
Premiere
Giveaway
Greatest
Unbelievable
Special
Rich
Quadruple
Profit
Prize
Massive
Whopping
Frenzy
Trust buzzwords
Trusted
Reputable
No risk
Proven
Safe
Verified
Protected
Endorsed
No obligation
Support
Popular
Demo
Try for free
Money back
Guarantee
Refund
Authentic
Institution
Help
Renowned
Final thoughts on copywriting buzzwords
Buzzwords are a powerful tool in a copywriter's arsenal.
They can make any material more interesting and generate emotion.
Try using the buzzwords you've learned today in the next piece you write and see the difference for yourself.