Learn more about my background as an entrepreneur and coach.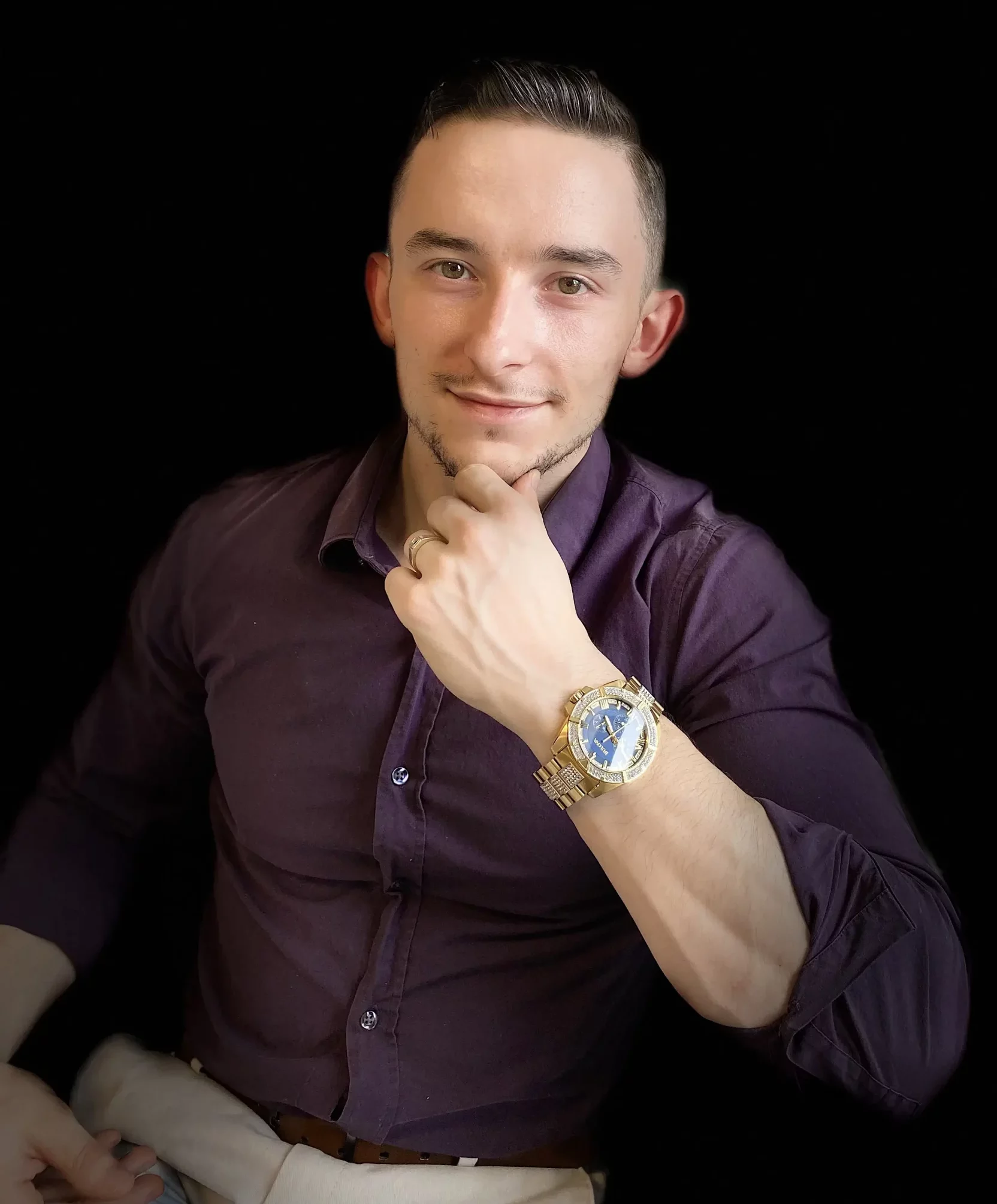 Hey there! My name is Carmine Mastropierro, and I'm a world-class marketer, copywriter, and coach.
You could say I've been around the block. I've worked with Neil Patel, GoDaddy, Marketo, Dan Lok and many other huge brands. While I use to help clients like them drive millions in revenue, now I teach people how to grow their income, success, and confidence.
I started growing online companies and freelance copywriting while I was in college studying business. Before that, even when I was very young, I always had an entrepreneurial spirit. I had big goals and wanted to achieve more than the average person.
Eventually, through hard work, networking, and 10+ years of persistence, I grew six-figure businesses that allowed me to live a life full of financial freedom and confidence.
I also heavily invested in other areas of my life like mindfulness, health, fitness, time management, and relationships. These all work in tangent and help improve one another.
While running marketing agencies was great, I knew I wanted to do something else. Naturally, I made the pivot to my new brand in which I primarily teach students how to grow their income and success through online courses. 
But, enough about business. Outside of work, I'm at the gym almost every day. I love reading, meditating, walking my dogs, and spending time with friends. I also drink a little too much espresso.
Feel free to browse my content to learn about marketing, business, and self-growth. You can explore my courses to take your personal and professional value to the next level, or reach out to me with any questions you have.
I look forward to your success!