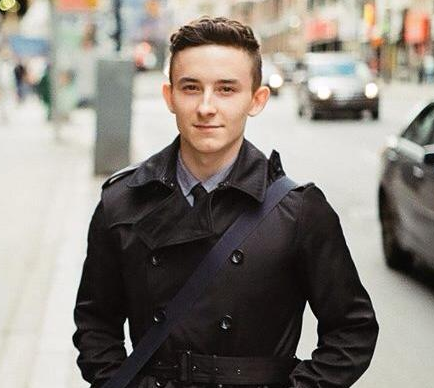 My name is Carmine Mastropierro and I'm from Ontario, Canada. I've been professionally writing for over 6 years, with GQ Magazine, Postmates, and other big names under my belt.
I've helped clients drastically increase their revenue, leads, or website traffic with content and copywriting.
I specialize in B2B, e-commerce, SEO, and digital marketing related topics, but have written for fashion, blockchain, and health companies, too.