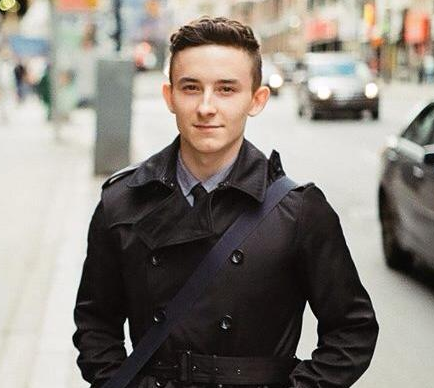 My name is Carmine Mastropierro and I'm from Ontario, Canada.

I've been a full time internet marketer for 6 years, growing e-commerce stores, affiliate businesses, and blogs.

Currently I run the GQ Magazine featured Pierro Shoes, along with Mastro Digital and Wisetech Report. I've also self published books on business, marketing, and other topics.

If you work with me, I guarantee I can help your business grow. Whether that's with content writing services which increase organic traffic or small business web design that gets you more sales.