My background and experience as a world-class copywriter.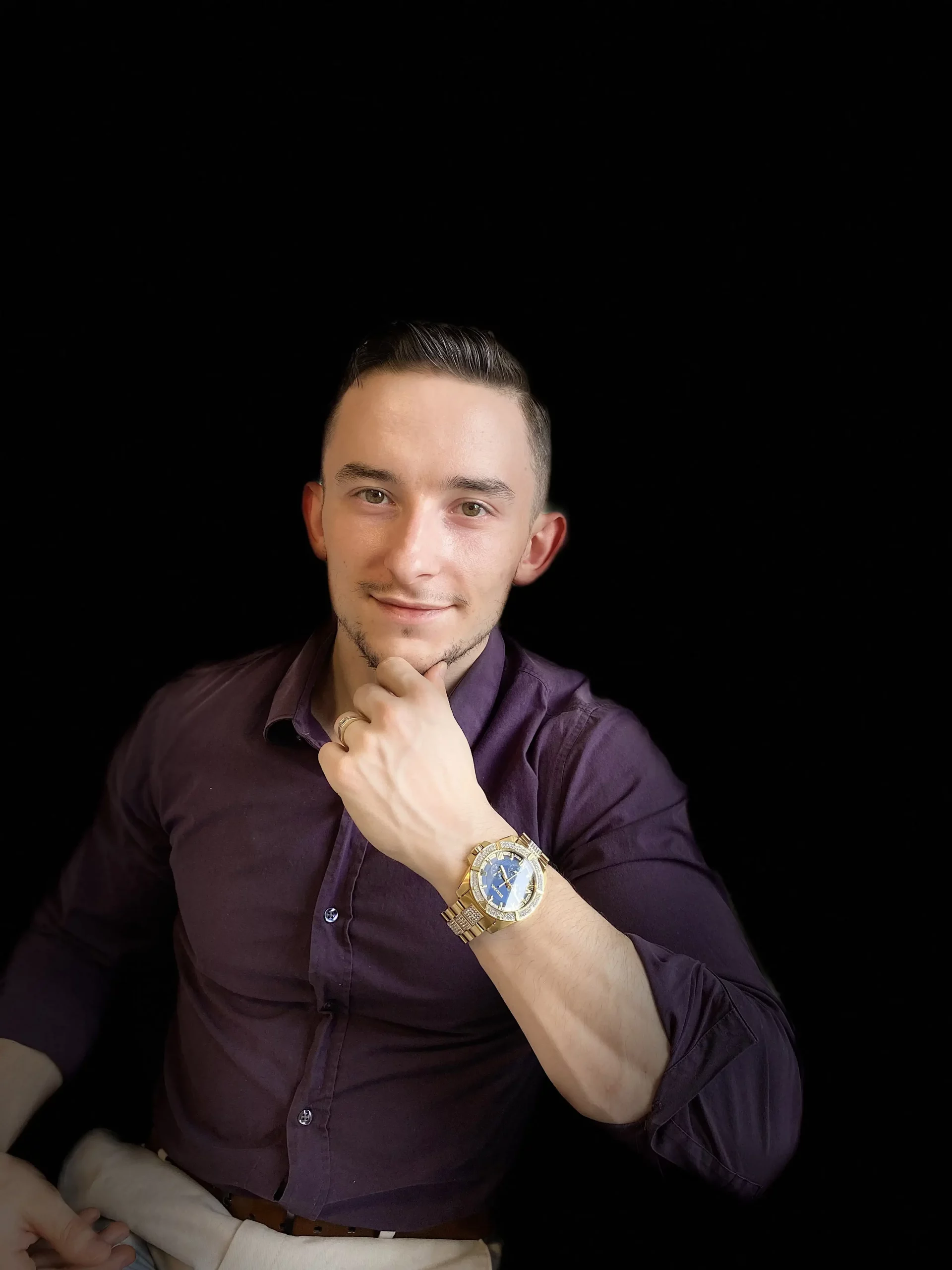 Hey there! My name is Carmine Mastropierro and I'm a world-class copywriter.
You could say I've been around the block. I've written for Neil Patel, GoDaddy, Marketo; many other big leagues. I've helped clients increase their revenue, leads, and traffic with copywriting over the last 9+ years.
I began professionally writing while I was in college alongside building e-commerce companies and affiliate businesses.
Eventually over the years I realized that I love writing the most and thought, "Huh. I'm really damn good at this!"— inspiring me to use my talent to help other companies grow their through great copy.
But, enough about business. Outside of writing, I'm at the gym almost every day. I love reading, meditating, and spending time with friends. I also drink a little too much espresso, but that's needed when you're writing all day!​ 
Toronto copywriting services that is written to generate revenue, crush conversion rate goals, and make customers want to keep coming back for more.
A few of my trusted partners.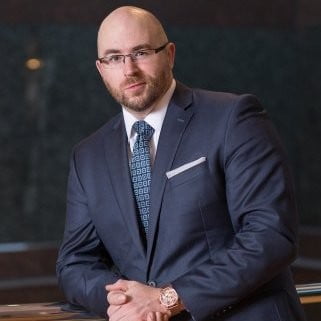 Mike Hoyles, E-Commerce Training Live
Partner Summary
Combining a passion for education, technology, digital marketing and storytelling into a platform that reaches as many people as possible who are looking for meaningful guidance, direction and connections
I will lift your website or landing page conversion rates, or you don't pay me. Period.
I have a 100% track record for every website I have ever touched for lifting conversion rates. I will help improve website performance, visitor return rate, average order value, conversion rate percentage or all of the above, or you don't pay me.
What do you have to lose? Either realize a tangible lift in your online business (which effectively covers the cost of hiring me in the first place), or don't pay for my services at all and walk away no worse for wear.
My name is Mike Hoyles and I am an international-level ecommerce professional working in the digital arena for the past 20 years.
I have worked with 24 of the 2020 Fortune 500 list. I have had the luxury of managing 8-figure budgets for the last decade, totalling over $650M managed to-date.
This has allowed me to fail FAST and learn from it.
Imagine a "test budget" of $100,000 for a 48 hour pilot – just to see if something will work or not. If it failed, no problem. We learned what not to do. Because the one that eventually succeeded ended up paying for any and every failure before it.
I could have failed 9 times in a row, but on the 10th try, I'd score a 20:1 return and realize a $2M return against the $1M spent to get there.
Now I knew both what not to do – nine ways that didn't work, and what I could repeat – the one that DID work.
Eventually, it didn't take 10 times to find that winning formula. I'd strike gold on the 5th try, the 3rd try… sometimes even the 1st try.
Imagine over *10 years* of that style of learning. Then deciding I could do this for myself and make more than what any company would pay me as a salary.
That's exactly what I did and that's exactly why you (specifically) are seeing this. Hi there. 👋
I guarantee my work, as any professional should.
You pay one time only. No retainer or recurring fee.
You get a lift in your conversions, or you don't pay.
I'll even include online best practices, ecommerce training for your sales and marketing teams, tried and tested scripts, presentations and recordings, and everything else you need to improve your website and online business. My entire career-long playbook just for becoming a client.
Click the link and let's get started.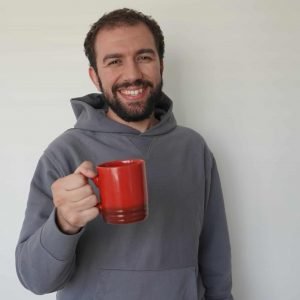 Partner Summary
We're the marketing agency you can trust to generate more leads, referrals, and revenue (or you don't pay).
WiseMedia operates with one goal in mind, to work with one partner in each city and specialization and make them the top professional in their area, and massively increase their revenue (or you don't pay). Some of our most successful clients include:
Lawyers of all specializations
Financial advisors
Dentists
Disposal bin rentals
Construction and contractors
We set that goal because we saw people with decades of experience and results LOSING CLIENTS to competition because they weren't online. We believe that if you have a great business, you should be getting great clients, and we want to take the marketing off your plate so you can focus on just that.
We work with ONE partner in each city and help them become the strongest company in their area online. If you want to be our partner in your city we would love to talk.
Rather than us just telling you exactly what we want to do for you, our team would love to do some due diligence and identify some areas of massive growth. We'd like to review your website and marketing in detail.
We guarantee results for all of our clients, or work for free until you get them
We only work with clients that we KNOW we can generate a massive ROI
We never recommend services that you "should" do, only ones that get you clients
Let's schedule a time to talk more, we would love to learn about your business.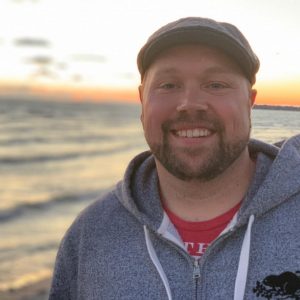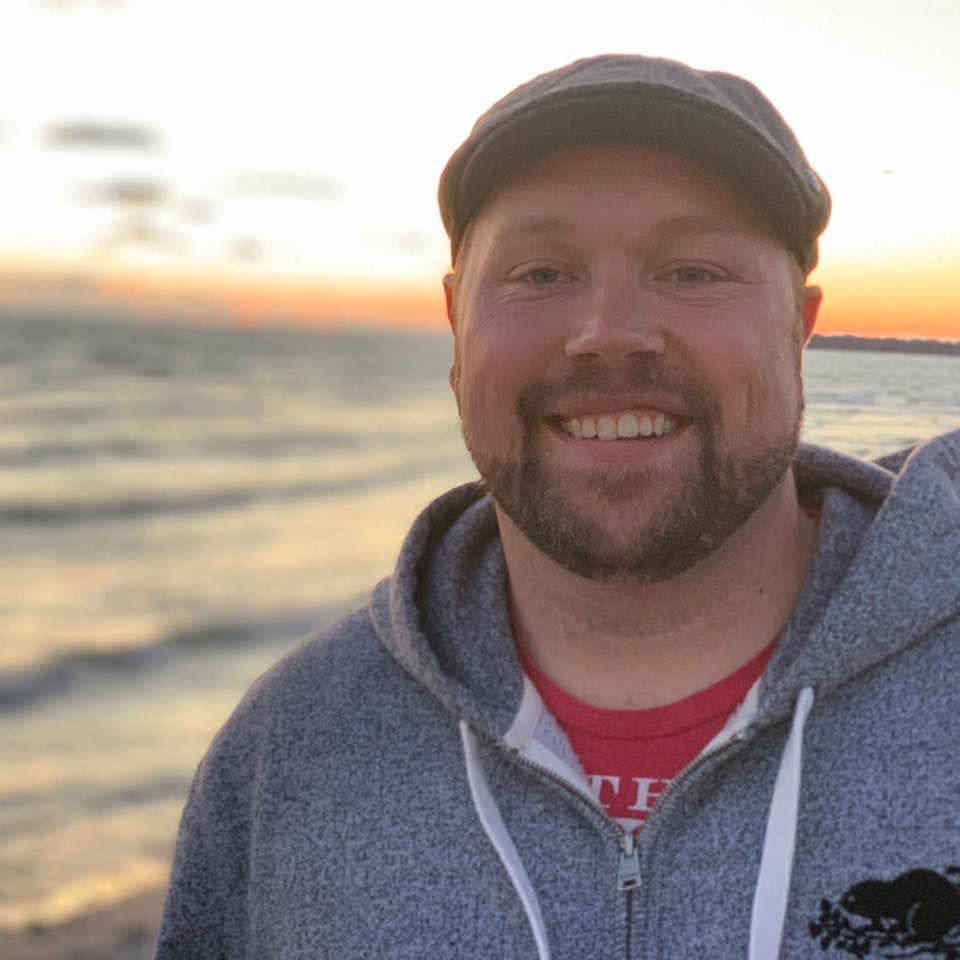 Zach Radford, Profitable Ads
Partner Summary
We help DTC eCommerce brands increase revenue, find freedom, and become market leaders. It's our goal to add 7 figures to your brand's revenue with Facebook, Instagram, Google, Snap and TikTok ads without the stress of doing it yourself.
Our team of experts understands the pain of growing a DTC brand as we are partnered with 10+ companies that have combined revenue of $20 million annually.
We help them and brands like you drive growth without headaches by using our "Profitable Ads Formula:" 
Learn:
Every potential Profitable Ads partnership begins with the "Profitable Ads Report" where we dive deep into your goals and brand to establish a crystal clear path to achieve success.
Implement:
With a clear path to success, our elite media buyers and creative teams go to work implementing your custom "media buying strategy." Our years of experience allow us to execute at the highest level for you.
Grow:
Once we have your ads live and can identify how to acquire your brand customer profitably, we focus on your winning combinations and scale your brand.
Profitable Ads works with you every step of the way. Brands that follow our framework improve their profitability and scaling at a faster and easier rate while working on the things they love. Not managing ads and getting stressed over maximizing budget.
Are You Ready To Become A Market Leader?
Profitable Ads can help you get there! Apply Today!