My background and experience as a world-class copywriter.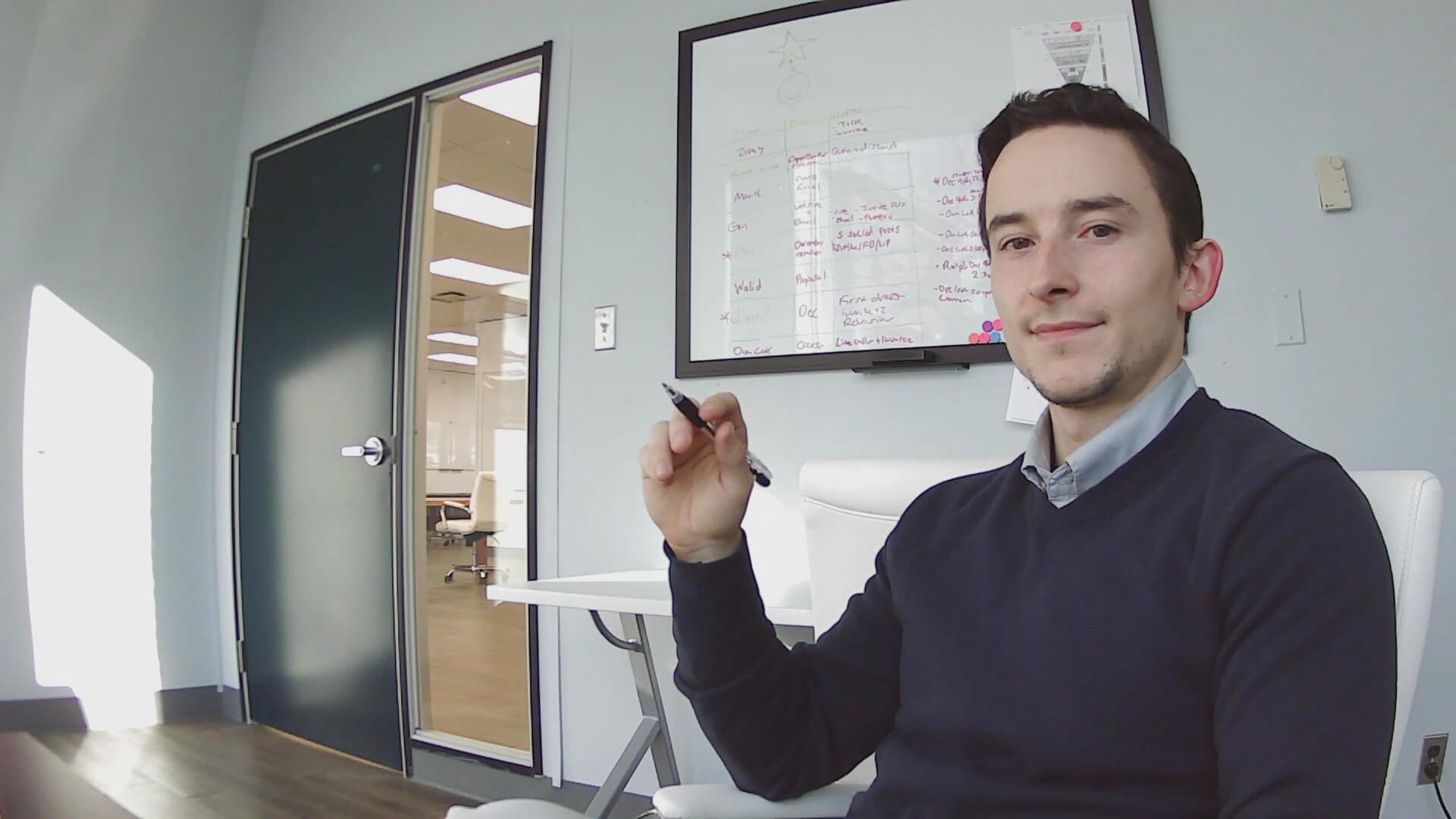 Hey there! My name is Carmine Mastropierro and I'm a world-class copywriter.
You could say I've been around the block. I've written for Neil Patel, GoDaddy, Marketo; many other big leagues. I've helped clients increase their revenue, leads, and traffic with copywriting over the last 9+ years.
I began professionally writing while I was in college alongside building e-commerce companies and affiliate businesses.
Eventually over the years I realized that I love writing the most and thought, "Huh. I'm really damn good at this!"— inspiring me to use my talent to help other companies grow their through great copy.
But, enough about business. Outside of writing, I'm at the gym almost every day. I love reading, meditating, and spending time with friends. I also drink a little too much espresso, but that's needed when you're writing all day!​ 
Toronto copywriting services that is written to generate revenue, crush conversion rate goals, and make customers want to keep coming back for more.