increase your traffic, brand awareness, and sales.
digital marketing services
businesses i've written for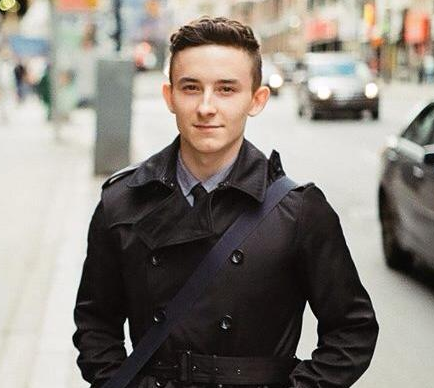 About Carmine Mastropierro
full stack
I specialize in WordPress, SEO, content marketing and valuable skills. The bottomline? I'll grow your business with them.
entrepreneur
I've been a full time internet marketer, self published author, and journalist since 2012. I can write or build whatever you need.
happy clients
I've written material for GQ, Postmates, and other clients which generated sales.
Ready to Grow Your Digital Presence?
Schedule a free 10 minute consultation or tell me about your project.