Self-Growth,
Business,
& Marketing Coach
Level up your income, health, and confidence.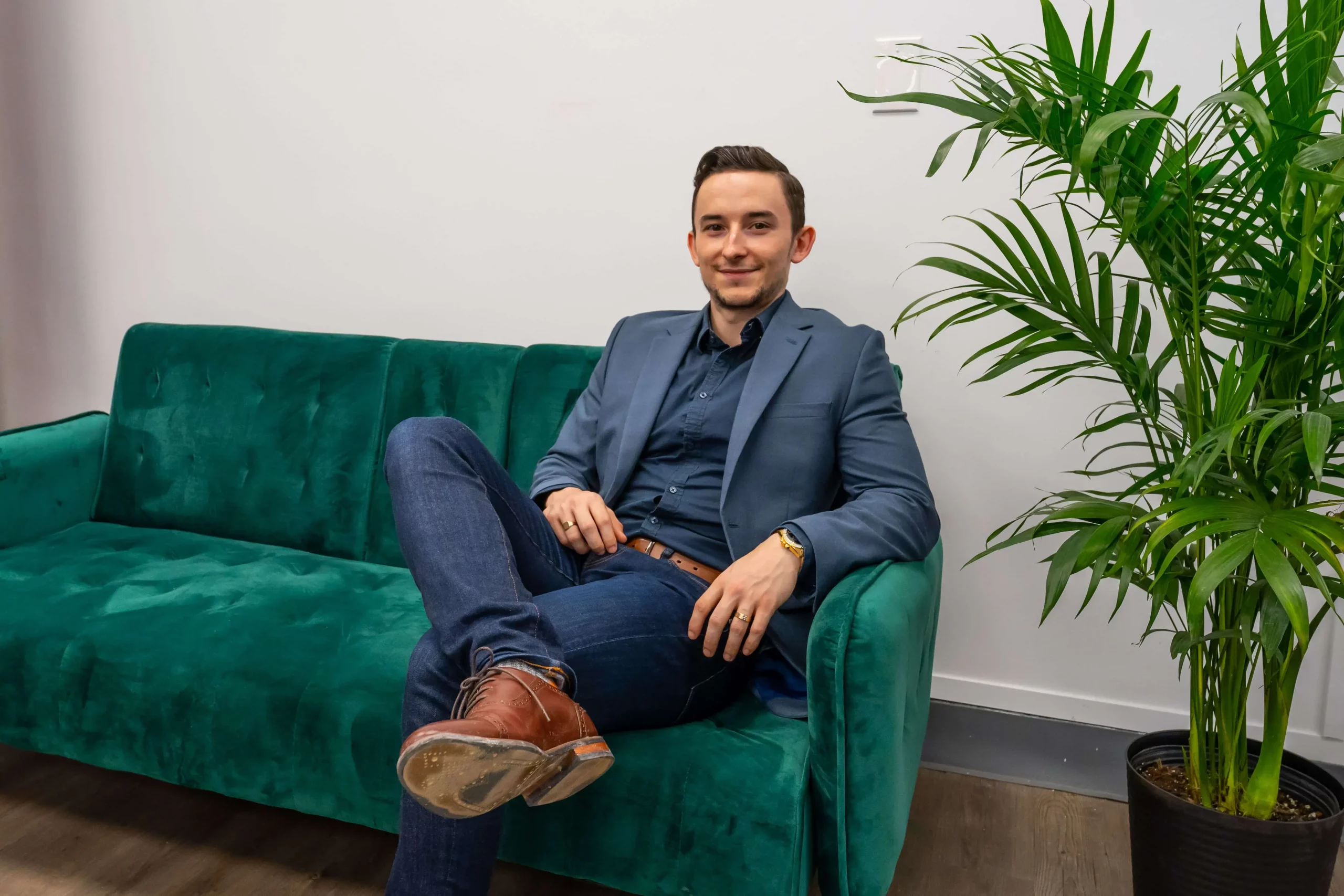 Hey there! My name is Carmine Mastropierro and I'm a self-development coach and successful entrepreneur.
I helped some of the largest brands in the world drive more revenue for 10+ years, and now I help people like you transform their income, happiness, success, and confidence.
Learn how to transform your life with my latest content.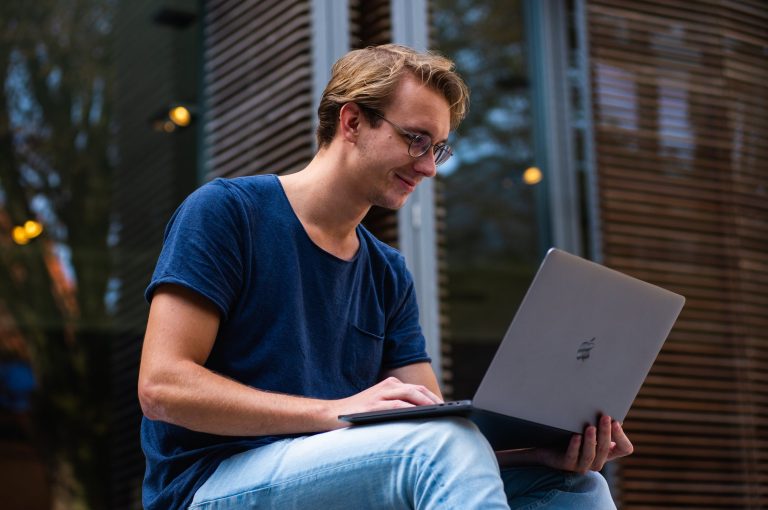 Read articles on self-development, marketing, and business.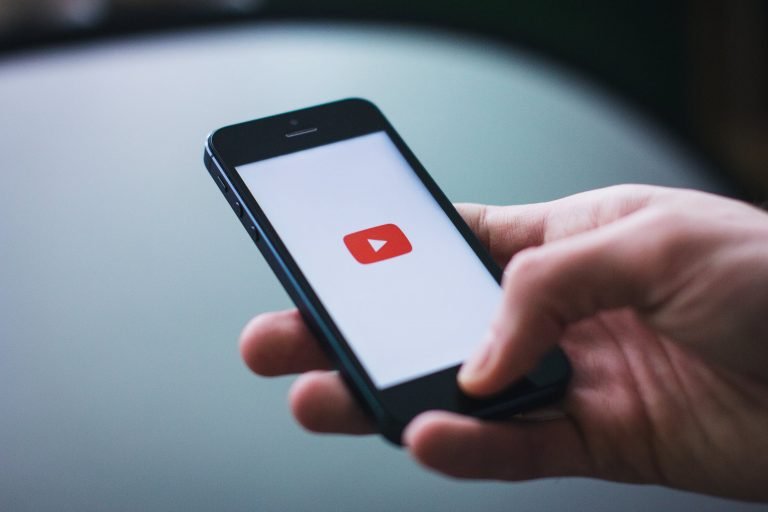 Watch videos that will help you increase your value and skills.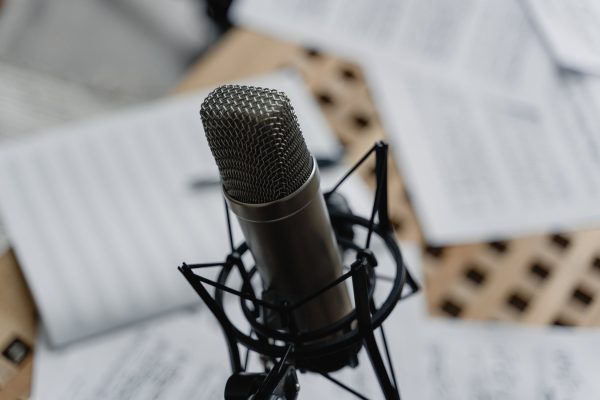 Learn how to improve yourself on the go with my podcast.