Kick back as I write you copy that generates results.
Some of my work (You may know a few)
Increase organic traffic to your website, collect leads, and generate sales.
Improve the performance of your content campaigns and fix errors.
Develop an effective content marketing plan to grow your company with.
My name is Carmine Mastropierro, and I've been a professional Toronto copywriter for 7+ years. I have grown my own companies, and clients, primarily through content marketing. Through a variety of writing services, I will help you increase your organic traffic, leads, or sales when we work together.
Get in touch with me today.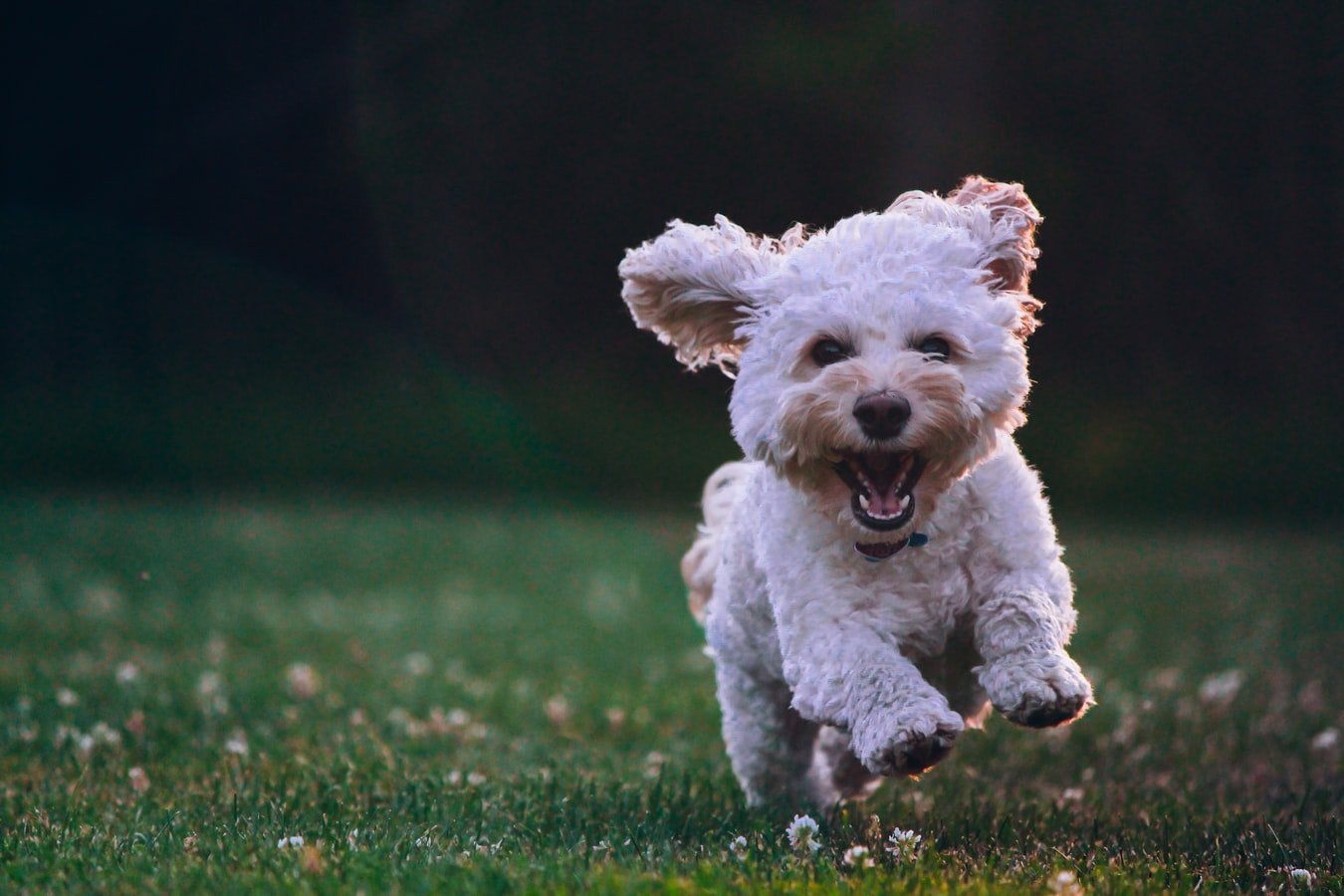 Lastly, do you like puppies?
A portion of all projects I do is donated
to animal related charities!