If you're looking to be a successful marketer, it's important to know that there are certain skills you must learn in order to maximize your success. Learning the right marketing skills can help you stay ahead of the competition and make more money from your career or business.
Seeing as worldwide digital ad spending will reach $645 billion by 2024, you'll want to grow your marketing skills to keep up with the industry's growth.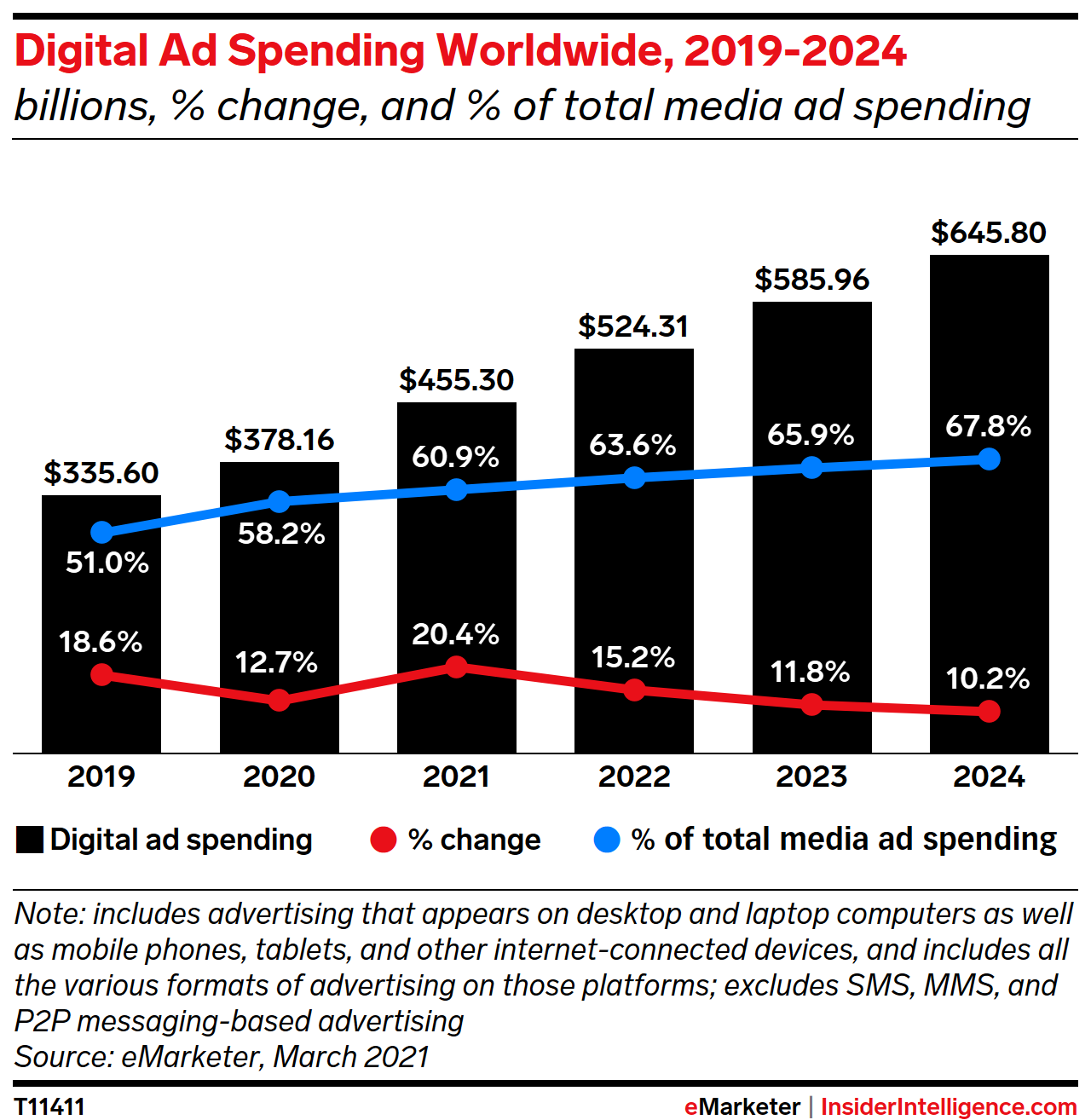 Ahead, I'll discuss the top 10 marketing skills you should master if you want to be a great marketer. I will also share tools and resources to help you learn them.
Let's get into it!
1. Social media marketing
Social media marketing is a given in today's digital world. Especially because social networks are much more affordable to reach customers than traditional channels like direct mail and magazines.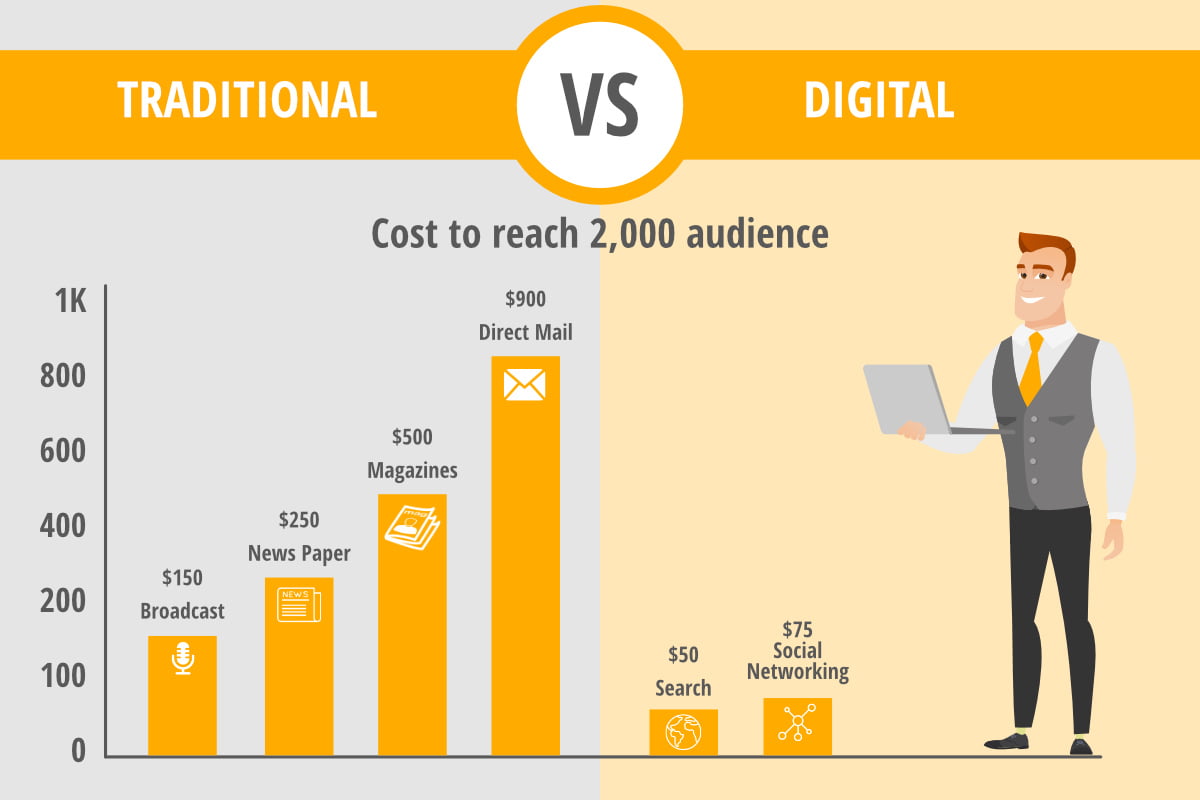 You need to know how to use social media platforms like TikTok, Facebook, Instagram, YouTube, and Twitter to reach your target customers. You should understand the different types of campaigns that work for each platform, and be able to create content that will engage your audience and drive traffic.
You should also become familiar with social media marketing tools like Hootsuite. These tools allow you to efficiently manage and schedule posts, monitor campaigns, measure performance, and more.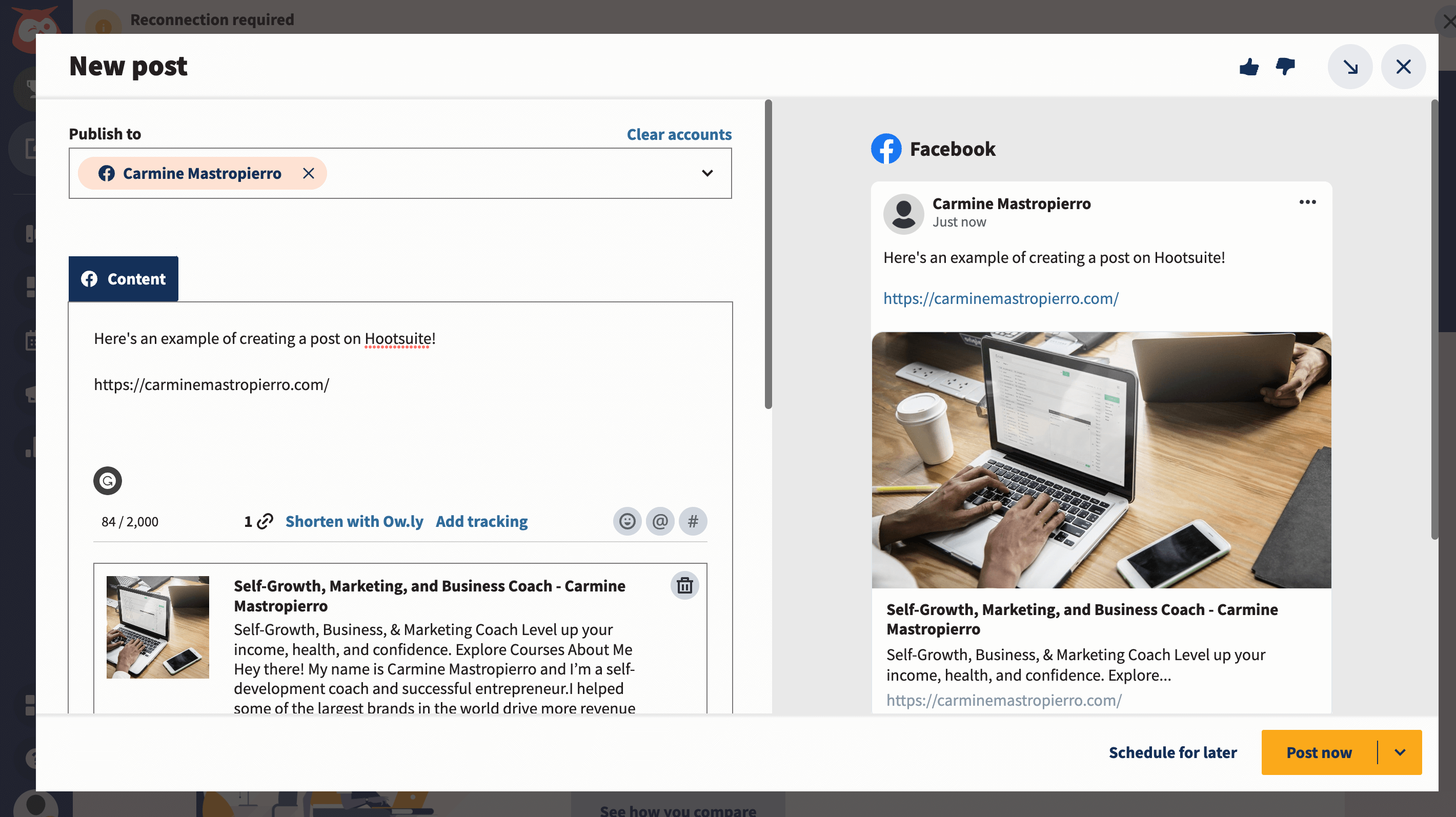 2. Search engine optimization (SEO)
Another important skill for marketers is search engine optimization (SEO). SEO involves optimizing your website or content so that it appears higher in the search results of Google and other search engines. By mastering SEO, you can increase your visibility online, allowing customers to find you more easily. This will help you bring in more organic traffic and leads for your business.
Search engine optimization can be broken down into two components, on-page and off-page. On-page SEO involves optimizing elements on your own website, such as titles, meta descriptions, and content. Off-page SEO involves building links from other websites to yours in order to increase your search engine ranking.
Learn the fundamentals in Google's official course on search engine optimization here. It will teach you keyword research, search behaviour, and more.
3. Content creation
Content creation is an essential marketing skill if you want to stand out from the rest. You need to create engaging content that will captivate your audience's attention and keep them coming back for more. This could be anything from blog posts, videos, infographics, or even social media posts.
Content marketing has many benefits, including brand awareness, building trust, and generating leads. In fact, 53% of marketers create content to drive sales.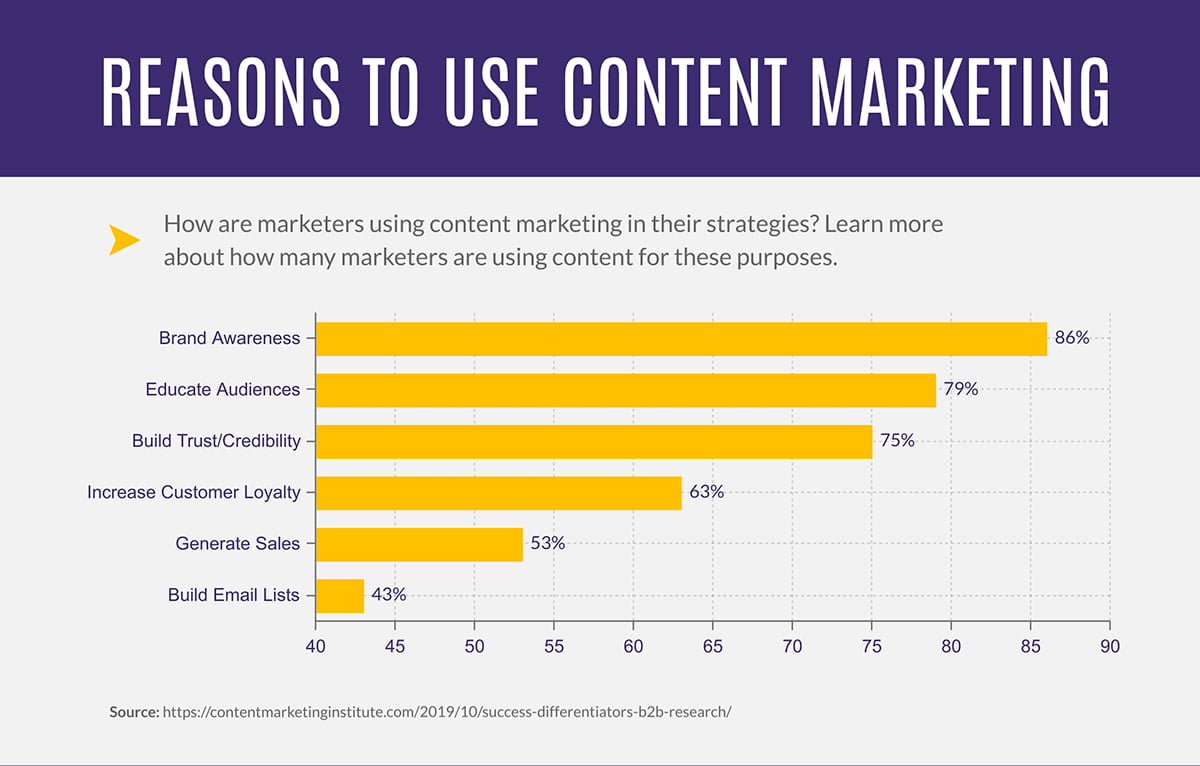 To create great content, you must understand your target audience and their interests. You also need to know how to use storytelling in your content for maximum impact and engagement. I suggest learning about buyer personas. I.e. fictional representations of your target customers that you can reference while planning and creating content. Content calendars are also a must.
I also recommend learning about distributing content. After all, once it's published, you need to get it in front of people! You should learn how to use the right channels and platforms to promote your content, such as email marketing, social media, and more.
4. Analytics and data
In order to measure the success of your marketing efforts, you need to understand analytics and data. You need to be able to track key performance indicators such as website traffic, engagement rate, and conversion rate.
This marketing skill will help you identify which campaigns are working, and which ones need more work. Knowing how to interpret data can also help you make better decisions about future marketing initiatives.
I can honestly say over my entire marketing career, no marketing skill has been more important than understanding analytics and attribution. It will be applied to everything you do from paid advertising to social media marketing and SEO.
Once you learn about data, there's also an entire career path you can pursue that pays extremely well.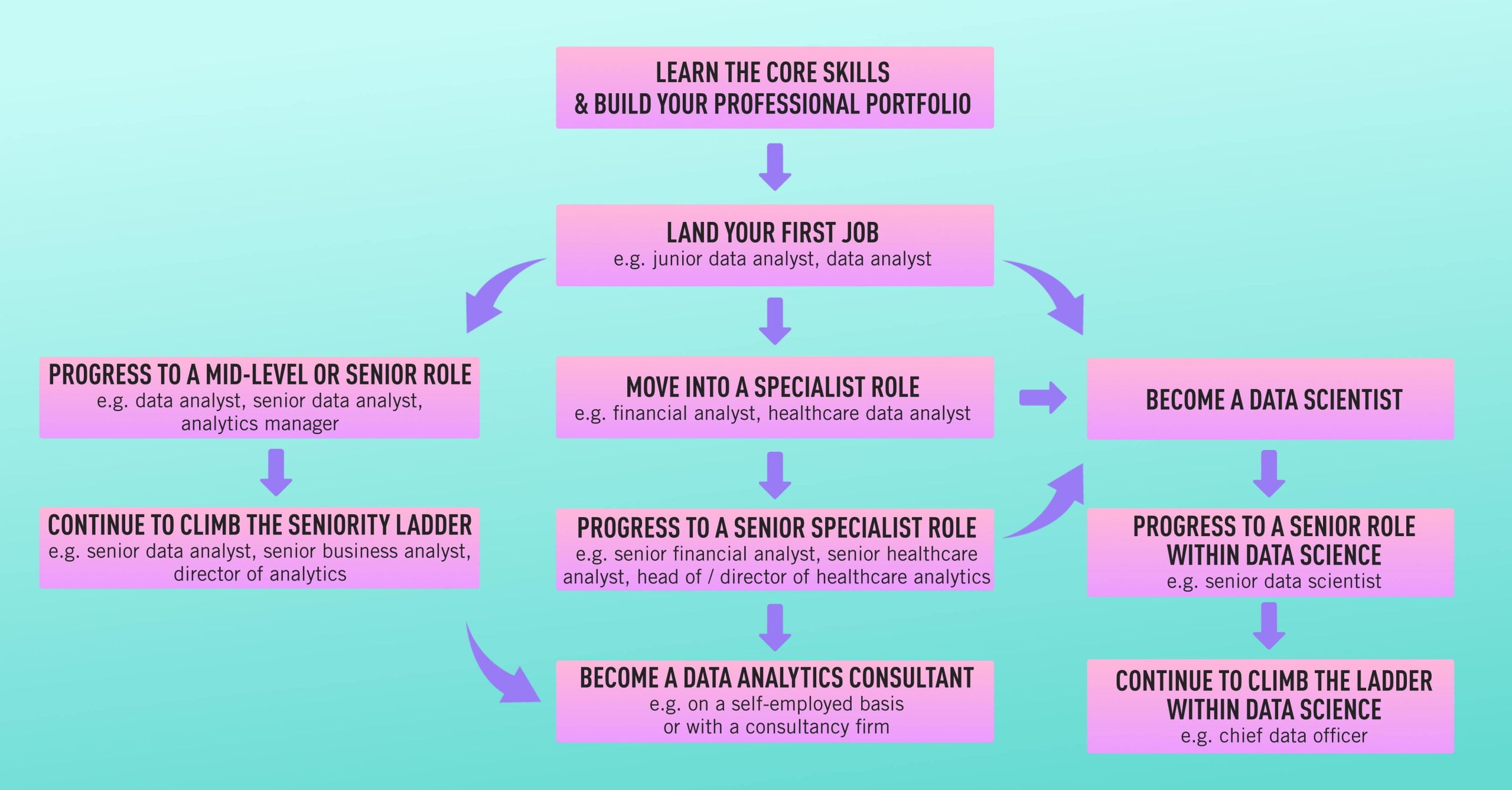 5. Copywriting
An effective marketer needs excellent copywriting skills. Copywriting is all about writing persuasive content that convinces people to take action. Whether it's an email campaign or a blog post, you should have the ability to write compelling copy that captures the attention of your target audience and motivates them to take action.
Copywriting is pretty complex, so don't think you can learn it overnight. However, if you grasp the basic strategies and concepts, it will make a huge impact on your writing. Take a look at my copywriting courses if you're interested in learning more.
I also have a free copywriting course you can take to refresh on the fundamentals.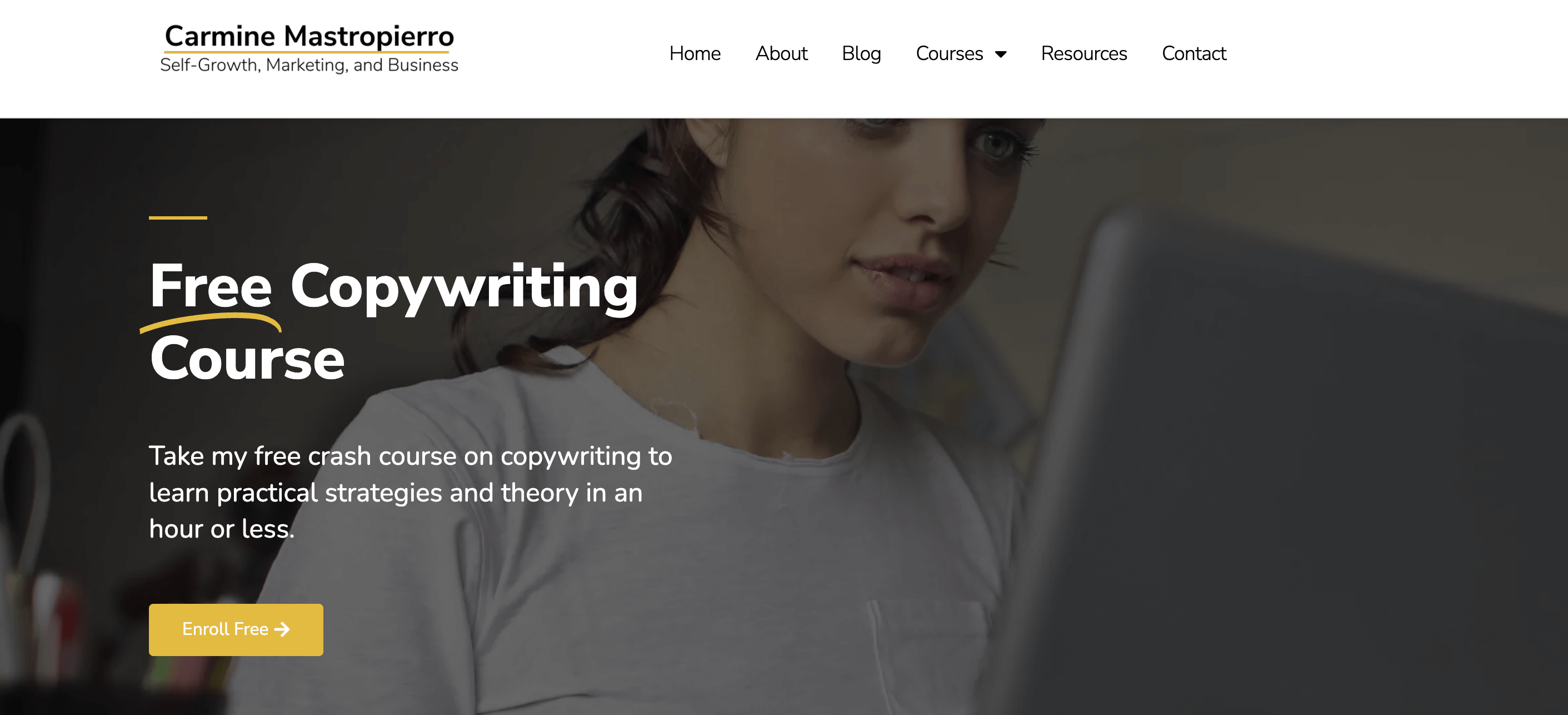 6. Video production
Video content is becoming increasingly popular over the last few years. Did you know that it contributes to 82% of all internet traffic? It's crazy. If you want to stand out from the crowd, you need to know how to create engaging video content.
You should learn how to optimize videos for each platform, and have experience in scripting, filming, and editing videos. I like using Capcut for TikTok, Instagram Reels, and YouTube Shorts. It's free software made by TikTok itself.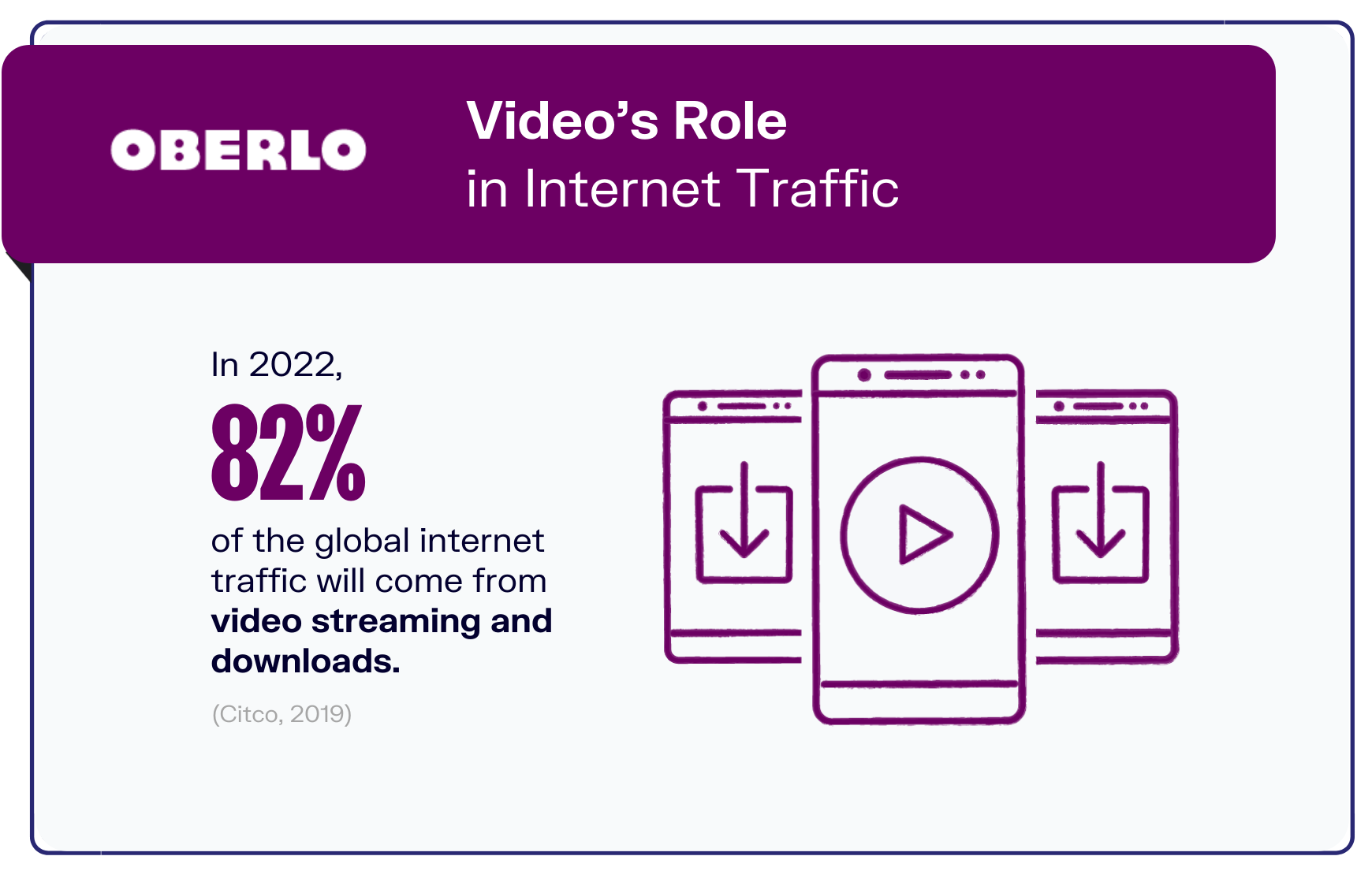 7. Email marketing
Email marketing is still an effective way to reach your customers and nurture relationships with them. You need to be able to create emails that are personalized, relevant, and interesting enough to engage your customers and get them to take action. It's one of the best marketing skills to learn despite it being decades old.
You should also understand how to use email automation tools like ConvertKit in order to send out high-quality emails on a regular basis. They have a free plan you can test pilot.
8. Paid advertising
Paid advertising can help you reach a wider audience quickly. This includes having a good understanding of the different digital advertising platforms, such as Google Ads and Facebook Ads, and knowing how to create effective ads that convert.
Knowing how to track your campaigns and optimize them for maximum ROI is essential if you want to be successful with paid advertising. Check out Google's free courses on Google Ads to learn everything you need to know.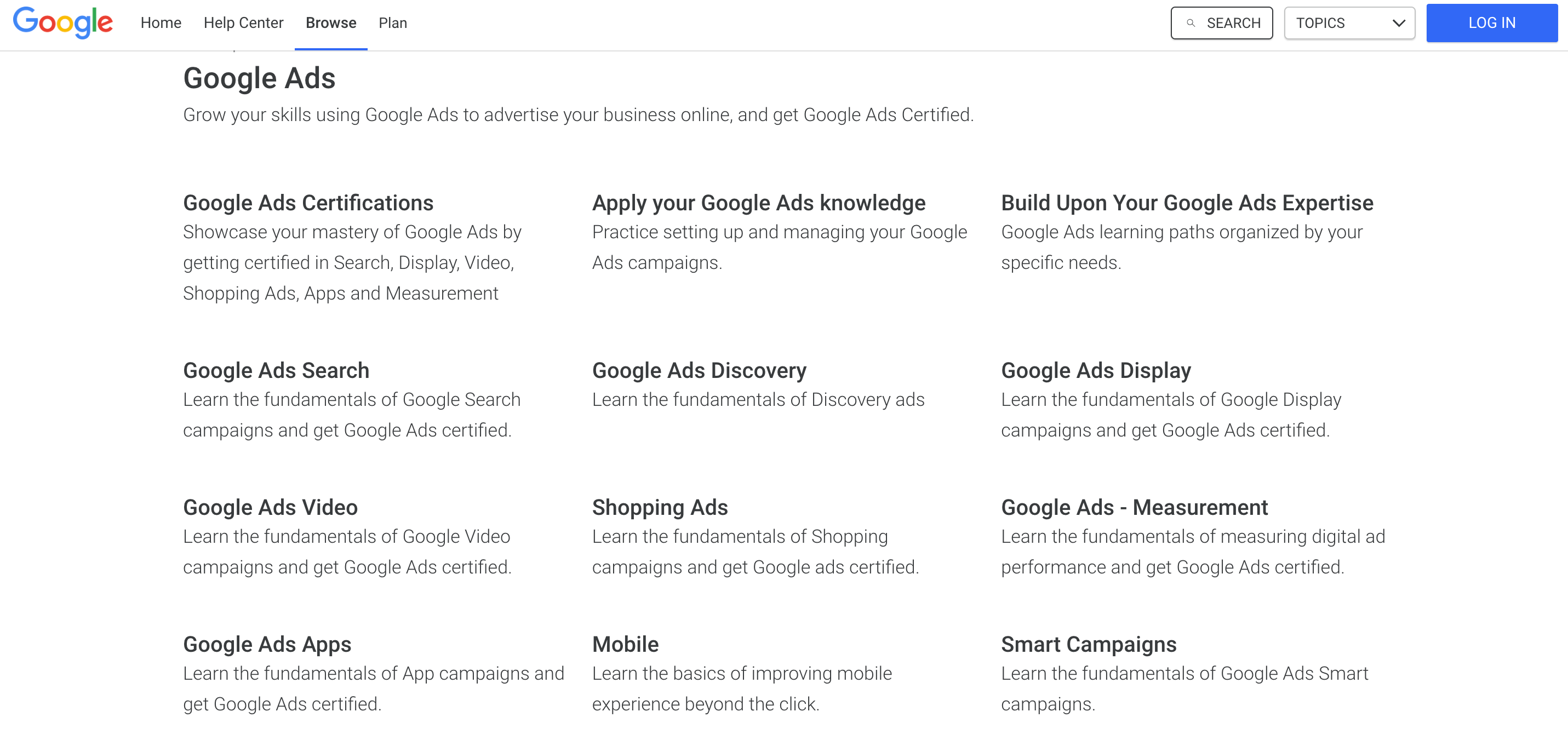 9. Market research and analysis
It's not enough to just know how to create content. Before you can start creating content, you need to understand your target audience and the market you're trying to reach. That's where market research and analysis come in. Understanding who your customers are and what they want is essential for any successful marketing campaign.
You can break market research into primary and secondary. Primary research involves interviewing customers and gathering your own data, while secondary research involves using existing sources of information such as surveys or studies. Either way, it's important to understand the market you're trying to reach so you can create content that resonates with them.
Read Nielsen Norman Group's articles and studies. I've learned a ton about how consumers engage with websites, content, and products thanks to their work.
10. Hiring and team building
Having the right team in place is essential for any successful marketing campaign. You should have an understanding of how to hire the right people based on their skills and experience, as well as how to build effective teams that work together to achieve a company's goals. Developing this as a marketing skill will open you up to manager and director positions, which tend to pay much more!
Wrapping up what marketing skills to learn
If you want to be an excellent marketer, then mastering these 10 marketing skills is essential. With the right knowledge and experience, you'll be well on your way to becoming a successful marketer. Here's a recap:
Social media marketing.
Search engine optimization.
Content marketing and creation.
Analytics and data.
Copywriting.
Video production.
Email marketing.
Paid ads.
Market research.
Team building and hiring.