Imagine having backlink opportunities emailed to you every day.
You practically just sit back and watch your SEO rankings soar.
I'm going to show you how to make that a reality today with something called HARO, or Help a Reporter Out.
HARO is a service that helps journalists find sources for their stories and sources find placements with publications.
Everyone wins.
Even some of the biggest publications, like Forbes and Huffington post, use HARO. A single link from websites like theirs can transform your website's search engine positions.
As a matter of fact, the more fresh backlinks you have, the higher your position tends to be on Google.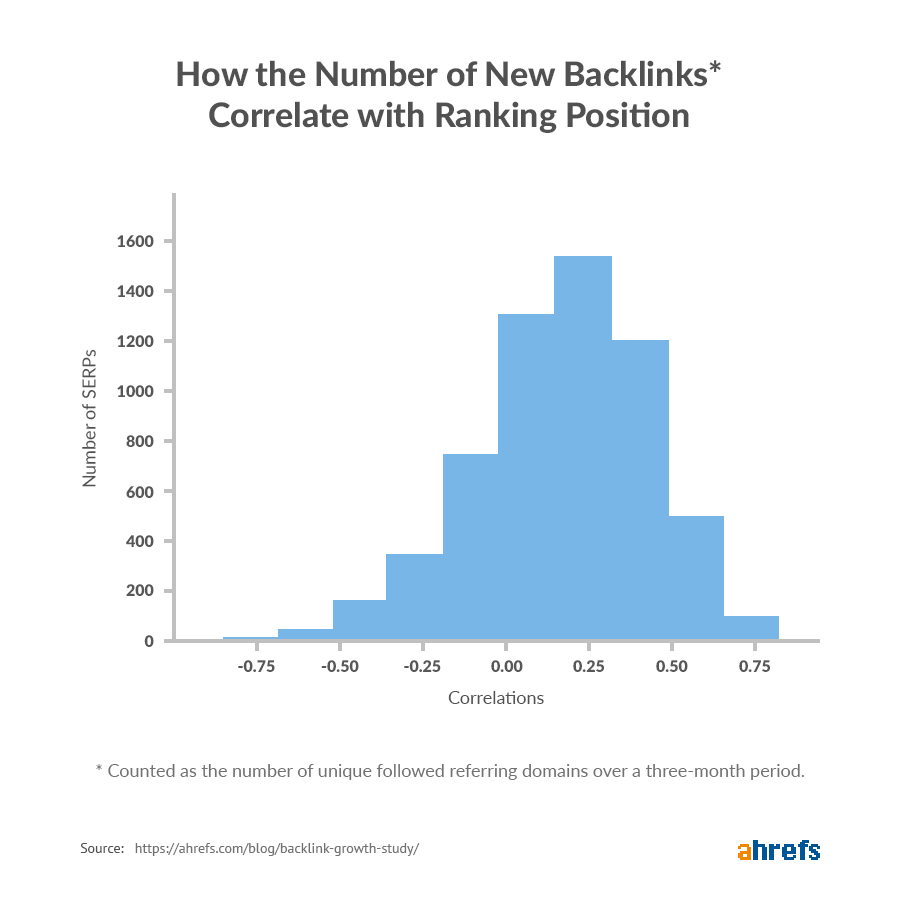 If your answer is chosen for publication, it normally will include a link to your website, social media, and biography.
Not only is it one of the easiest and best backlink sources, it helps grow your brand awareness which can lead to more opportunities.
Ready to learn about how to get HARO backlinks?
Let's get into it!
How to Build HARO Backlinks
These are the steps you can follow to begin acquiring more backlinks and PR opportunities with HARO.
I use Help a Reporter Out practically on a daily basis and have landed amazing placements with the following approach.
Sign up as a source
The first step is to head on over to www.helpareporter.com and sign up for an account as a source.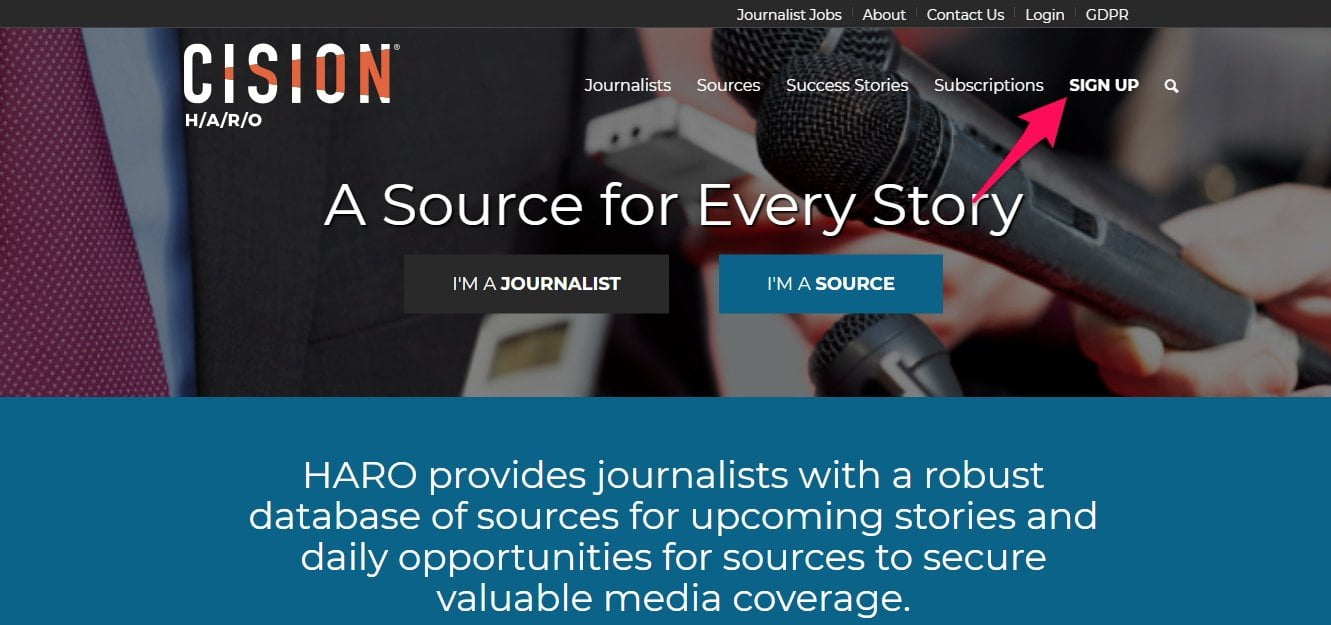 Fill out the needed information on the next page.
The three steps, on top, sum up how easy HARO is.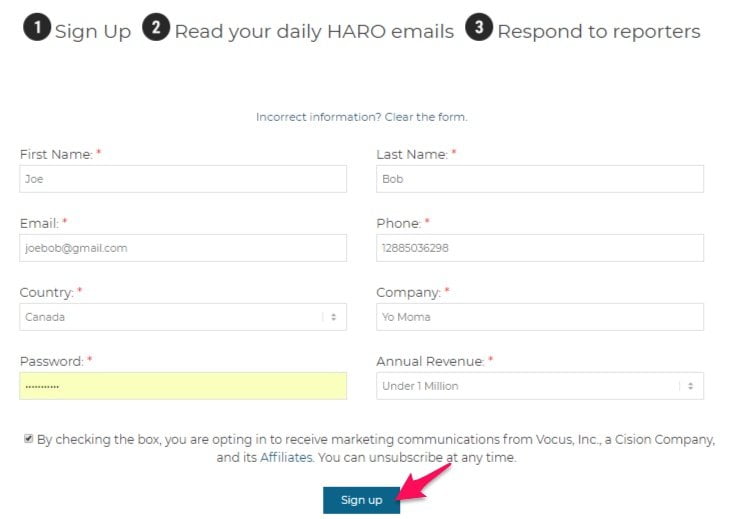 You will receive emails Monday through Friday at the following times:
Early morning
Noon
Early evening
Wait for the emails to roll in
I've found that the key to getting your answers successfully published is to be one of the first to respond.
Monday through Friday, try to be available right away around 5:30 AM, 12:30 PM, and 5:30 PM when the HARO emails are sent out.
When you open the email, it will look like below. It may change slightly depending on the email provider you use.

The index is broken down into various sections, including:
Biotech and Healthcare
Business and Finance
Energy and Green Tech
Education
Entertainment and Media
General
High Tech
Lifestyle and Fitness
Travel
It doesn't matter what niche you're in. HARO can help you build high-quality backlinks.
Every link in the index is clickable and will bring you to the respective query. It states the topic and the publication in brackets.
I'll click the first result under Biotech and Healthcare, Lifehacks for everyday annoyances (Huffington Post).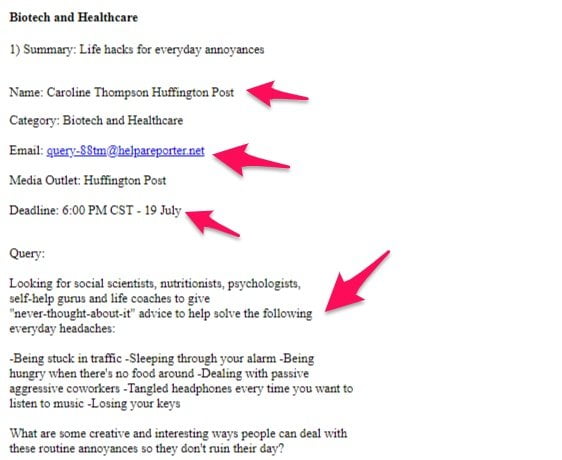 This brings me to all of the query information. The most important things are the name of the reporter(You'll use it later), their email, the deadline, and query guidelines.
Browse through all of the queries and respond to ones that you know you could give a great answer to. It's also crucial that you have some credentials to show off to prove you're an expert.
Create a response that's too good to refuse
Alright, you've narrowed down some queries that you know you can respond to.
Now it's time to craft the perfect response.
Here's an example of a response I gave myself that was placed on a large website.

Always use the name of the reporter. The email becomes much more personal, and it makes you stand out.
I suggest that you read my following guides on effective cold emailing to learn the strategies I use myself in-depth:
Next, introduce yourself and briefly explain why you make a good candidate for the query.
They want experts, after all, right?
That's why I try to only respond to queries that I genuinely have a lot of expertise with, as it increases the likelihood of them using your answer.
Then, respond to all of the questions that the HARO listing has. When writing your answer, make it so great that it can be copied and pasted.
A.K.A, make their life easier.
If your response has bad grammar and doesn't flow correctly, they'll need to spend time editing it. Journalists and reporters are already crunched for time.
Some queries will ask you to leave your company name, position, etc. Ensure that you follow their guidelines 100% to increase your chances of getting published.
How long do you have to wait for a HARO response to be published?
So, here's the deal.
If your answer is accepted, there are a few different things that can happen.
The first is that the reporter will email you later and inform you that your response was chosen. This typically arrives with a live link to the article.
This can take days, weeks, or even months.
Secondly, you may not get any kind of update or notification at all.
I've given great answers in the past and found that they were used after analyzing my backlink profile. Tools like SEMrush will help you with this.
You can also keep tabs on referral traffic in Google Analytics.
Lastly, some reporters will let you know that your response was chosen and when the article will be published.
Help a Reporter Out alternatives
HARO isn't the only website that will practically email you backlinks.
I suggest that you sign up for a few of these journalist style websites. This will maximize your chances of landing links.
Sourcebottle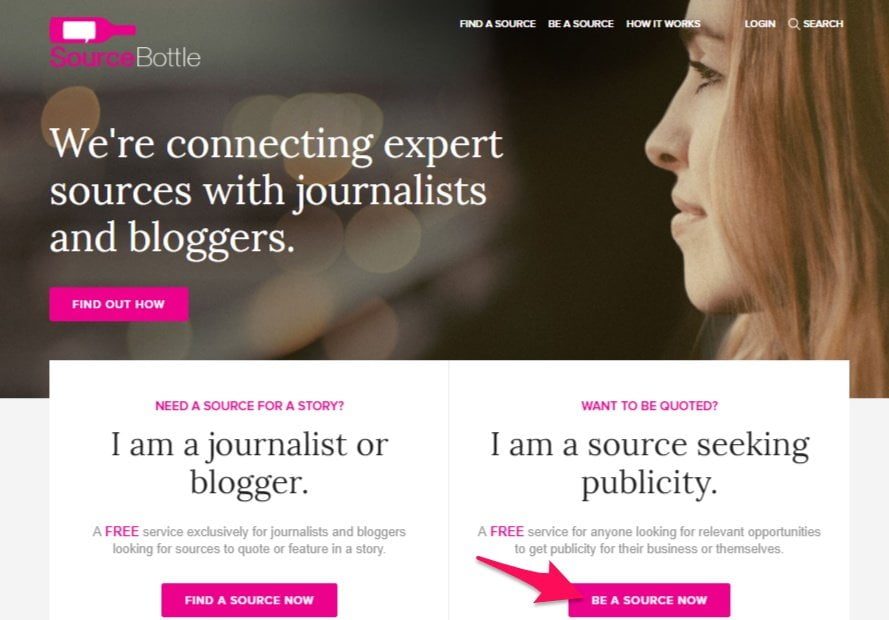 Just like HARO, you can sign up as a source and be emailed opportunities very often. Instead of responding through email, you create a response on their website.
Sourcebottle also has a directory that you can search for. This means that you can narrow down exact topics and publications to get the most relevant links.
Kiti

Previously Media Kitty, Kiti has been around since 2001 and offers a platform for building PR.
You'll find everything from news releases, media research, contests, and more on their platform.
For acquiring links and collaborating, Kiti helps you connect with other businesses. You can find relevant stories to help with, create a detailed profile to be found first, and build relationships for future opportunities.
The bottom line on HARO backlinks
HARO is a goldmine that's yet to be discovered by most marketers. I've seen it work for every industry, including my SaaS SEO clients.
Take advantage of it before it becomes mainstream and oversaturated.
Sign up for a free account as a source and stay on top of the weekly emails.
Find topics that you're experienced with and follow my tips for creating the perfect response. Answer as many queries as possible, too.
This will increase how many potential links you will acquire.
Most importantly, be patient.
Not all of your responses will be chosen, and successful ones can take some time to be published. Look at it as an investment.
A small amount of time can result in big backlinks that will change your website's performance for years.
What are you waiting for? Go get some links!
Alternatively, learn more about SEO and marketing in my online courses.
You may also like my SEO content if you enjoyed today's blog post: