I've worked with many different clients in many different industries.
Despite this, they all experience the same problems:
Not enough organic traffic/growth.

Poor search engine equity.

A lack of inbound leads.

Not enough sales.

Low authority and thought-leadership.

Etc.
That's where I come into the picture.
I've helped clients resolve all of these problems through content writing, SEO, and copywriting services.
Here are a few examples of what I've helped clients achieve:
Personal finance SEO blog content
A personal finance company reached out to me to grow their brand through search engine optimized blog content. I helped them rank for extremely competitive keywords, drive hundreds of users per day, and greatly increase monthly revenue.
Problem
The finance company had a fresh website with little to no content, search engine presence, and traffic. This also negatively impacted monthly revenue.
Solution
I referenced their buyer personas and internal data to research keywords and topics that would attract high-quality users, generate organic traffic, and establish authority.
We worked together for approximately 12 months on the project.
Results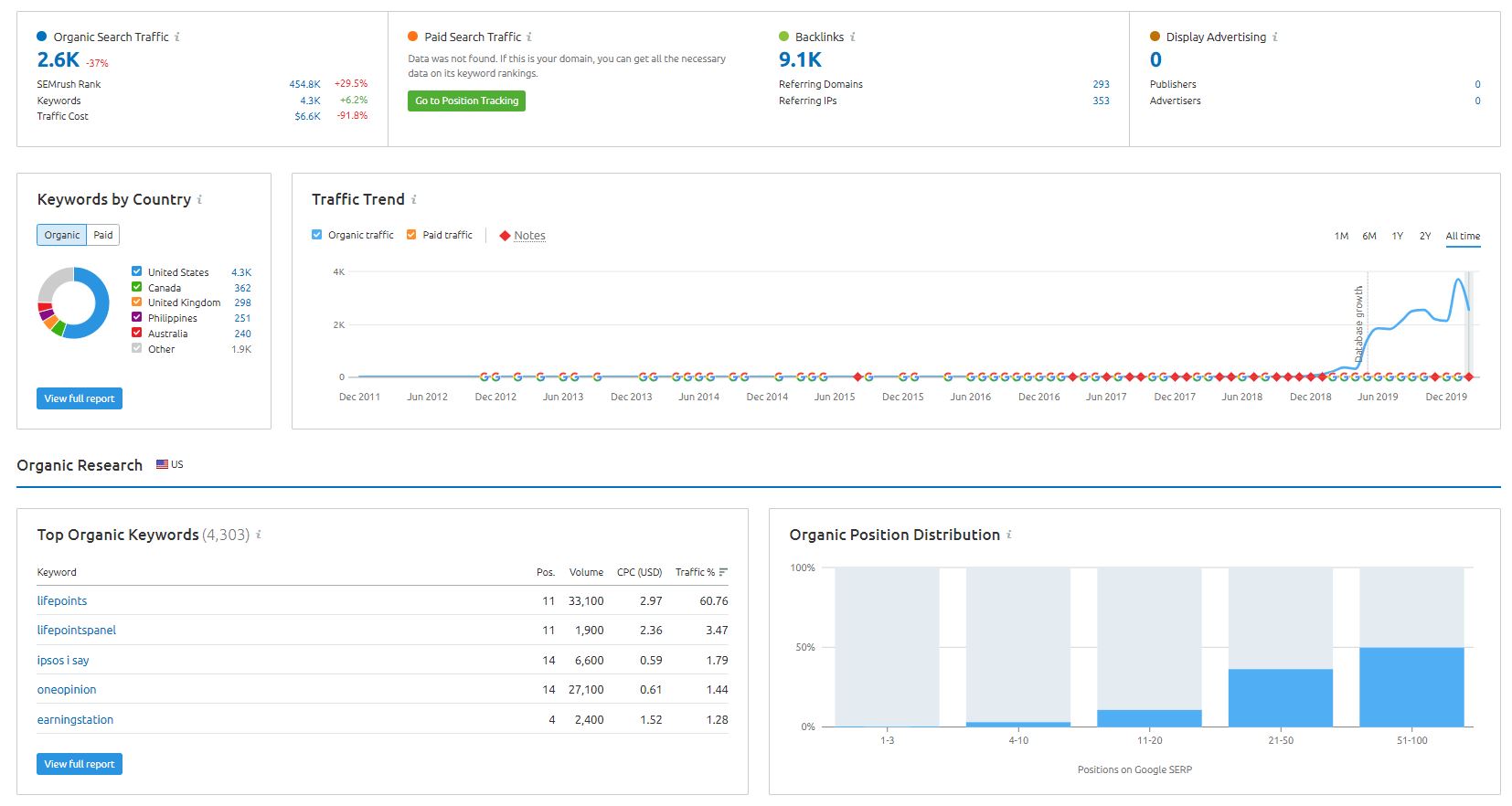 Ranking on the first and second pages of Google for ultra-competitive terms that have up to hundreds of thousands of monthly searches.

196% increase in organic traffic.

Indexed for 1,000+ new organic keywords.
Men's apparel magazine sales copy
The men's apparel company Pierro Shoes reached out to me to have their GQ Magazine sales copy written. I helped drive five figures in monthly revenue and track sales from the advertisements.
Problem
Pierro Shoes was a brand new men's apparel company that was offered to be featured in GQ Magazine one month after launching. They required sales copy to be written for all three of their autumn/winter advertisements.
Solution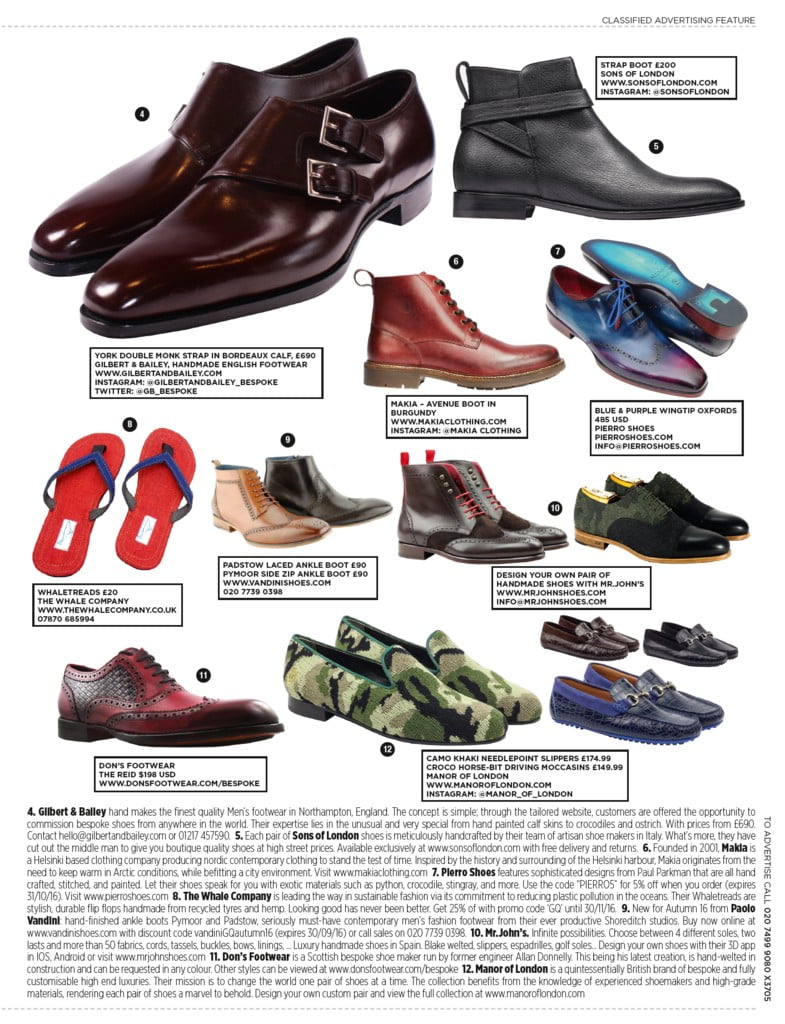 I studied their customer base and product to write sales copy that was exciting and displayed a clear value proposition. additionally, I proposed they include a discount code only found in the magazine to track sales.
Results
Five figures in monthly revenue from each magazine ad.

Loyal recurring customers and referrals.

Increased brand awareness.
Mastro Commerce
You have to practice what you preach.
So, I'm going to be transparent about how I grew my copywriting agency through content marketing and SEO.
Problem
My marketing agency was brand new and had absolutely no traffic, brand reputation, or clients. I needed to create an inbound marketing strategy that would attract high-quality leads, increase brand awareness, and drive organic traffic.
Solution
I researched and created multiple buyer personas that matched my ideal client profile. SEO keywords and content topics were then chosen to bring relevant users to my website.
The content was distributed and re-purposed across several channels, including email, social media, podcasts, videos, and more.
Lead magnets were offered and several automated funnels were set up to automatically offer more resources and pitch services to hot leads.
Results

Hundreds of organic users coming to my website every day.

Daily inbound inquiries for services.

Six figures in annual recurring revenue.
SaaS startup organic growth
A SaaS company approached me to help them develop a content marketing strategy and produce monthly SEO blog content to increase organic traffic and sales.
Problem
As a new SaaS company, the startup had very little traffic, sales, and growth. They also did not have a clearly defined content marketing, lead generation, or SEO strategy.
Solution
I consulted with the SaaS startup and helped them gradually optimize an effective inbound and content strategy. We A/B split tested various channels, topics, and formats to determine the highest ROI approaches.
SEO blog posts were published on a weekly basis and backlinks were built through guest posting.
Results

121% increase in traffic.

Blog posts and social media content generated a 5% conversion rate on

cold traffic

.

131% increase in customers from organic traffic.