Toronto Copywriting
Services
Learn more about my various Toronto marketing services.
Long-form data-driven SEO content that generates organic traffic, leads, authority, and more. 
Direct-response sales copy that drives revenue, conversions, and achieves campaign goals.
One-on-one bespoke marketing consulting to improve your strategy and results.
No matter if you need Toronto copywriting services or marketing consulting. the first step is a nonchalant discovery call. This helps us decide if we're a good fit for each other. 
I like to learn about my prospect's company, buyer persona, budget, and goals. I'll explain the nitty gritty of my experience as a copywriter, the amazing results I've generated, and I'll namedrop once or twice. 
If we fit like a puzzle piece, I'll send a proposal and electronic agreement we can both sign to get the ball rolling!
Once we begin working together, I'm going to ask for documents like buyer personas, content guidelines, etc. This helps me master your business and understand it like the back of my hand. Ultimately? I write much better sales copy that resonate with your audience and moves thee needle.
In some cases I'll ask to interview and work with internals. This helps me study the product, company, and industry more.
This is when all of the fun happens. If you're using my copywriting services in particular, I'm going to create outlines and blueprints that will help you see the direction I'm taking. It also helps you notify me if anything is off-brand or inaccurate.
I can then begin working on the first draft and give you a turnaround time. From there, I spend my time editing, proofreading, and polishing it until its perfect.
Time to watch the money pour in! We're ready to publish the sales copy which I'm happy to add to your website, landing page, etc. so you can kick back. My clients regularly ask for variations of the control so we can A/B test the best offers, calls to action, and other combinations.
The mastermind's that help me drive millions of dollars for clients.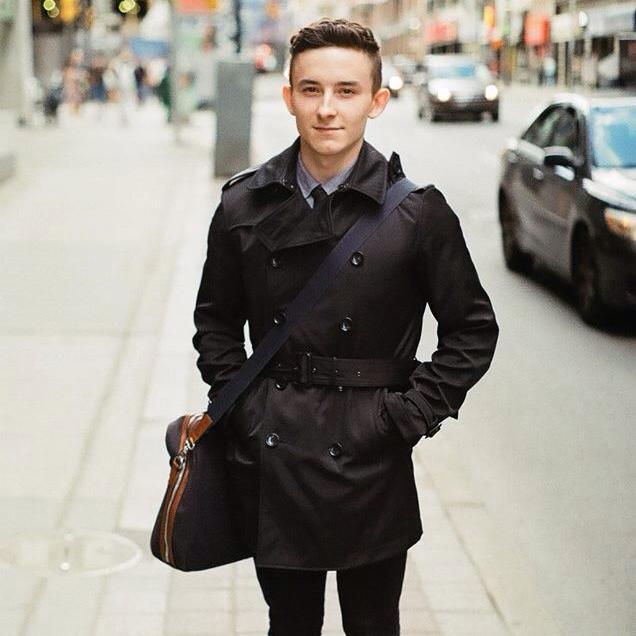 Copywriter for Neil Patel, Dan Lok, Marketo, GoDaddy, and more.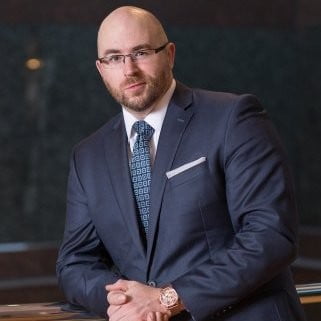 Conversion rate expert that's generated millions for brands like WestJet, Four Seasons, P&G, American Express, AT&T, and others.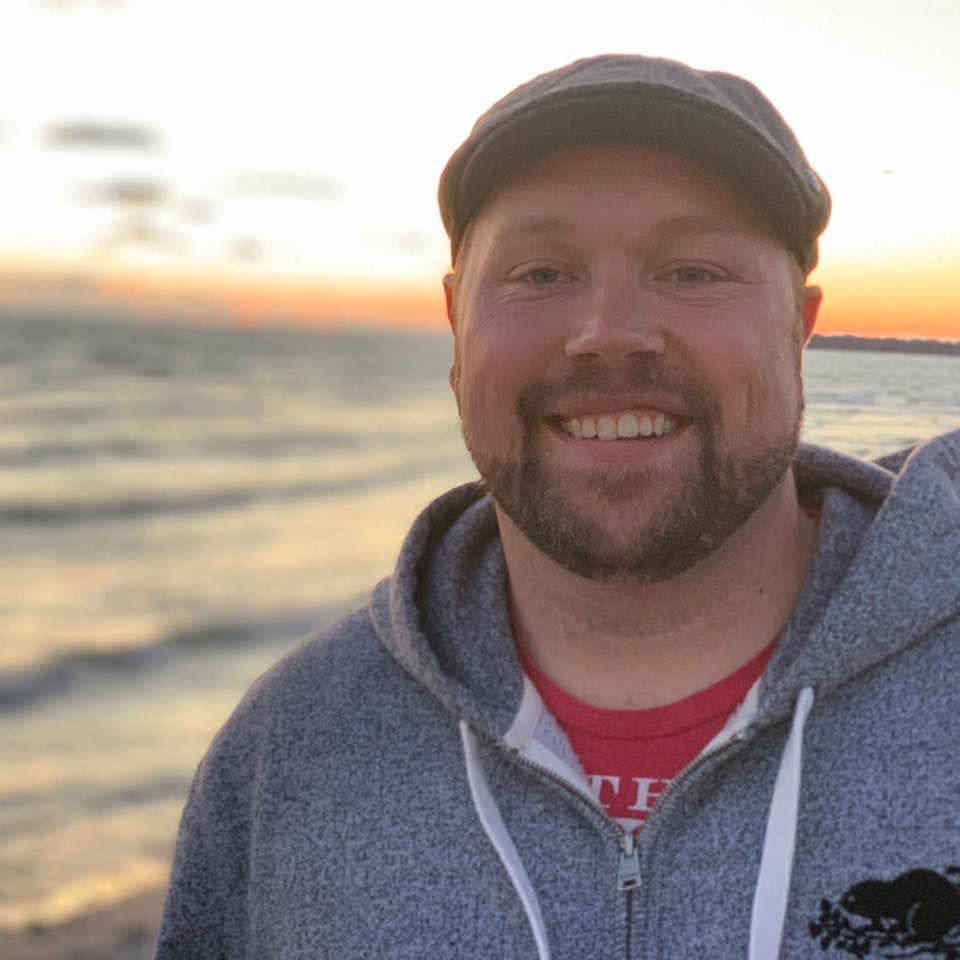 PPC specialist that actively manages millions of dollars in ad spend and has driven tens of millions in sales for clients.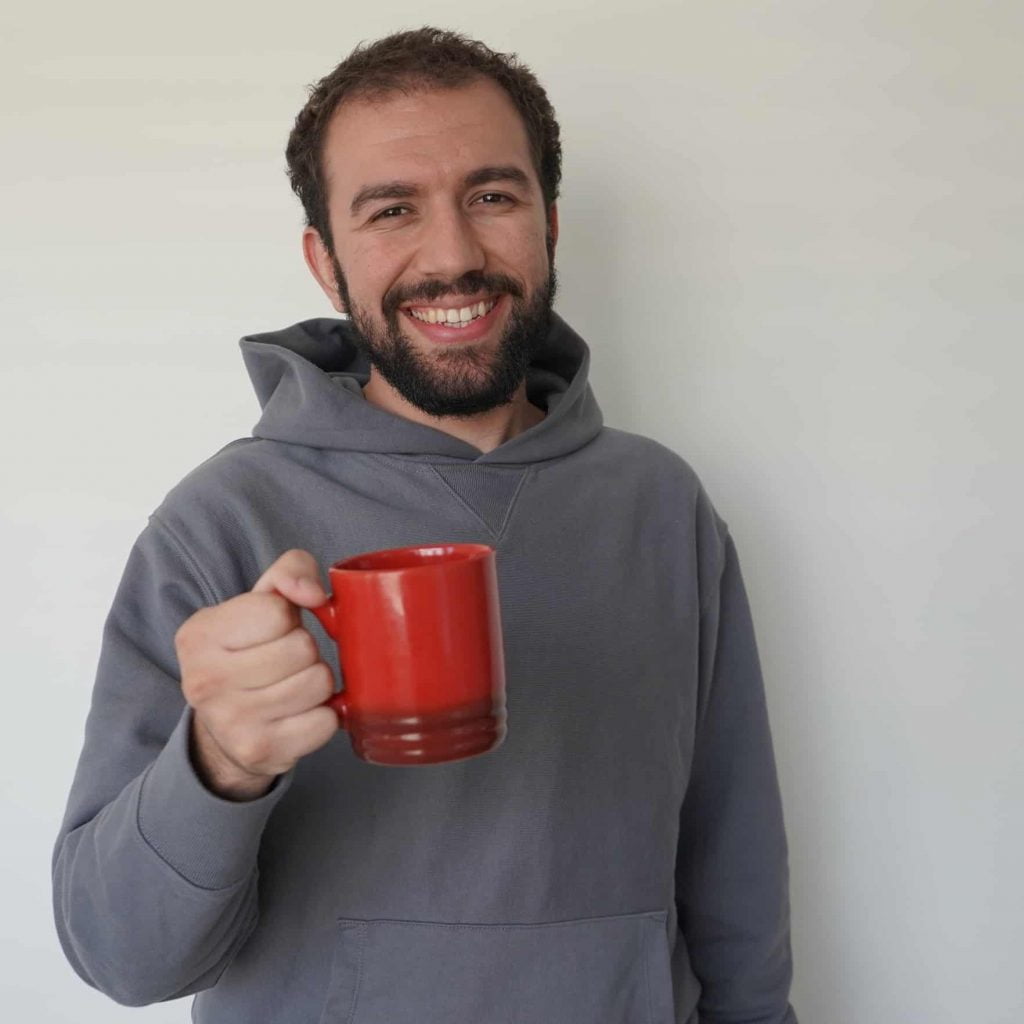 Authority in developing conversion-driven websites for hundreds of businesses.
Benefits of Toronto Copywriting Services
I've helped businesses generate 300%+ web traffic and leads through copywriting. I will use my 8+ years of copywriting experience to drive more traffic to your assets which will convert into customers and opportunities.
Let's be honest. You don't want copywriting services. You want transactional value, conversions, and revenue. 
Great. I'll generated up to six-figures in monthly recurring revenue for clients. I will help take your sales pages and other assets to the next level. They will generate more revenue after we've worked together on a project.
You don't want to spend time writing and you're probably not all that good at it. That's okay. Hire me so you can stop worrying about sales copy and get back to what you're good at. Focus on high ROI tasks as I  write copy that generates results.
Does your positioning and branding suck? No problem I can use my copywriting acumen to position any product uniquely, display a selling proposition, and instantly make it better than competitors. Customers will have no choice but to buy from you instead.