Toronto Copywriting
Services
Toronto copywriting services that generate your business revenue.
Minimum project fee: $5,000 CAD
Writing sales copy that grabs attention, hooks emotion, and pushes customers to take action isn't easy. Businesses think they can write their own copy and watch the sales roll in, too.
Err. Wrong. 
How many times have you written your own copy only for it to have a poor conversion rate, click-through rate, etc? That's what I thought.
It's also why I offer Toronto direct response copywriting services that help my clients drive revenue, leads, conversions; you name it, I've done it. (Five-figure MRR increase, 2x conversions, 100% increase in inbound leads, and more.)
I use my 8+ years of copywriting and marketing experience to study your target audience, product, and brand to create perfect sales copy that converts like crazy.
Furthermore, I'll take the stress off of your shoulders. Kick back and focus on your strengths while I handle the sales copy.
If you have a project that isn't listed here or require a custom quote, please contact me at any time and I'll offer you one for free.
Landing pages

Sales pages

Sales letters

Social media copy

E-commerce

PPC ads

Etc.
The first step is a casual discovery call where I get to know your campaign, ICP, business, what you do on the weekend, and how many kids you have (I like building real relationships!) If it's a match like Tinder, off to step two!
Jokes aside, I take all of the resources I ask for you to prepare beforehand to conduct my own research on the product, industry, and target audience. I will prepare a quote, electronic agreement, and a 50% deposit invoice.
This is when I work my magic. I will create a blueprint, first draft, and ping you with constant updates. We can communicate through phone, email, Slack, or any other platform that you're comfortable with.
My clients and I seldom go past a single round of edits. I put that much heart into my work. (And I'm just that good!) This is the stage when I clean up the copy and implement any ideas you have to make the campaign reflect your goals.
This is the funnest part. You press the publish button and watch the copy I've written practically print money. People are going wild, sales go through the roof, and the President is calling you—for some reason. Remember me when you're at the top.
With the campaign a raging success (and it will be), I write variations of the controls to keep pushing the limit. This helps my clients and I generate more revenue when we discover winning combinations. Optional but recommended.
The mastermind's that help me drive millions of dollars for clients.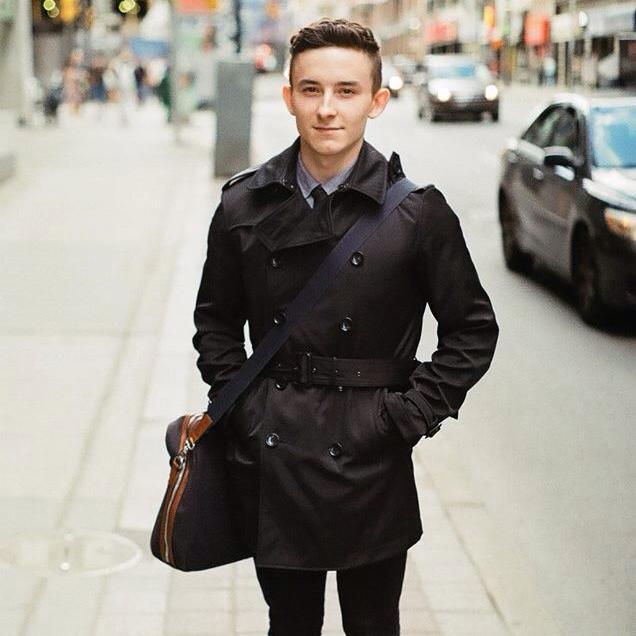 Copywriter for Neil Patel, Dan Lok, Marketo, GoDaddy, and more.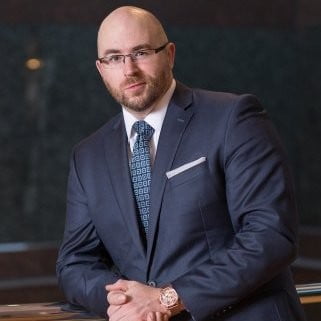 Conversion rate expert that's generated millions for brands like WestJet, Four Seasons, P&G, American Express, AT&T, and others.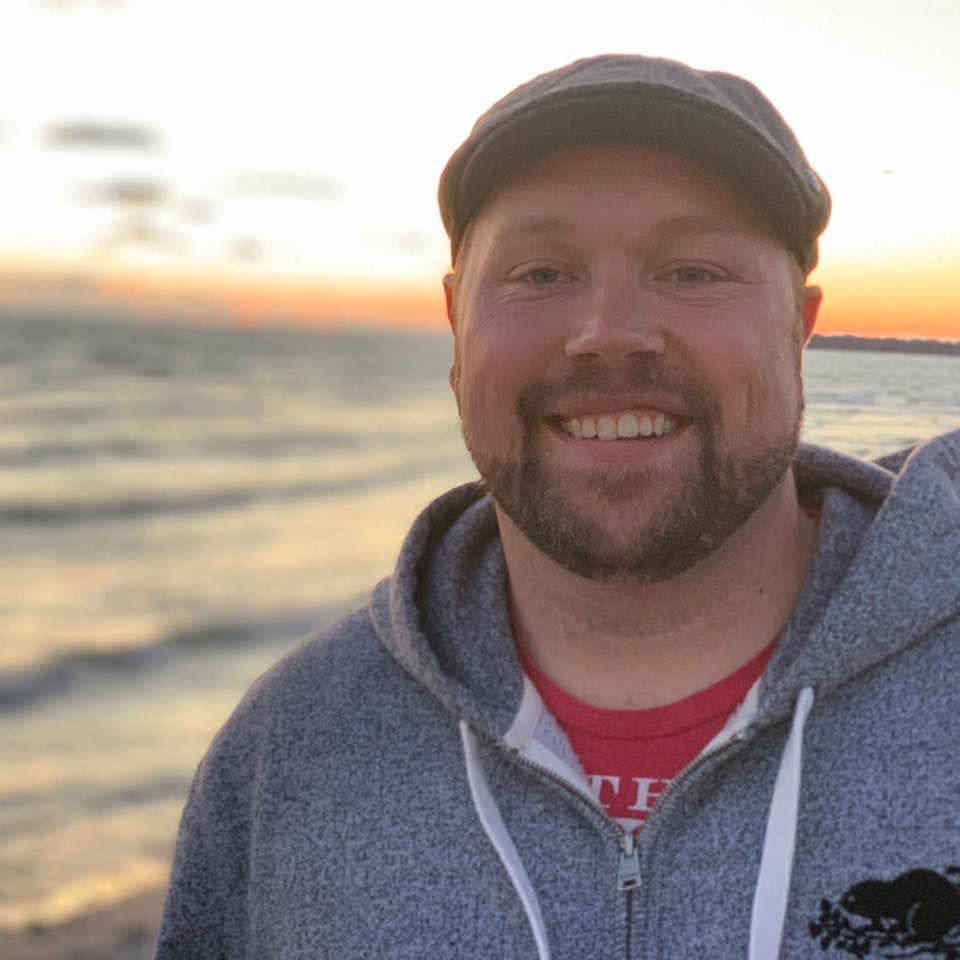 PPC specialist that actively manages millions of dollars in ad spend and has driven tens of millions in sales for clients.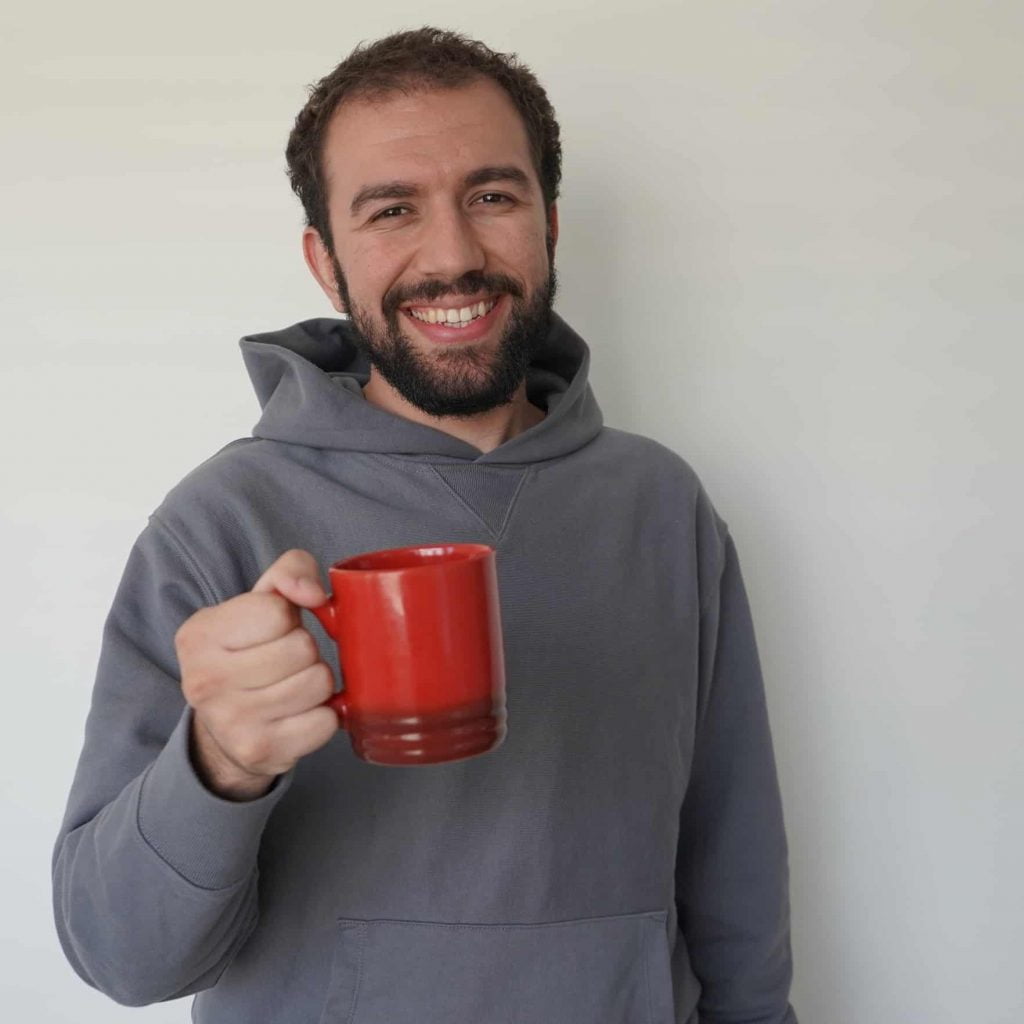 Authority in developing conversion-driven websites for hundreds of businesses.