White Label Copywriting
Services
Add extra services to your business and increase revenue.
Minimum project fee : tbd
Every business needs content and copy.
Think about it. Blog posts, email newsletters, web pages, white papers, and case studies all require sales copy to generate traffic, leads, and revenue.
In fact, 91% of B2B marketers use content marketing to reach customers.
But it's not everyone's strong point. Or, you might not honestly have the time to do it. Writing content and copy is time-consuming. It requires an expert.
You need years of experience under your belt to write material that produces real-world results. Not just looks pretty sitting on a company's blog page.
I have eight years of experience writing for some of the biggest brands in the world.
Leverage my talent with white label copywriting services that include quick turnaround times, graphic creation, on-page SEO, and more.
White Label Copywriting Benefits
Client Retention and Satisfaction
Clients want results: revenue, organic traffic, marketing qualified leads, etc. I have a massive focus on generating all of these and other KPIs with my content and copy. I'm a firm believer that all business material should only be published to grow a business and make it money.
With that in mind, the content and copy you outsource to me will leave your clients happy and asking for more. That means better client relationships and longer-term engagements for your agency.
Increased Revenue For Your Business
Using white label copywriting services allows your business to offer more services to clients. This increases revenue as you can use them as standalone services or include them in packages.
My copywriting and content writing services are often more affordable than hiring a full-time writer in your agency as well.
Save Precious Time and Money
It takes three hours and sixteen minutes to write the average blog post. That number has increased 26% year over year because of the demand and necessity of long-form content.
Do you have this time? Does your team? Do you have the resources to continually keep up with these demands? No problem.
My white label writing services allow you to free up precious time that you can dedicate toward higher ROI tasks instead of writing content.
The mastermind's that help me drive millions of dollars for clients.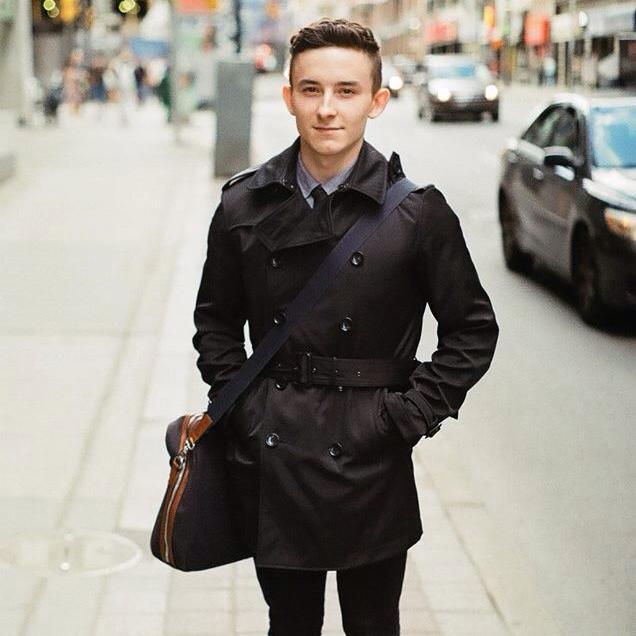 Copywriter for Neil Patel, Dan Lok, Marketo, GoDaddy, and more.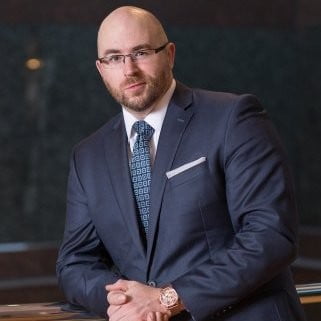 Conversion rate expert that's generated millions for brands like WestJet, Four Seasons, P&G, American Express, AT&T, and others.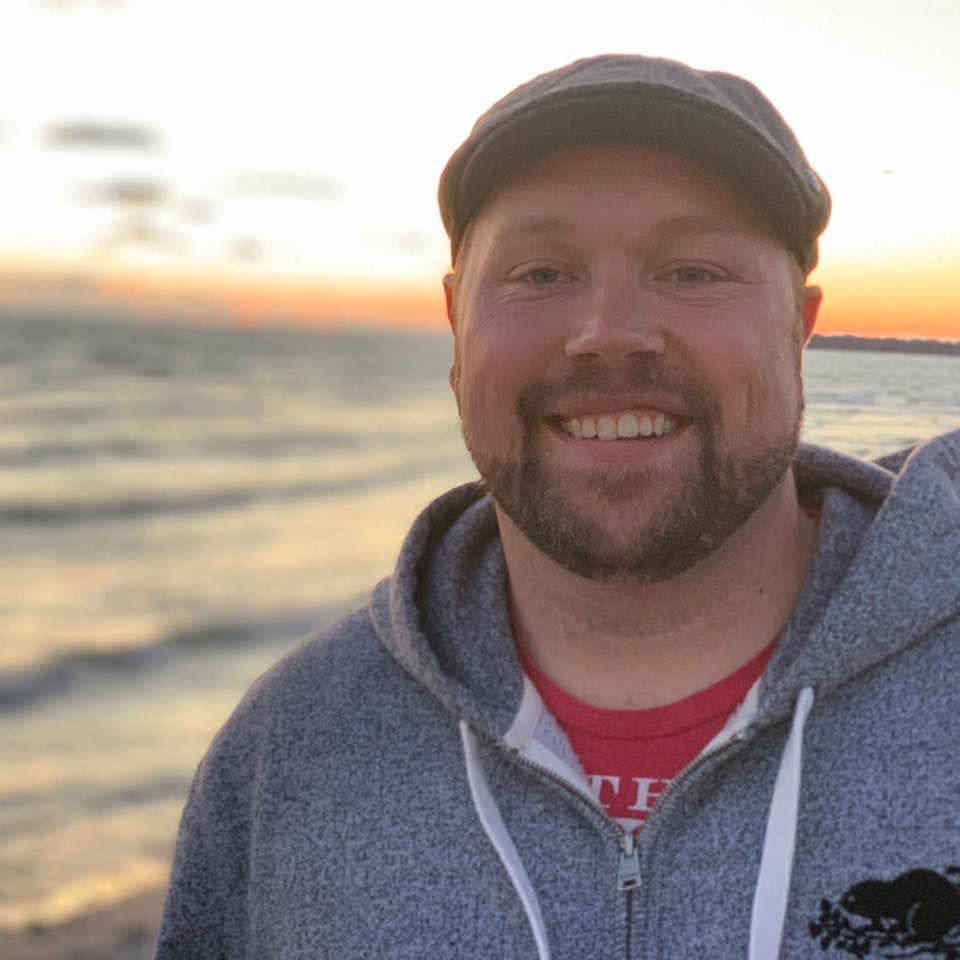 PPC specialist that actively manages millions of dollars in ad spend and has driven tens of millions in sales for clients.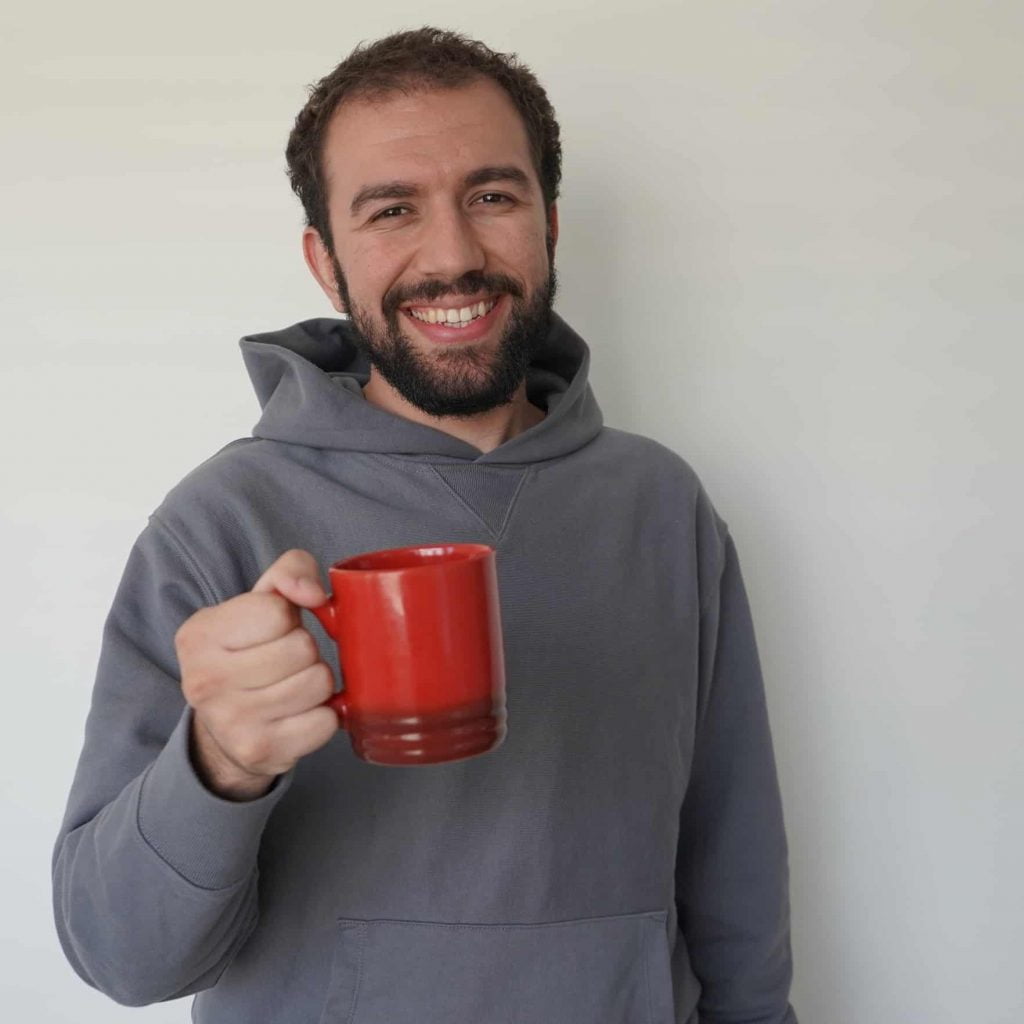 Authority in developing conversion-driven websites for hundreds of businesses.