Email copywriting services
Increase email marketing conversion rates, engagement, and more.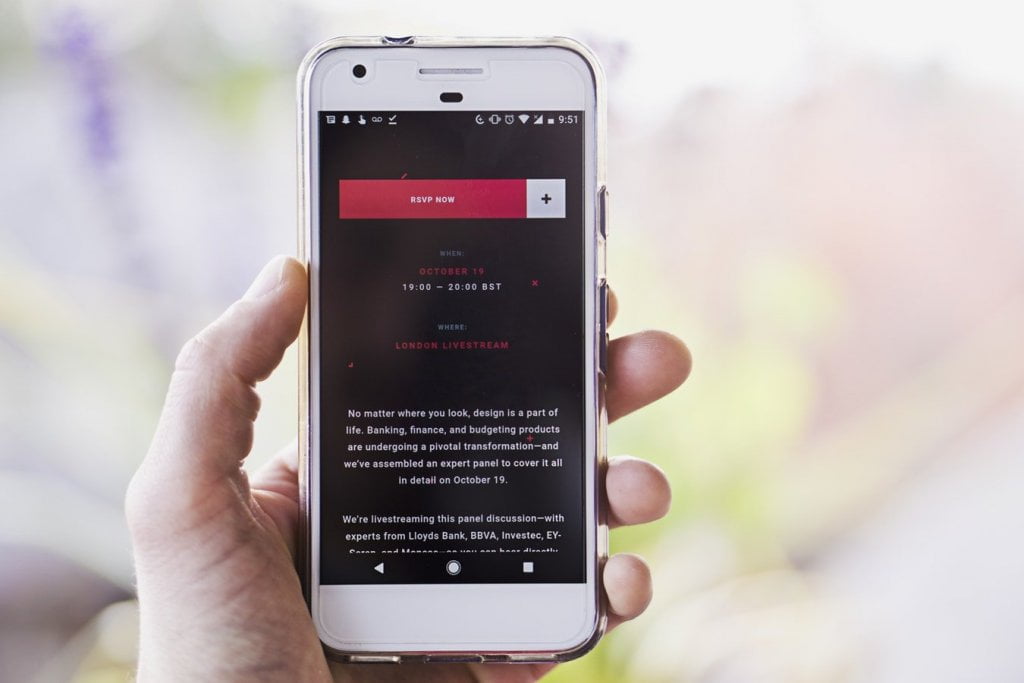 Minimum project fee : tbd
I understand. You don't know how to write emails that rain money or keep customers glued to the screen.
Your open rates? Meh. CTR? Not so good.
Overall your email campaigns aren't moving the needle. That's normal. (But not acceptable!)
Your precious time and hard-earned budget is going down the train. Emails need to make you money. If they aren't, your copy is probably tastes like spoiled milk.
That is—of course—unless you hire an email copywriter like myself. I offer done-for-you email copywriting. Kick back and relax as I work my magic on your next campaign. 
Email marketing when done right generates a 122% ROI. My sales copy drives bottomline. It develops long-lasting relationships with customers.
After all, they want to hear from you. They want to learn about you.
But it has to be on a regular basis and done perfectly or it's like an old family member that only comes around every few years to ask for something.
Sales emails that convert and get customers excited  to purchase your product, service, or engage with a promotion.

Informational newsletters to educate readers, establish thought-leadership, and drive traffic back to your website.

Cold outreach campaigns that produce outstanding open rates, reply rates, and book you meetings with high-paying leads. (And don't get you in trouble!)

Drip campaigns that automatically generate leads, boost revenue, and constantly nurture long-lasting relationships with subscribers.

And more!
The first step in my email copywriting service process is a free and casual chat on the phone. I want to learn about your business, its buyer personas, KPIs, and project scope. This gives us both a high-level overview of what to expect and whether we are a good fit for one another.
When we're a match made in heaven, I'll begin drafting an agreement you can easily sign right through your email and send a 50% deposit invoice afterward. Then it's time to get our hands dirty!
I will ask for documents about your business such as buyer personas, branding guidelines, content guidelines, and examples of previous email campaigns. In many cases I will ask to speak with or interview internals in the company to get first-hand data.
This assists me in further researching your industry, customer base, competitors, and understanding the ins and outs of what I'm writing about. Doing so helps me write sales copy that strikes the hearts of readers, aligns with our goal, and gets us across the finish line.
I take all of this information and stir it into an outline. Think of it as a North Star. This blueprint maps out all of the headlines, major points, sub-points, and important sections I will flesh out in the next stage.
Time for the fun stuff. This is when I rub my hands together, crack my knuckles, and begin doing the impossible. I will begin by writing a first draft of the email copy and give you a turnaround time.
I spend scrupulous amounts of time editing and proofreading to get it picture-perfect the first shot. Say goodbye to doing a million revisions.
Last but not least, it's time to watch your email metrics soar like a hawk. You can confidently place the email copy I've written into your CRM, email marketing software, or other tool. It should be untouched or you risk decreasing the conversion rate and performance.
The mastermind's that help me drive millions of dollars for clients.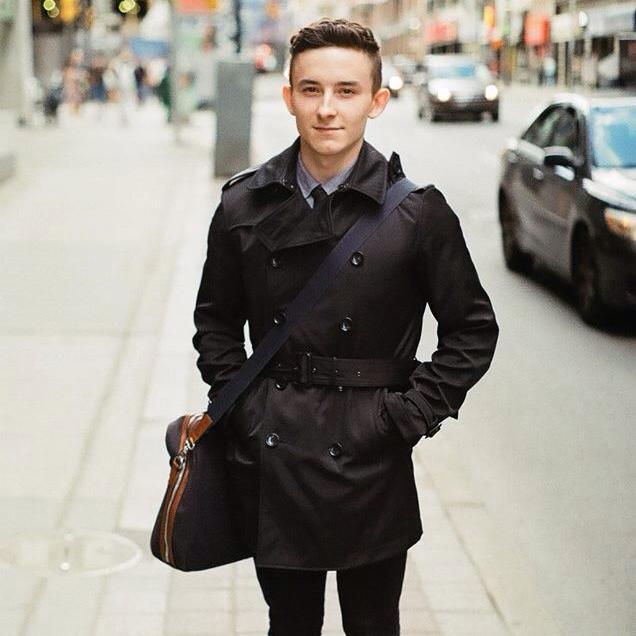 Copywriter for Neil Patel, Dan Lok, Marketo, GoDaddy, and more.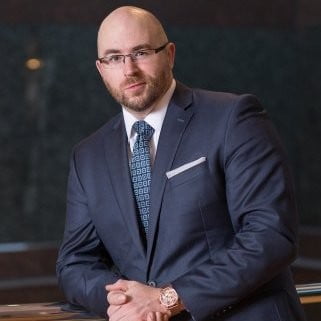 Conversion rate expert that's generated millions for brands like WestJet, Four Seasons, P&G, American Express, AT&T, and others.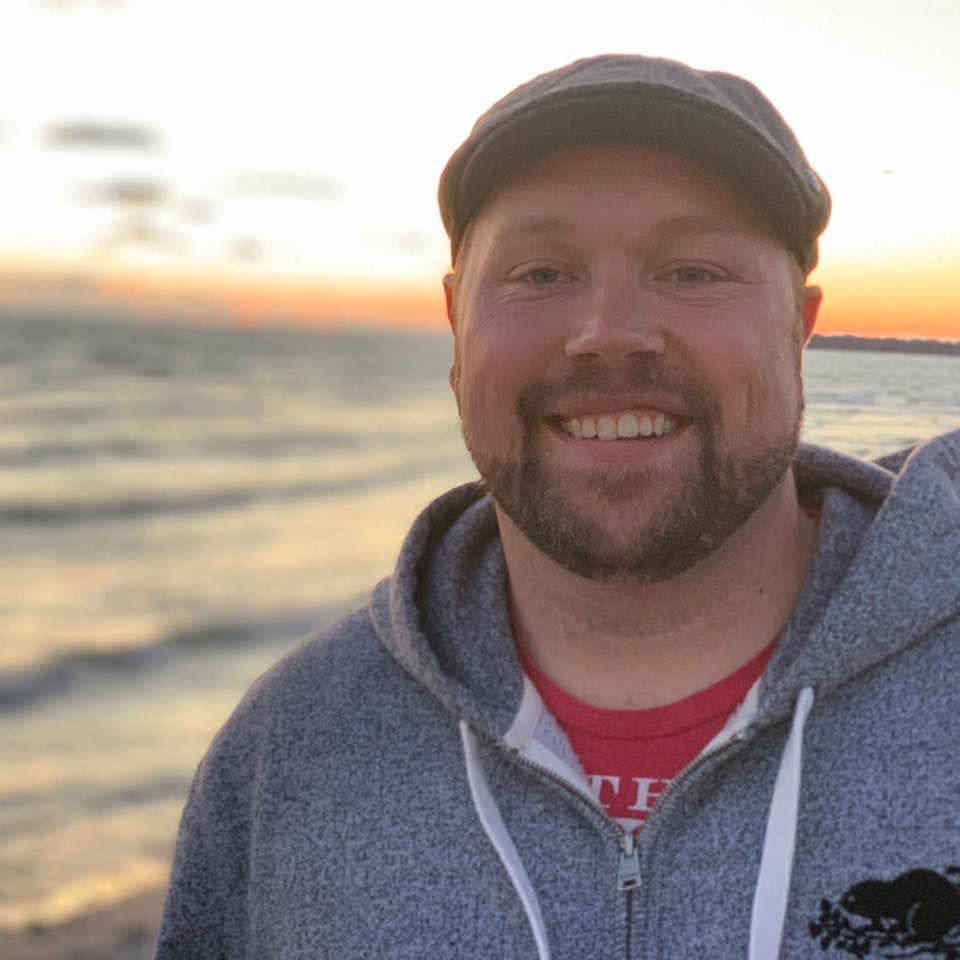 PPC specialist that actively manages millions of dollars in ad spend and has driven tens of millions in sales for clients.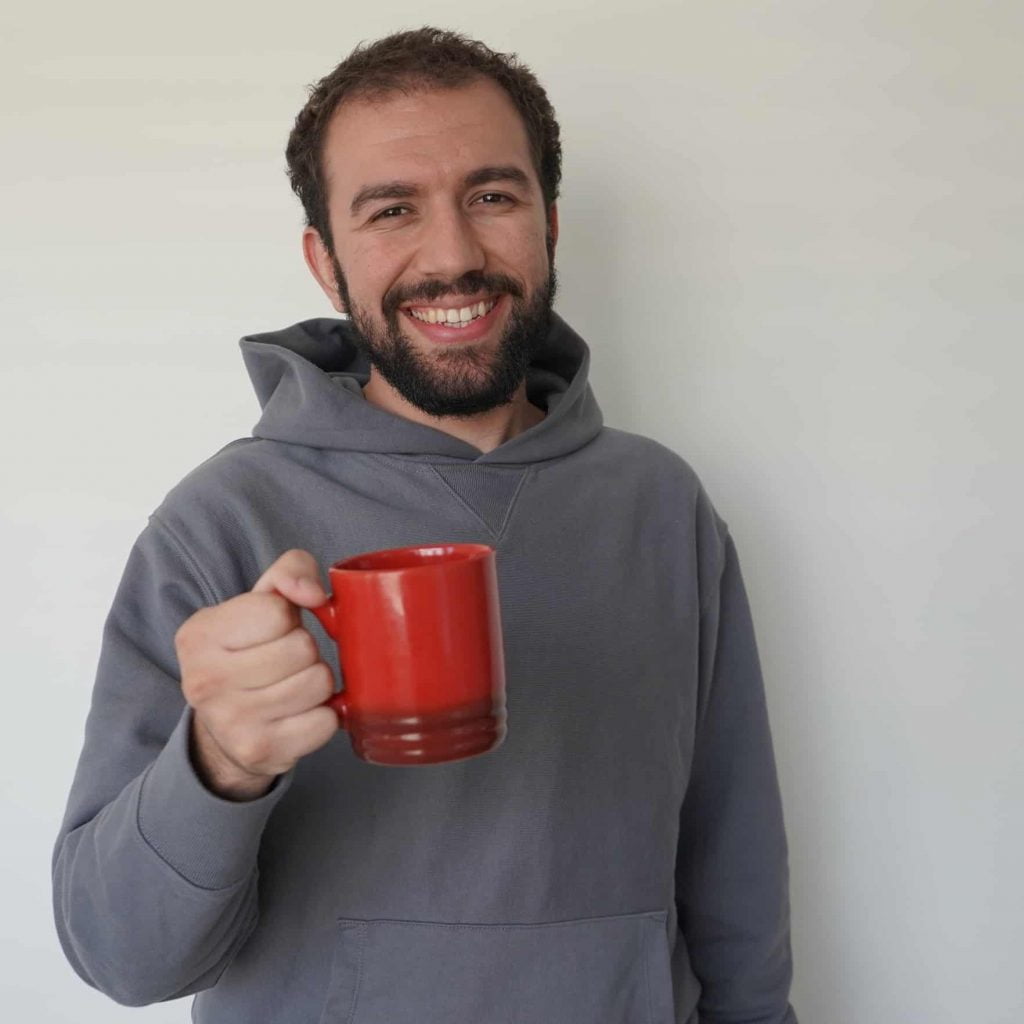 Authority in developing conversion-driven websites for hundreds of businesses.