Toronto Website Copywriting
Services
Website copywriting services that drive conversions and sales.
Minimum project fee : $5,000 CAD
Does your website need a face lift? Let me be the surgeon. Sales copy and web pages are your 24/7 sales rep. If your phone isn't ringing, there's a problem. And it's probably your copy.
Here's the same issue I see with my clients when we first meet: their website is what I'd expect…
Boring, vague, and uninspiring. It's the same type of sales copy anyone can write. it doesn't excite, it isn't emotional, and it never moves the needle. 
And, let me ask you this: is your website experiencing low conversions and blending into competitors? Do you want to drive revenue and leads but your inbox is a ghost town?
Well, in plain English, you're losing business and opportunities. 
Here's the reality: 60% of consumers will stop purchasing and engaging with a brand if they have poorly written website content too. Wouldn't you?
It needs to be emotional. Interesting. Targeted to your ideal customer profile.
Furthermore, it's a proven fact that compelling sales copy attracts 7.8x more site traffic and increases brand recall.
Home pages that collect leads, demonstrate value, and get organic visitors from search engines.

About pages that don't bore customers to death but rather explain why they'd be crazy not to choose your company.

Contact pages that maximize the amount of inquiries you receive every day.

Service pages that get customers emotionally invested in what you offer while explaining why they can't get it anywhere else.

Profiles that showcase the expertise and authority of those who run your business.

Product pages that convert like crazy and get customers coming back for more.
The first step in receiving my website copywriting services is a free and laid-back discovery call. I want to know your website goals, business KPIs, buyer persona, and all of the other nitty-gritty type stuff that helps me see your vision. This is our north star.
If everything sounds great, I will begin drafting a proposal and agreement that you can sign electronically conventionally through your email. I will also send a 50% deposit invoice to begin the project. Then, we're off to the races!
After receiving the documents I asked for after our original call, I will now begin conducting my own detective-like research to become an expert on your business, product, ICP, and industry. 
This helps me write the most effective sales copy possible. I will know what makes your customers tick. What emotions they are feeling. What keeps them up at night. I will drill this into the copy so they can't help but feel the need to reach out to for your services.
This is when I work my magic. With a perfectly crafted outline out of the way, I can finally put my head down and start producing sales copy that achieves your business goals, drives sales, generate leads, and overall moves the needle. 
I will clearly understand the features and deeper benefits of your product to clearly communicate this in the copy. Customers will know every detail about what they are receiving, what it does, and why it matters.
And "What's all of this for?" you ask? To create a bulletproof blueprint. I will use all of this information I gather to begin creating an outline of the copy. This includes the headlines, pages, SEO tags, and the general direction. I will share this with you so you understand the route I'm going and to ensure everything is on-brand.
This is when you press the magic button, publish the copy, and it starts raining money. Okay, maybe that's a bit theatrical, But you get the point. The sales copy is good to be used at this point and in most cases I help clients set up Google Analytics tracking to gauge performance.
I also put a vast amount of time and energy into editing and proofreading. That means when you see the final version of the copy, it isn't riddled with errors and problems that I have to go back and fix. Besides that, you can let me know if anything is inaccurate or off-brand but nonetheless should be kept the same. I will present the copy to you over a quick Zoom call to run you through why it was written the way it was, how it works, etc.
The mastermind's that help me drive millions of dollars for clients.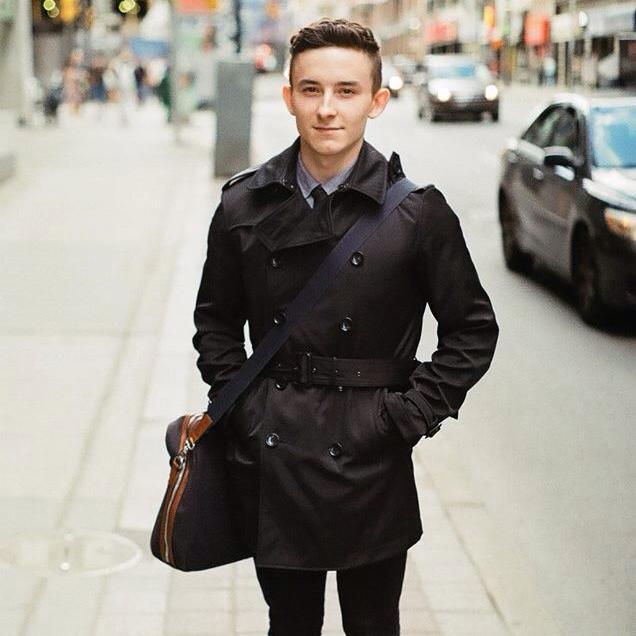 Copywriter for Neil Patel, Dan Lok, Marketo, GoDaddy, and more.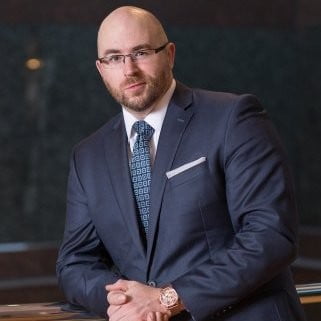 Conversion rate expert that's generated millions for brands like WestJet, Four Seasons, P&G, American Express, AT&T, and others.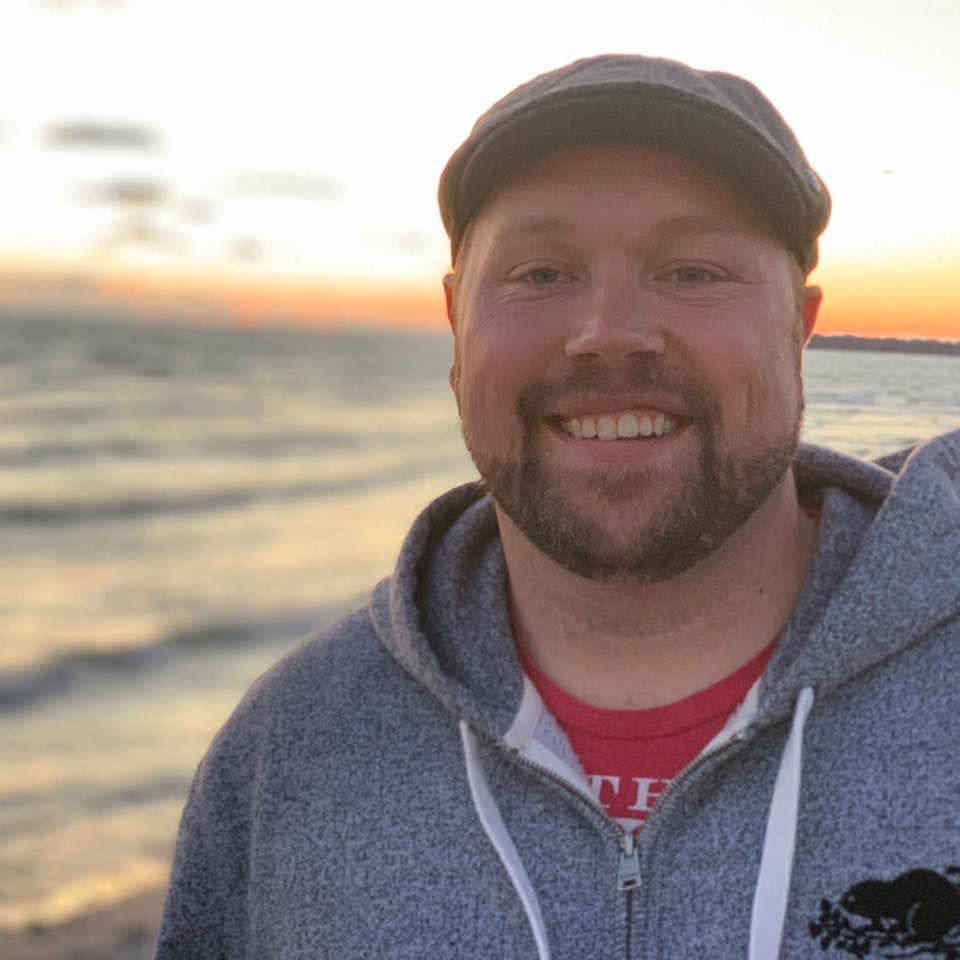 PPC specialist that actively manages millions of dollars in ad spend and has driven tens of millions in sales for clients.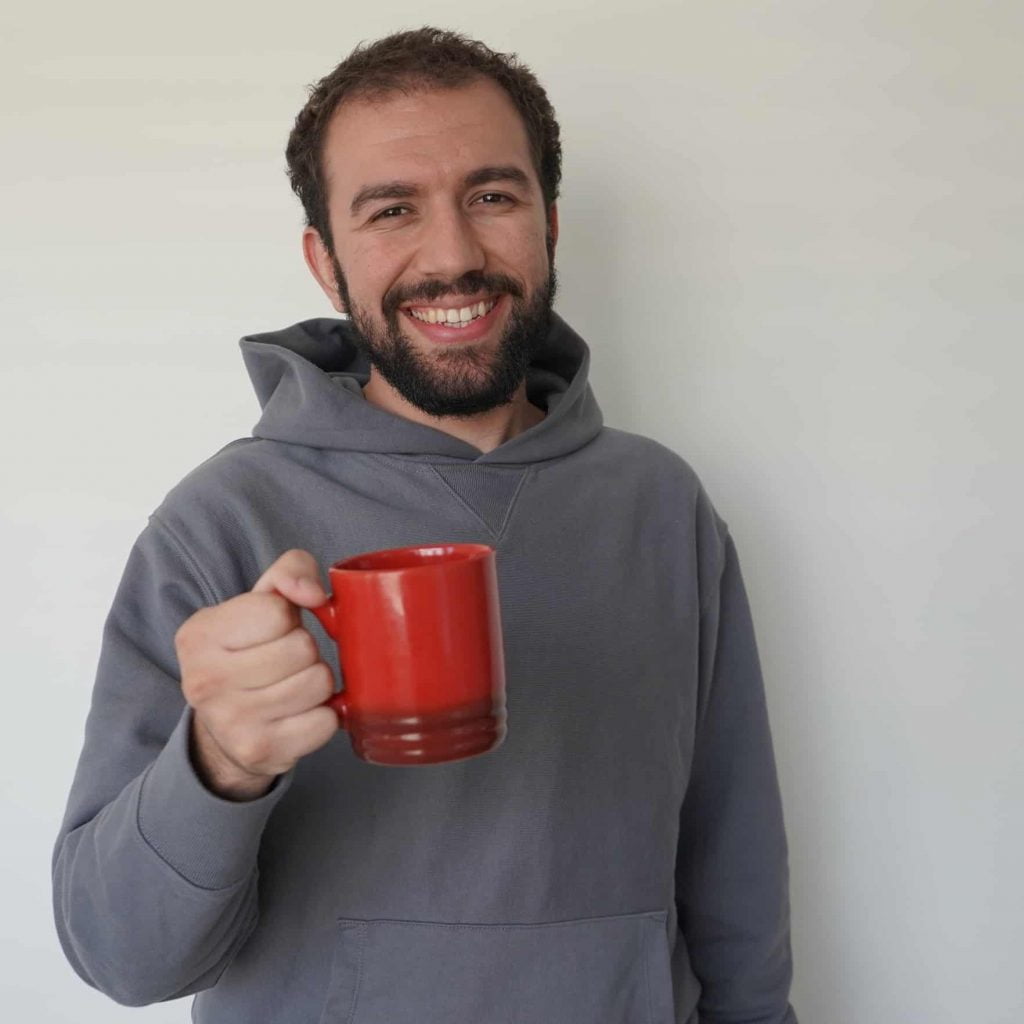 Authority in developing conversion-driven websites for hundreds of businesses.