Plastic Surgeon
Copywriter
Plastic surgeon copywriting services that will get you a steady stream of new patients and revenue.
Minimum Project Fee : $5,000 CAD
Are you looking to get more patients for your plastic surgery practice? Would you like increased amounts of brand awareness, higher rankings on Google, and competitive advantage?
Great. You're in the right place. My name is Carmine and I'm a plastic surgeon copywriter that can help you achieve all of these things at once.
The reality is that your words affect bottom-line much more than you think. Most people carefully read content and advertisements. If it isn't relevant or exciting, they'll toss it in the trash or click the back button.
It's also extremely important to have effective sales copy as a surgeon. Your customers are very emotional. They're purchasing something expensive. Something life changing. You need a plastic surgeon copywriter like me to craft the perfect advertisement that makes them comfortable yet willing to take action.
If your advertisements aren't getting you patients, something needs to change.
Website sales copy for home pages, about pages, service pages, and more. This will increase the amount of leads you get from your website. If you aren't getting steady inquiries your sales copy needs a facelift.

SEO blog writing that helps your practice drive massive amounts of organic traffic to your website. This increases brand awareness, authority, and helps you get seen by the right people.

Social media copywriting that connects with people where they already are and gets them coming back to your website.

Email newsletters that generate leads or automated sequences to close people automatically in your funnel.
Before you receive my plastic surgeon copywriting services, I like to have a quick and casual call to learn more about your business. What are your goals? What's your budget? What are you struggling with? Discussing these things allow us to determine if we're a good fit.
If so, I will create and send you a proposal and quote that can be signed electronically. I'll send a 50% invoice and we're off to the races!
Research is critical for copywriting projects. Unfortunately, many writers gloss over this stage and end up writing poor-performing copy. Not me. I'll ask you for buyer personas, brand guidelines, and other resources that help me understand your practice inside and out.
Why do I do this? So I ultimately know what keeps your customers up at night. What feelings, beliefs, and desires they have related to your services. All of these things empower me to write extremely effective sales copy that will get you more patients.
This is when things get fun! I begin every project with clients by creating a blueprint. This outline will contain all of the major points and ideas that I plan to communicate in the advertisement, page, etc. It will help you understand the direction I'm taking the project and you can let me know if anything is off-brand or inaccurate before I begin.
After this, I write the first draft and give you a turnaround time. I will present this to you after it's completed so we can move onto revisions and editing. Ideally, we will not change the sales copy so the hidden strategies and engineering remain intact.
With the copywriting project completed, you can know happily publish the sales copy and watch the money roll in. Many of my clients like to set up Google Analytics or another tracking so we can accurately determine conversion rates, open rates, and so on. I include this setup free of charge.
Additionally, my clients may also want to test variations against the control to find winning combinations. In this case, I write different copy, calls to action, etc. and see which drives the most conversions.
The mastermind's that help me drive millions of dollars for clients.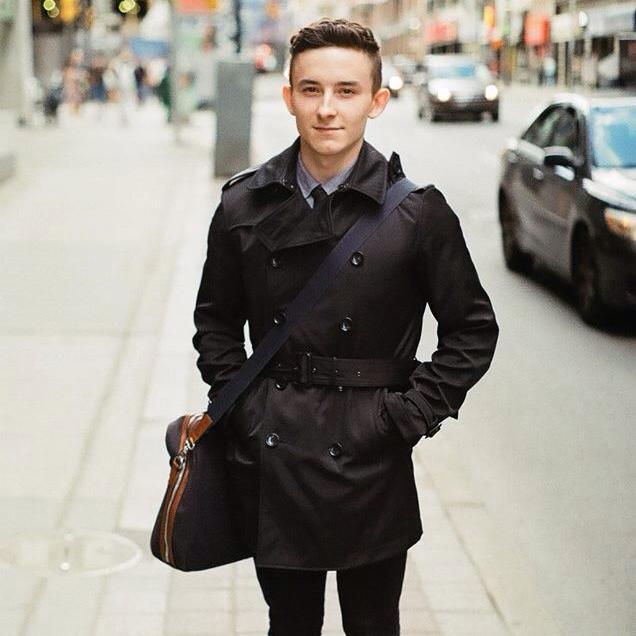 Copywriter for Neil Patel, Dan Lok, Marketo, GoDaddy, and more.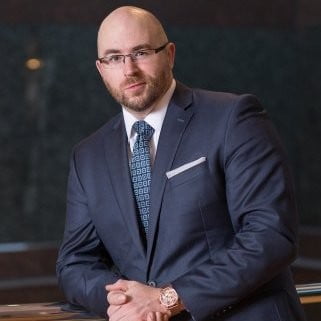 Conversion rate expert that's generated millions for brands like WestJet, Four Seasons, P&G, American Express, AT&T, and others.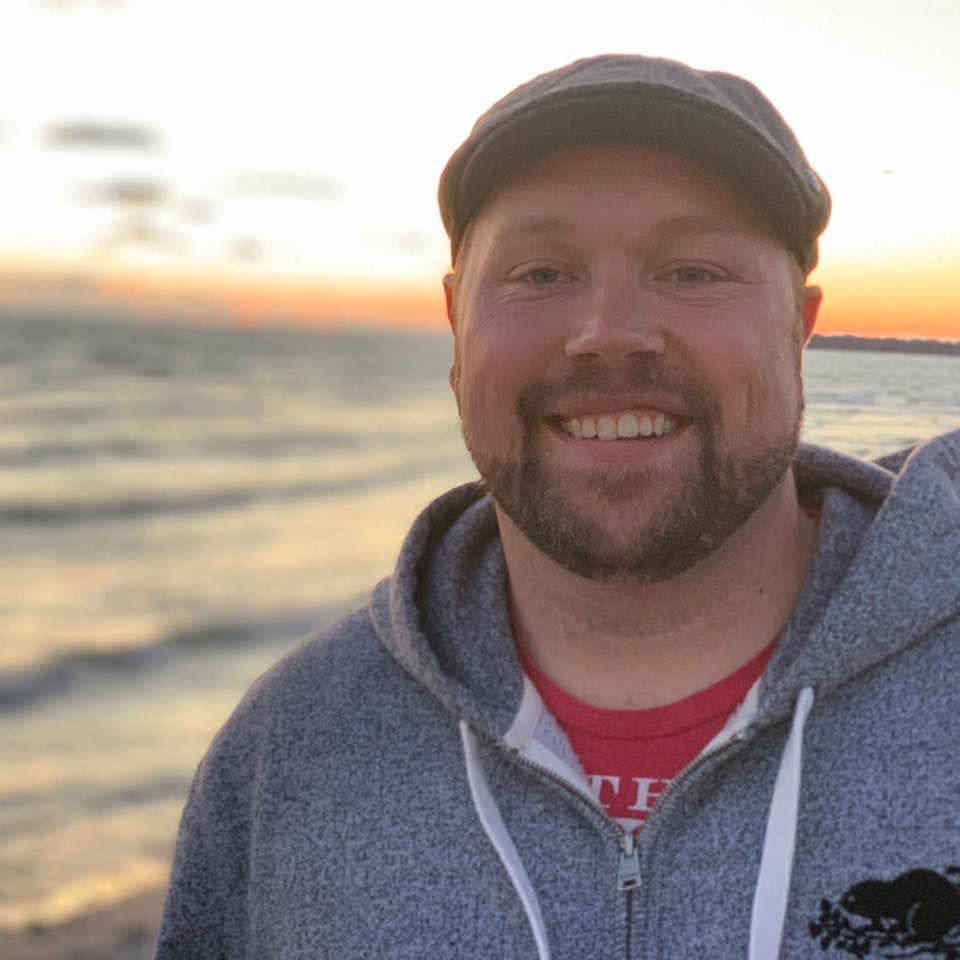 PPC specialist that actively manages millions of dollars in ad spend and has driven tens of millions in sales for clients.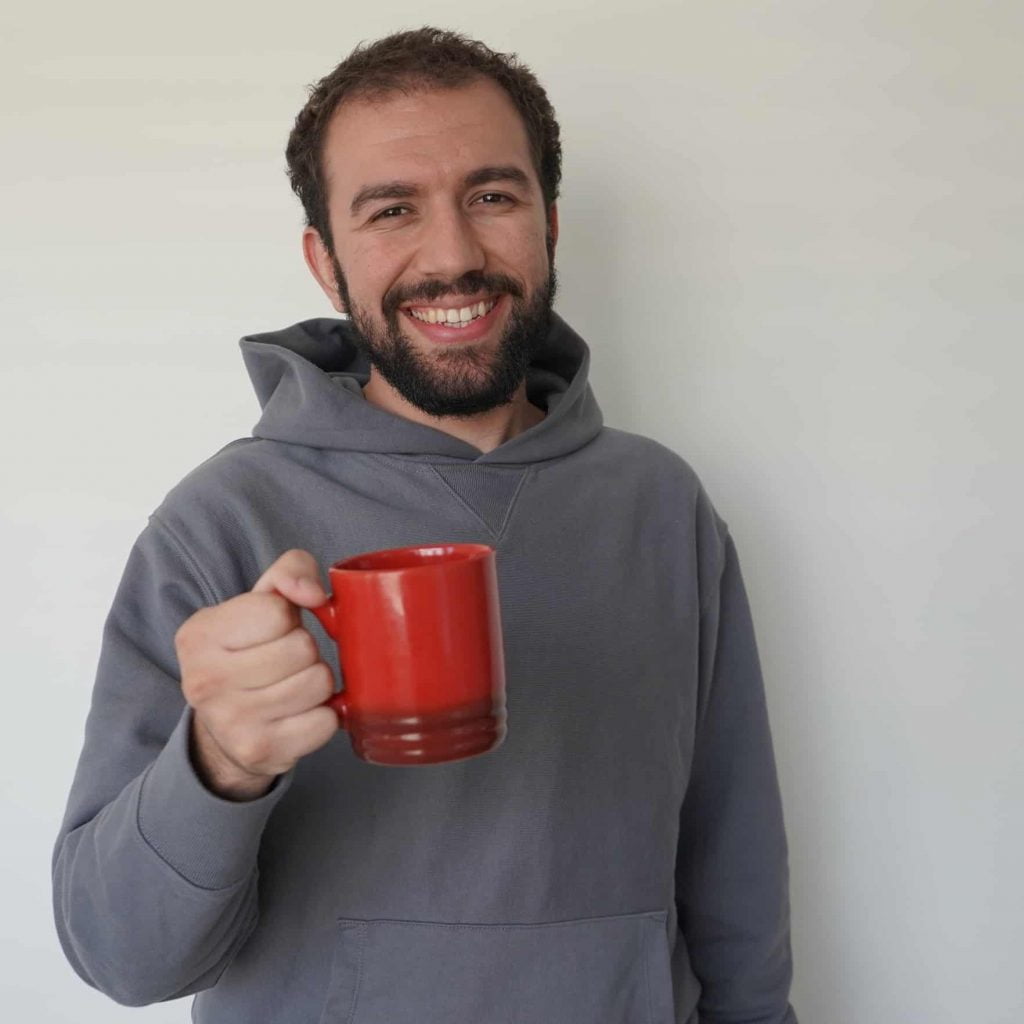 Authority in developing conversion-driven websites for hundreds of businesses.
Why is copywriting for plastic surgeons important?
Words are everything and everywhere. They create emotion, get customers interested in your services, and communicate value.
Poor sales copy will lower conversion rates and decrease the amount of patients your practice generates.
Everything from emails to websites and social media includes copywriting. It's right under your nose.
Yet, so many plastic surgeons think they can write copy themselves or outsource it for cheap. Huge mistake. You get what you pay for, so it's crucial to pay the premium for a talented writer like myself.
It's also one of the easiest areas of a business to optimize. You don't need to rehaul your brand or website when you can simply get better sales copy written on your assets to instantly improve performance.
I will take the weight off your shoulders so you can focus on what matters in your business: nurturing relationships and helping clients. 
communication in hard times
Times are different and very difficult. Your clients are more wary of visiting physical locations, let alone receiving intensive medical procedures when they are concerned for their health.
They are also using online channels like search engines, websites, and social media to find and learn about plastic surgeons. 
Your sales copy on all of these assets need to be optimized or opportunities will be slipping through your fingers.
My plastic surgeon copywriting services will help prospects feel at ease reaching out, understand why they should use your services over others, and push them to take action.