Mortgage Broker
Copywriter
Mortgage broker copywriting services that generate home buyer leads, brand awareness, and more.
Are you a mortgage broker? Great. Let me ask you a few questions:
Would you like to close bigger deals on more expensive homes?

Would you like a steady stream of leads coming to your doorstep?

Do you want advertisements to finally move the needle and do something?
You're in the right place. My mortgage copywriting services help businesses like you drive traffic, leads, and revenue.
After all, most home buyers are going to be searching for mortgage brokers online.
Your website needs to be amazing. It has to display value, benefits, harmonize with prospects, and push them to take action.
Landing pages have to be optimized to generate the most amount of demand or else you're letting opportunities slip through your fingers.
Physical campaigns like brochures, cards, and so on also need killer sales copy. Otherwise people throw them in the trash you make no money.
Website copy that maximizes the amount of leads, organic traffic, and response you generate. If you're website isn't driving revenue, call me.

Landing page sales copy that increases the number of leads you're able to generate on a consistent basis.

SEO content writing that builds up your organic traffic and authority to bring a steady stream of users to your blog that convert.

Email copywriting for newsletters, revenue-generating cold outreach campaigns, automated sequences, and more.

Social media copy that grabs peoples attention, improves your brand image, and gets them thinking about you.
The first step in receiving my mortgage broker copywriting is a quick discovery call. It's very nonchalant. Let's talk about your goals, budget, and what problems you're experiencing to see if we're a match.
If everything checks out, I'll send in a proposal that we can sign electronically along with a 50% invoice to get the ball rolling.
I like to be a detective on my client's business to write the best possible copy. I'll normally ask for buyer persona, branding guidelines, competitors, and other documents that will help me become an expert on what you do.
After receiving the documents I asked for after our original call, I will now begin conducting my own detective-like research to become an expert on your business, product, ICP, and industry. 
Researching all of these things allows me to write copy that moves the needle. Gets people excited. Resonate with customers emotions and pushes them to convert.
Time to crack my knuckles and get into it! I always begin by writing bullets and an outline that I'll share with you. Think of this as a blueprint or a north star of the project. It will show you the general direction I plan to take it.
Sharing this with my clients also ensures that we are on-brand and everything is accurate. After you've quickly reviewed it and are satisfied, I begin working on the first draft. Once this is delivered, I implement any revisions in the editing process to make it picture-perfect.
We will also have one last Zoom call where I present the sales copy and run you through all of the theory and strategies that compose it.
This is when the money stars pouring in. You are safe to publish the sales copy and start raking in the dough. Normally I help clients set up tracking through a tool like Google Analytics at this stage as well.
Some of my clients wish to test variants against the control. If so, I will begin writing variations of the sales copy, whether it be Facebook Ads, landing pages, etc. We can then find winning combinations that drive more sales.
The mastermind's that help me drive millions of dollars for clients.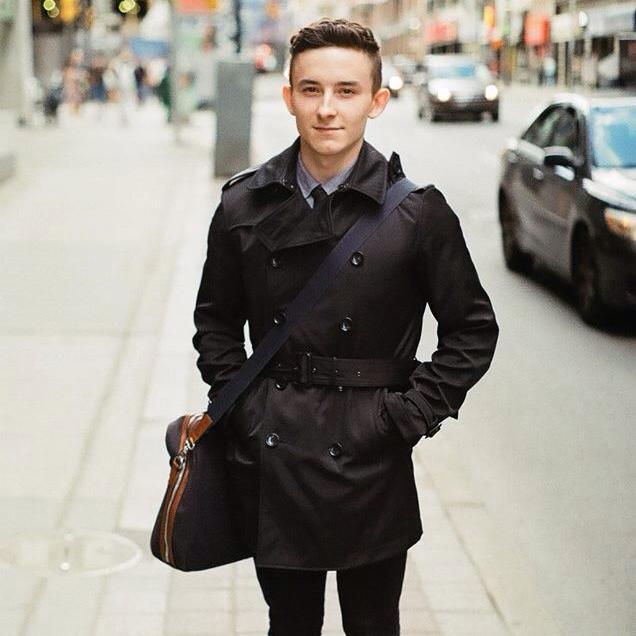 Copywriter for Neil Patel, Dan Lok, Marketo, GoDaddy, and more.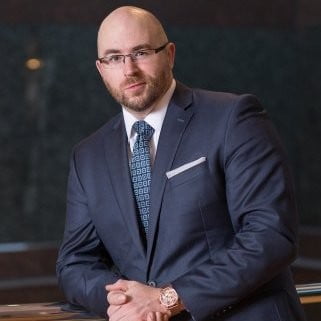 Conversion rate expert that's generated millions for brands like WestJet, Four Seasons, P&G, American Express, AT&T, and others.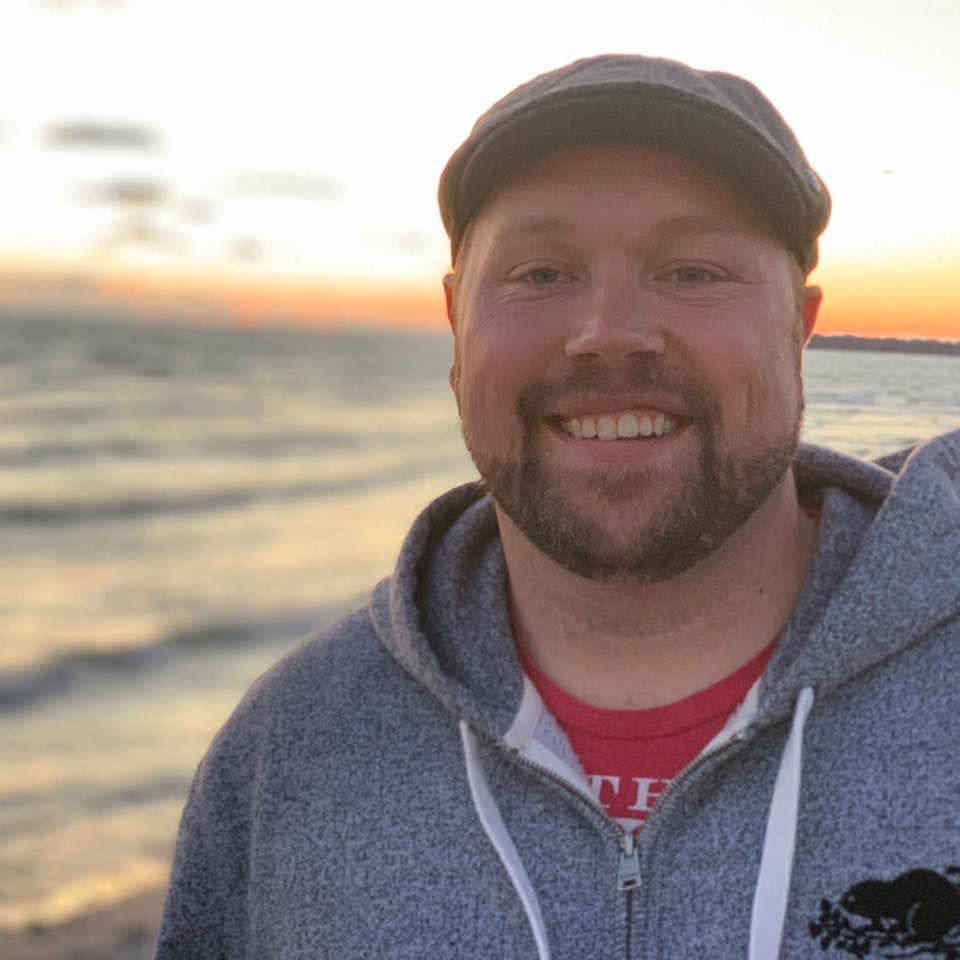 PPC specialist that actively manages millions of dollars in ad spend and has driven tens of millions in sales for clients.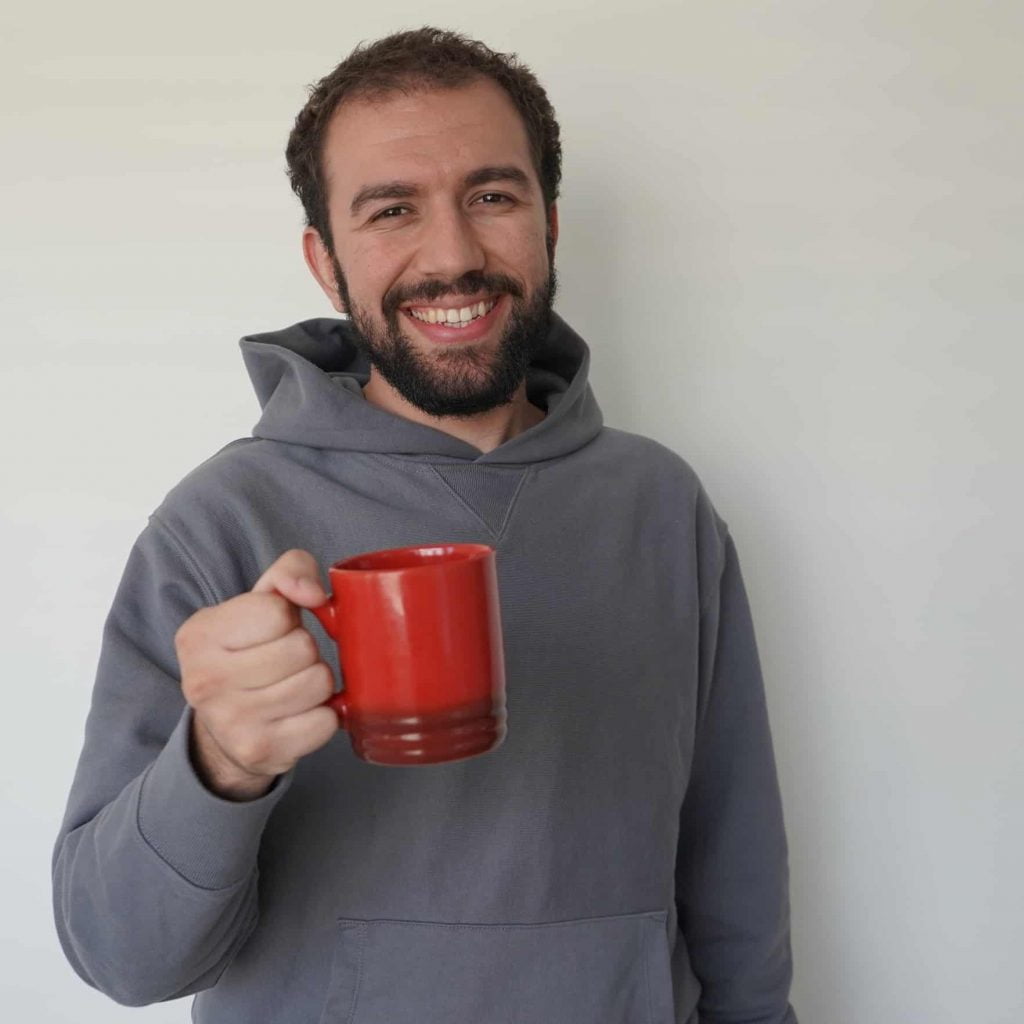 Authority in developing conversion-driven websites for hundreds of businesses.
Why is Copywriting Important For Mortgage Brokers?
You write and interact with sales copy every single day. Think about email, social media, etc. All of these require you to write content which is copywriting.
Unfortunately, a lot of businesses and entrepreneurs haven't spend years mastering it. Great copywriting is a science. It's an art. You need to deeply understand advertising and selling psychology to make the biggest impact with your writing.
Otherwise, your assets do a whole lot of nothing. You'll know if you're in this situation when your website and other channels generate very little opportunities and home buyers.
Sales copy is also one of the easiest quick wins any mortgage broker can take advantage of.
You don't need a brand new website … social media management … or PR.
You can simply hire a mortgage copywriter like me and let me double you conversions. All without drastically changing your company or how it works.
Communicating in Hard Times
Times are hard and different. Very different. Every industry has been shaken by COVID-19. Mortgage brokers included.
No longer can you go to conferences, networking events, or cold call as easily (if at all). Brokers that don't learn digital marketing or hire an expert are going to be left behind. Very fast.
You need to be able to reach customers where they are and communicate in a new way. You must build trust with them, establish yourself as an authority, and craft a perfect funnel from A–Z.
If you want to grow your business and stay ahead of the competition, reach out to me. I can help you with everything from copywriting, SEO, marketing strategy, and more.