Immigration Law
Copywriter
Immigration law copywriting services that will help you get more clients, traffic, and brand awareness.
You know how difficult it is to run an immigration law practice. There's ruthless competition, non-stop work, and clients are constantly asking questions.
You may be able to rely on referrals once you gain momentum, but that only goes so far. Eventually, you need a marketing machine to generate your practice leads on a regular basis. This puts you in control of your business.
An immigration law copywriter like myself can help generate organic traffic, meetings, clients, and revenue.
If you want to grow faster than ever, acquire more clients, and beat the local competition, immigration copywriting services might be what you need.
I help clients grow through writing high-converting advertisements, webpages, content, and more.
Website sales copy that increases conversions and the number of meetings you book with leads. This includes home pages, about pages, contact page, service, pages, and more.

SEO blog posts that will help your immigration practice get on the front page of Google, drive massive amounts of organic traffic, and be seen by more people.

Social media sales copy for platforms like Twitter, LinkedIn, and Facebook. Increase engagement and drive more traffic back to your website.

Email sales copy to generate leads, drive traffic, and nurture relationship with prospects until they're ready to convert.
The first in receiving my immigration law copywriting services is a casual discovery call to learn about your business. I will ask about your services, ideal client profile, goals, and struggles.
This will help determine if we are a good fit for each other. If we are, I will send a proposal and agreement we can sign electronically.
One of the most underrated parts of the copywriting process is research. Unlike a lot of other copywriters, I analyze your practice, customers, and competition to determine the most important information.
This includes the features and benefits of your offer, value proposition, branding opportunities, and more. All of these things allow me to write the most effective sales copy possible.
After my initial research and planning are finished, I will begin writing. Typically I begin with outlines so you can see the general direction I'm heading.
After this, I begin on the first draft and will provide a turnaround time estimate. Revisions and edits are made until the sales copy is perfect and ready to be published.
With the legal sales copy completed, it can now be published. I'm happy to implement the copy onto your website or other assets if needed. Some of my clients also like me to set up tracking and attribution via tools like Google Analytics to measure ROI.
The mastermind's that help me drive millions of dollars for clients.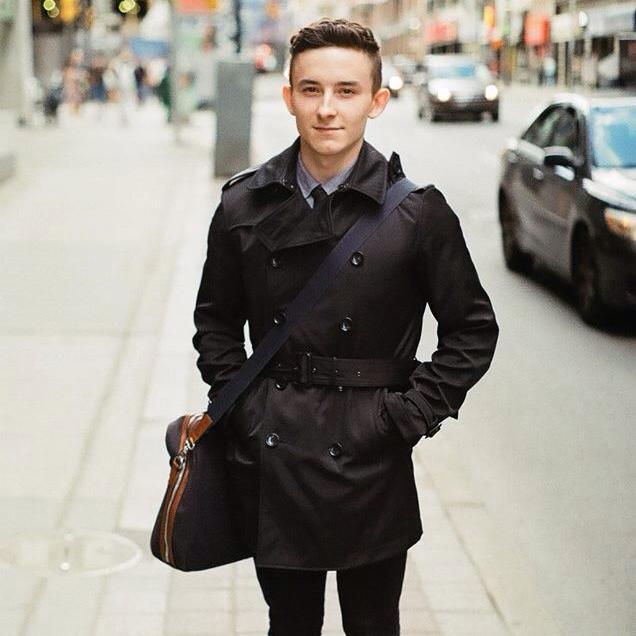 Copywriter for Neil Patel, Dan Lok, Marketo, GoDaddy, and more.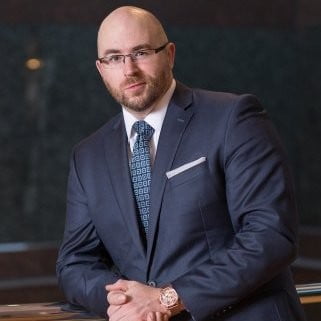 Conversion rate expert that's generated millions for brands like WestJet, Four Seasons, P&G, American Express, AT&T, and others.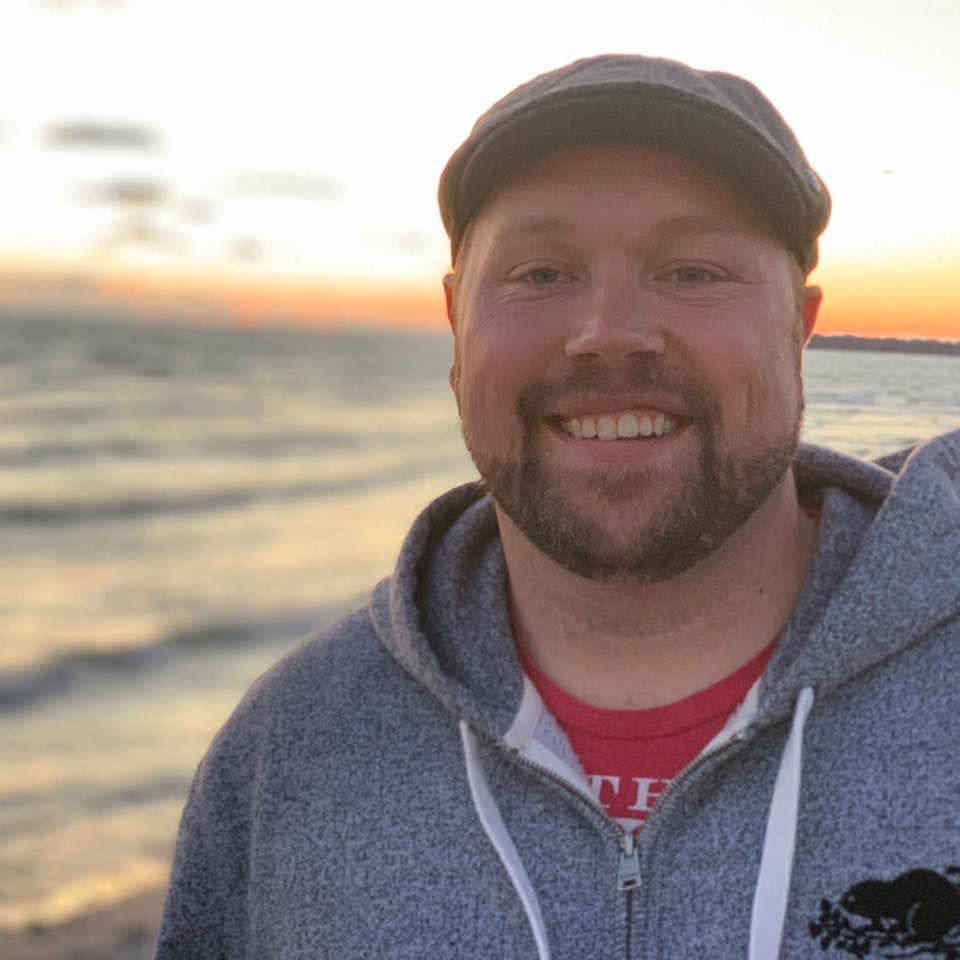 PPC specialist that actively manages millions of dollars in ad spend and has driven tens of millions in sales for clients.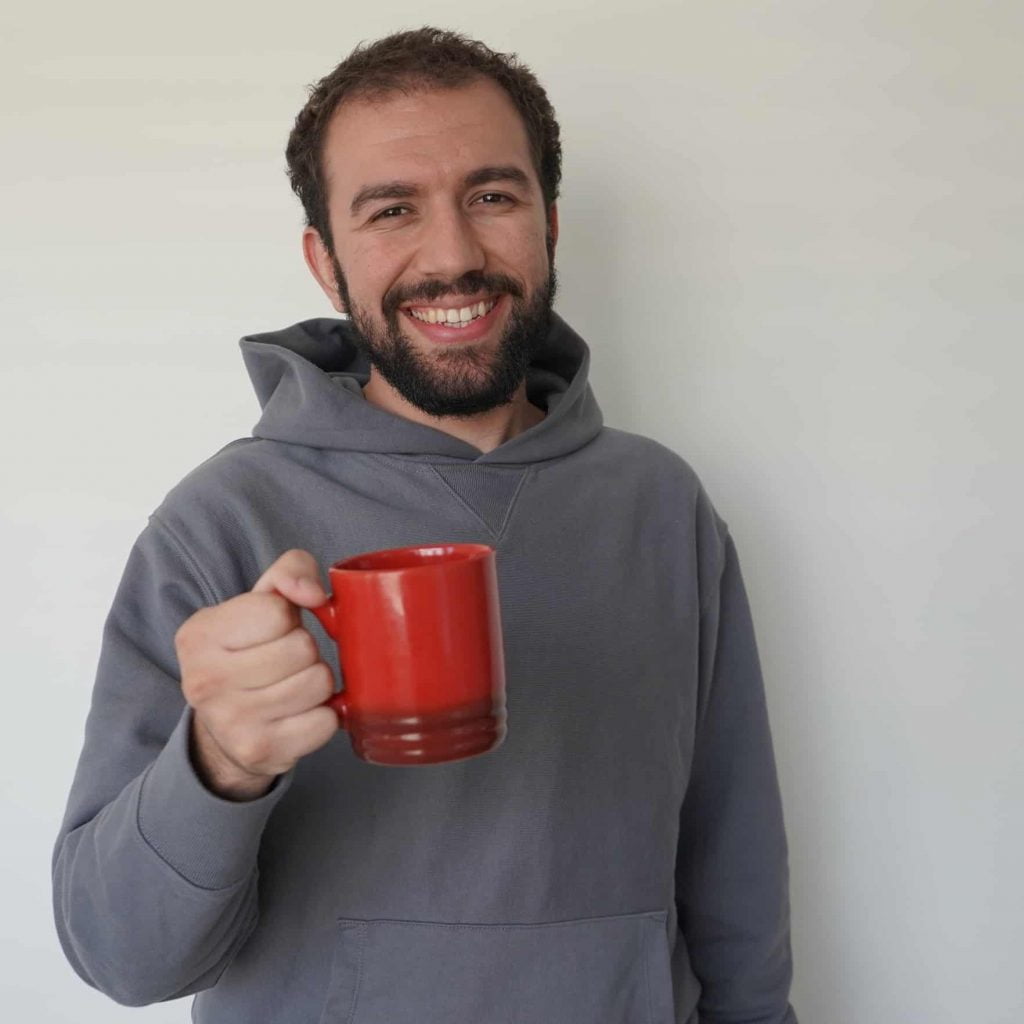 Authority in developing conversion-driven websites for hundreds of businesses.
Why is copywriting for Immigration Lawyers important?
Everything your practice does is composed of sales copy. Think of emails, social media, text messages, web pages, etc. All of these include messaging, branding, and other elements that you need to carefully craft.
However, very few do. Most law firms write generic sales copy that doesn't drive revenue and business growth.
It's extremely important for immigration practices to hire a legal copywriter like myself to generate the most results. It also lets you focus on your strengths and not worry about writing.
According to decades-long research, people are more likely to scan pages, only read headlines, and use search engines to find businesses. If your sales copy isn't up to par, you'll miss out on opportunities.
communication in hard times
Times are different. People aren't physically visiting law firms if they don't have to. They are staying home where it's safe and minimizing travel. 
It's absolutely essential to have a strong digital presence in today's world. Without it, your firm will miss out on connecting with leads, growing its presence, and staying ahead of the competition.
Good sales copy and digital marketing solve all of this. I'm confident that I can help your business drive more revenue and acquire clients.
Benefits of Hiring an Immigration Law Copywriter
You're facing immense amounts of competition. Want to get found more often than competitors and increase brand awareness? My immigration copywriting service will help you reach more prospects and increase visibility all over the web.
I help clients achieve this in a few differents ways. Firstly, through SEO copywriting that gets you ranking on Google. Secondly, publishing content and copy that can be shared on other platforms.
At the end of the day, you don't want sales copy. You want meetings and revenue. As a world-class copywriter, I focus on writing material that drives business growth. You can look forward to higher conversion rates and bookings on your website.
Referrals don't come out of thin air. You need incredible branding and offer great customer experiences. A skilled copywriter can help communicate the value of your services so not only do you generate more clients but repeat referrals as well.
There's no shortage of law firms competing for the first page of Google and your clients. Together we can beat them. I'll write sales copy that helps your firm stand out from the crowd, grab the attention of prospects, and push them to take action.