High converting, modern, and impressive web design services in Niagara Falls.
Websites are the new business card. If your business doesn't have a website (or it's severely outdated), you are missing out on customers, brand awareness, and traffic. Plain and simple.
That's why I offer Niagara Falls web design services that will help you generate revenue, increase conversions, and improve branding. All of my modern and impressive websites are built with WordPress. It powers 33% of the internet and has extensive customizability, speed, and SEO potential.
I can build you a beautiful, fast, and responsive website that's tailored to your business and audience. It will be optimized for search engines, getting you onto the first page of Google and generating more organic traffic.
It will also include sales copy that drives conversions and action from visitors. Page speed and user experience will be streamlined for a delightful interaction that brings people coming back for more.
A modern, professional, and beautiful WordPress website.

Search engine optimization that helps you rank on the first page of Google for target keywords and drive targeted traffic.

Persuasive sales copy that communicates your company's values while driving conversions and action.
Why is a website important for Niagara Falls businesses?
Customers judge your business based off its appearance online. If it looks outdated and little effort was put into it, this will negatively impact your brand and reputation. It will also decrease conversions and the revenue you generate online (and offline).
A professional and modern website solves all of this. Niagara Falls businesses can get web design services to improve branding, increase awareness, and lift revenue.
Websites are (mostly) one-and-done. I design and optimize my client's websites so they drive results on autopilot. You simply have to focus on your strengths and run the business as usual. If you need any ongoing changes or support, I can offer that as a monthly retainer.
The global situation has exposed businesses for being far behind and not keeping up with trends. It's astounding that there are still businesses with no websites. Or, at minimum, they are outdated and unoptimized.
Having a digital presence is an absolute necessity in today's world. Everything is online. Consumers shop, browse, and research from computers and mobile devices. Not aligning with this will result in lost opportunities and customers.
Need Niagara Falls web design services? Great. The first step is a nonchalant phone call to discuss your needs, budgets, and goals. This helps us determine if we make a good fit. If so, I will send a proposal for us to electronically sign.
The second step is for me to research your business, audience, and competitors. I will create a mockup of the website to show you the general direction.
In the third stage, I begin fully designing your website. I will update you with progress and for feedback. Search engine optimization, copywriting, and lead generation strategies are used to maximize the ROI of the website. 
Once the design is finished, we can successfully publish it! Your new website is up for the world to see. You can look forward to more engagement from customers, traffic, and brand awareness. I'm available for ongoing changes and support as well.
The mastermind's that help me drive millions of dollars for clients.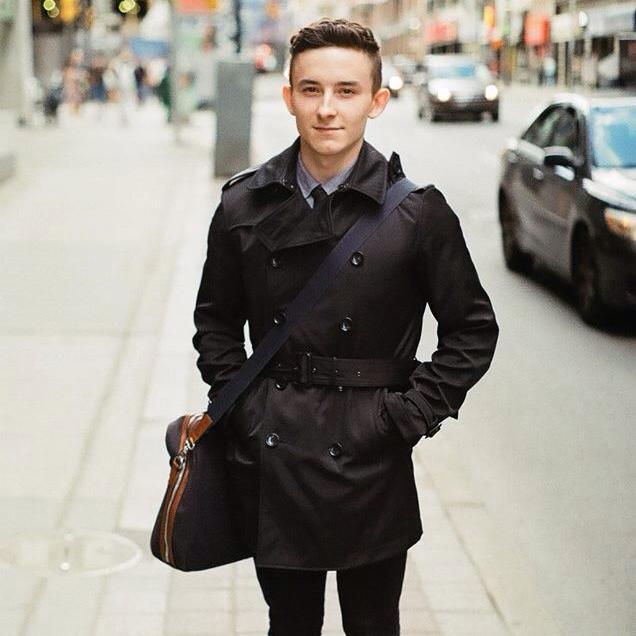 Copywriter for Neil Patel, Dan Lok, Marketo, GoDaddy, and more.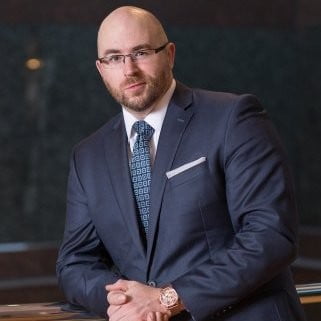 Conversion rate expert that's generated millions for brands like WestJet, Four Seasons, P&G, American Express, AT&T, and others.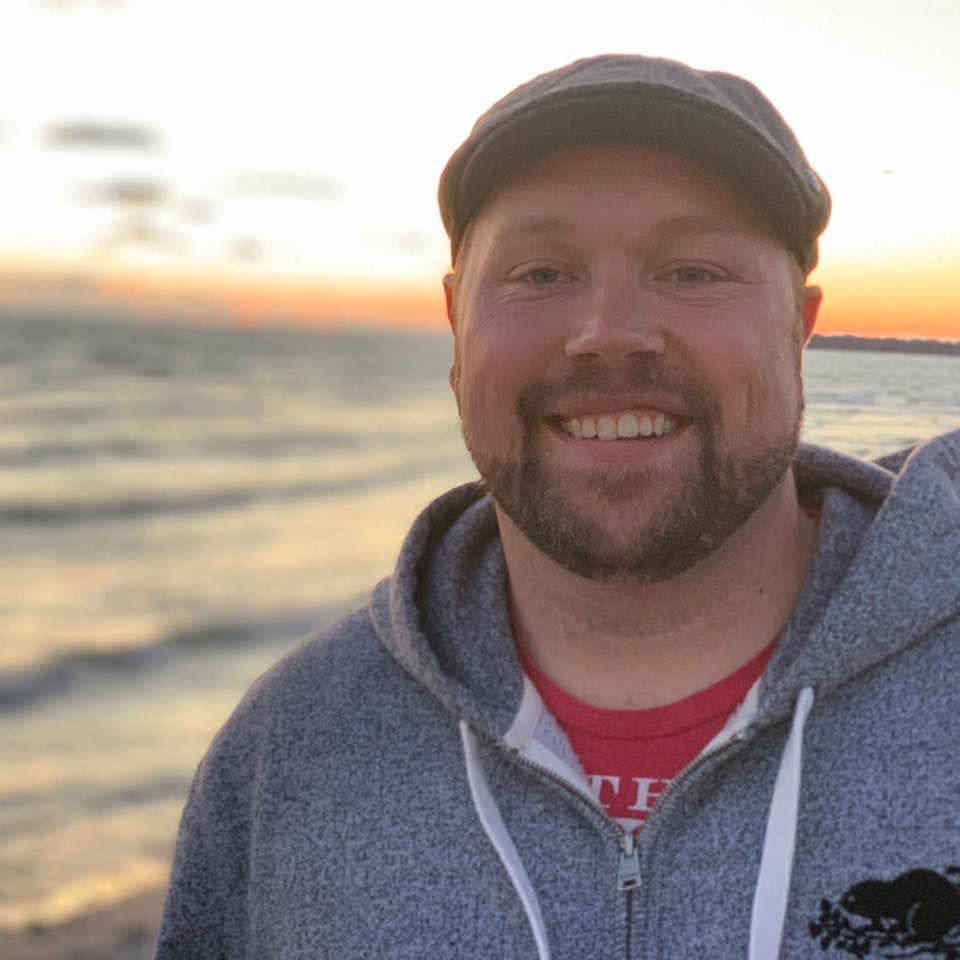 PPC specialist that actively manages millions of dollars in ad spend and has driven tens of millions in sales for clients.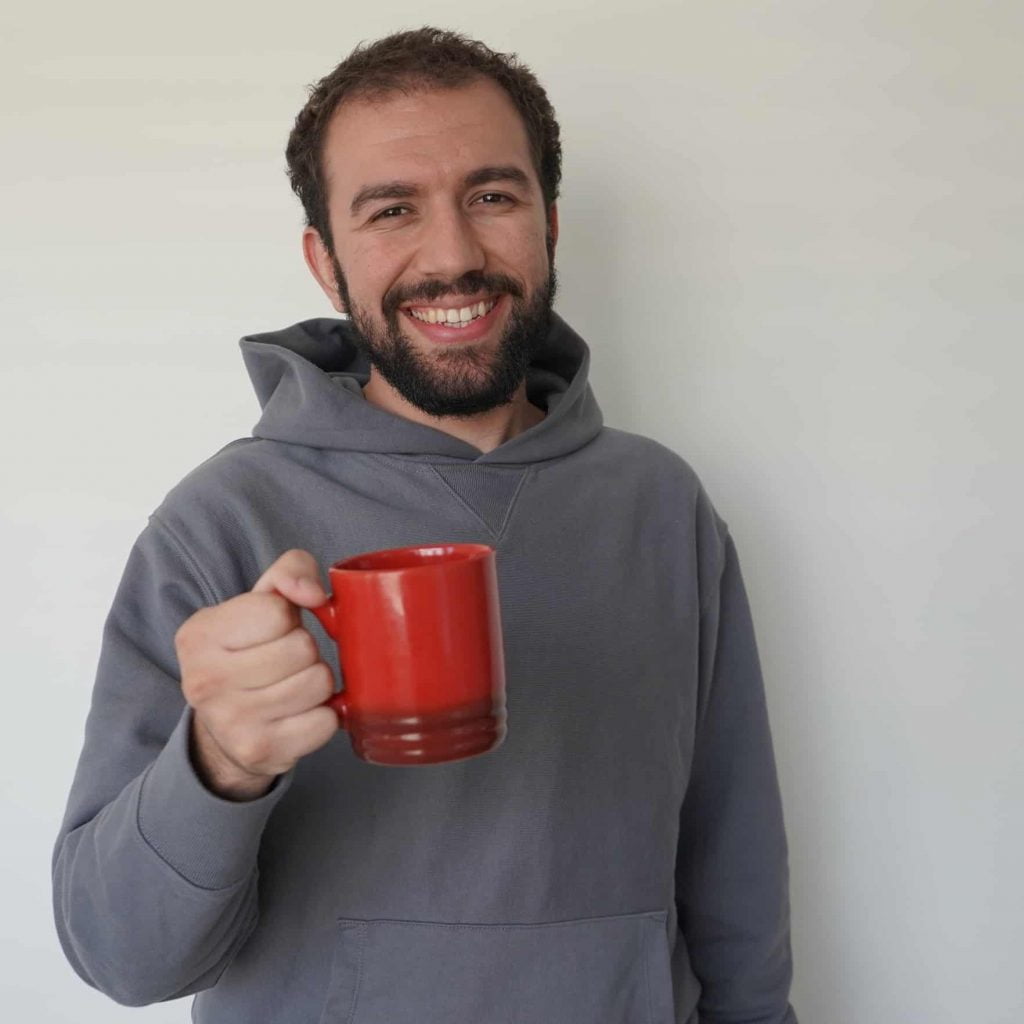 Authority in developing conversion-driven websites for hundreds of businesses.
Niagara Falls Web Design Benefits
I optimize my client's websites for search engines and particular keywords. This drives more traffic and increases the amount of people that are aware of your business. 
My client's websites are optimized to keep your business, customer information, and other data safe. This is achieved through preventing common bugs and vulnerabilities. 
I wll connect your website to platforms like Google Analytics, Google Search Console, and others. This helps us collect priceless information on your customers, website, and marketing. All of this data can be leveraged to improve targeting, campaigns, and ROI.
Do your competitors have professional and impressive websites? No problem. I will build you a website that helps you stand out from all of the other businesses in Niagara Falls, St. Catharines, Welland, etc. 
I will also write sales copy that positions your business as an authority while clearly communicating a unique value proposition.