Copywriting Audit
Services
If your copy isn't converting, that's a big problem. Let's talk.
You have copy, sure. But is it converting? Is it driving sales and revenue? Or, is it collecting dust and doing a whole lot of nothing?
If it's the latter, don't sweat. Entirely new sales copy isn't the only remedy. You might just need a copywriting audit.
You know … a pro like me to take a look at your writing and improve it. Find all of its problems and bottlenecks. Why spend thousands on new copy when you can spend less and boost conversions with the original work?
After all, the devil is in the details. Maybe you need new headlines, don't target enough pain points, or have a bad offer.
Full funnel copywriting audits to improve the ROI of every stage of the buyer journey.
Individual campaigns or projects like sales letters, sales pages, blog posts, etc.
Branding and value proposition audits to make your company stand out and be memorable. Not blend into the market like it already does.
Competitor, customer, and industry analysis to find winning opportunities for your sales copy.
And more!
What are the benefits of Copywriting Audits?
Anyone can write sales copy. But, I never said it would convert! The first benefit of copywriting audit services is that they can lift conversions, sales, and revenue.
All too often does a client come to me with a fantastic product, website, funnel; the whole shebang. However, their copy is clearly holding them back. It's generic, simple, and boring. 
I will transform your sales copy into a money-making machine. I'll pull people in, win their trust, and make you the obvious choice to customers.
Secondly, I'm going to save you a helluva lot of time and energy. You have better things to do. You're tired of writing. Kick back and let me take care of the copy audit while you focus on your strengths.
What do I get out of a copy audit?
Firstly, you will receive feedback on your sales copy so you immediately know where it can be improved and where it falls short. It'll shed light on the ings you might've missed.
Secondly, you will receive suggested rewrites for headlines, subheads, CTAs, body copy, subject lines, etc. via Google Drive. I can implement these for you if needed.
How do I know I need a Copywriting audit?
Take a hard look at your campaigns and be honest. Are they meeting your expectations and driving business growth? If not, you have a problem. 
Sales copy and content should generate results whether that's traffic, leads, or revenue. Let's hop on a quick phone to discuss how we can make that a reality.
I've been copywriting for 8+ years and have written for Neil Patel, Marketo, GoDaddy, and countless other large businesses.
Better yet, I've generated my clients' huge results…
I'm talking 5-6 figures in MRR, 400%+ organic traffic, 100%+ inbound leads, and that's just scratching the surface.
How do you Base Copy critiques?
My copy audits are performed with several different systems. The first is a heuristic evaluation, benchmarking the sales copy against best practices, my expertise, and historic results.
Copy critiques are also evaluated based on data, analytics, competitors, and customer insights.
The first step with my copy audit services is a nonchalant discovery call. I like to begin by learning about your business, goals, and struggles.
What copy do you need to be audited? What's your brand, offer, and value proposition? Who is your ideal customer and competitors? These are some things we'll discuss.
Once we start working together, the audit begins. I start by investigating data, reports, analytics, competitors, in-house materials, and testimonials. I get to know your business and customers inside out. This helps me write the most effective possible sales copy.
This is when I crack my knuckles and do what I do best.  I will begin reworking the sales copy to achieve things like:
Clarity, purpose, credibility, and relevance.
Conversions, engagement, and action. 
Boost the perceived value and appeal of the offer.
Harmonize with the readers' emotions and pain points.
After I have delivered the sales copy audit, my clients look forward to increased traffic, leads, and sales.
We commonly will begin working on variations of the control to continue finding winning combinations. I can also help you set up analytics and goal tracked if needed.
The mastermind's that help me drive millions of dollars for clients.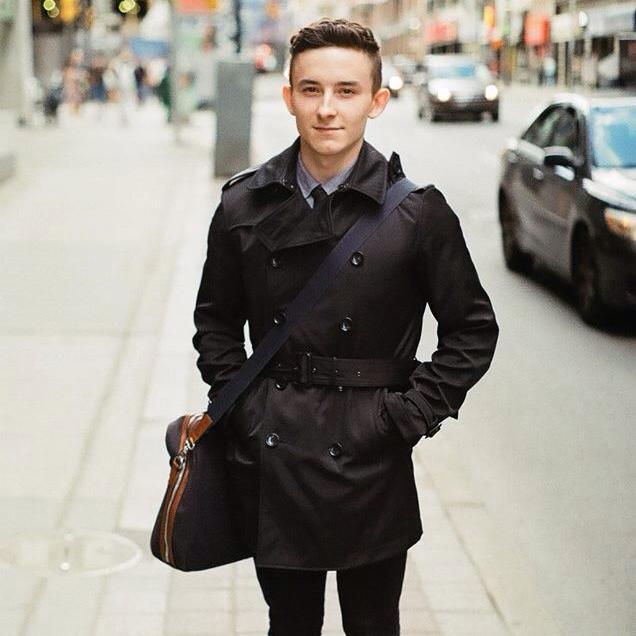 Copywriter for Neil Patel, Dan Lok, Marketo, GoDaddy, and more.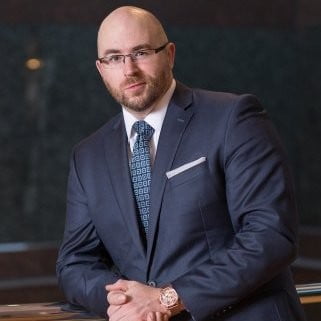 Conversion rate expert that's generated millions for brands like WestJet, Four Seasons, P&G, American Express, AT&T, and others.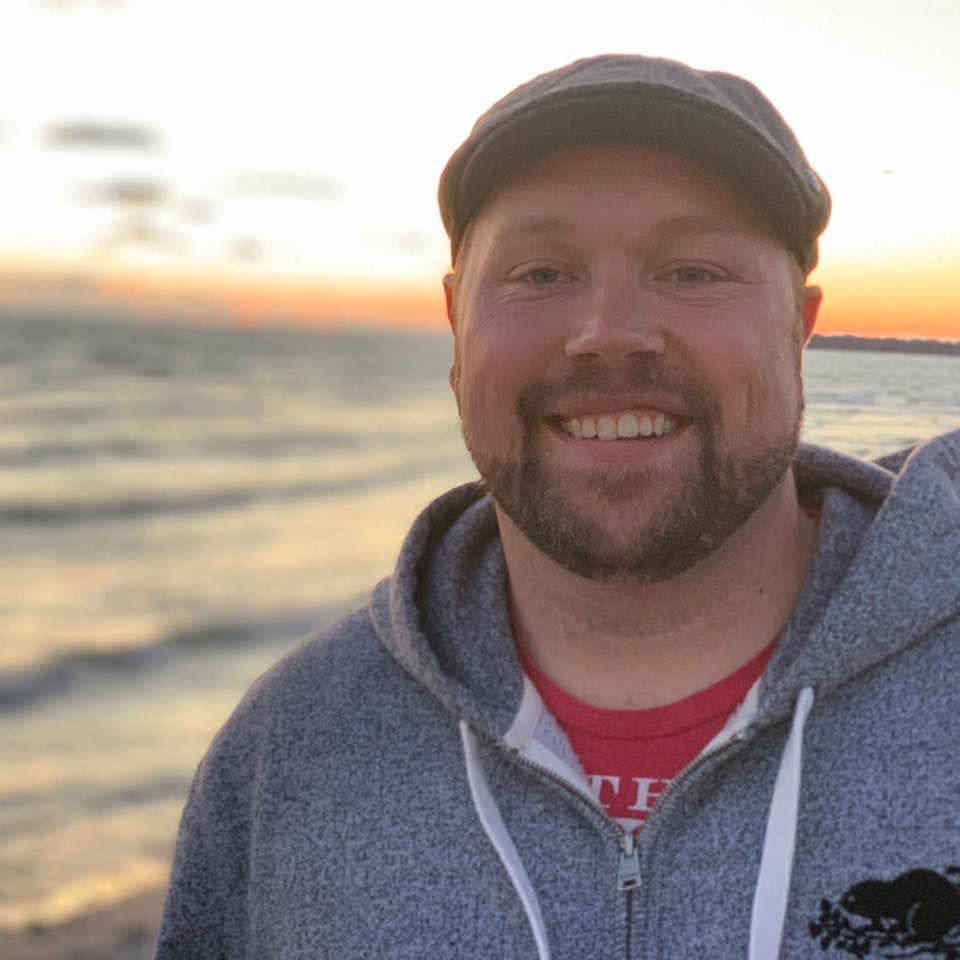 PPC specialist that actively manages millions of dollars in ad spend and has driven tens of millions in sales for clients.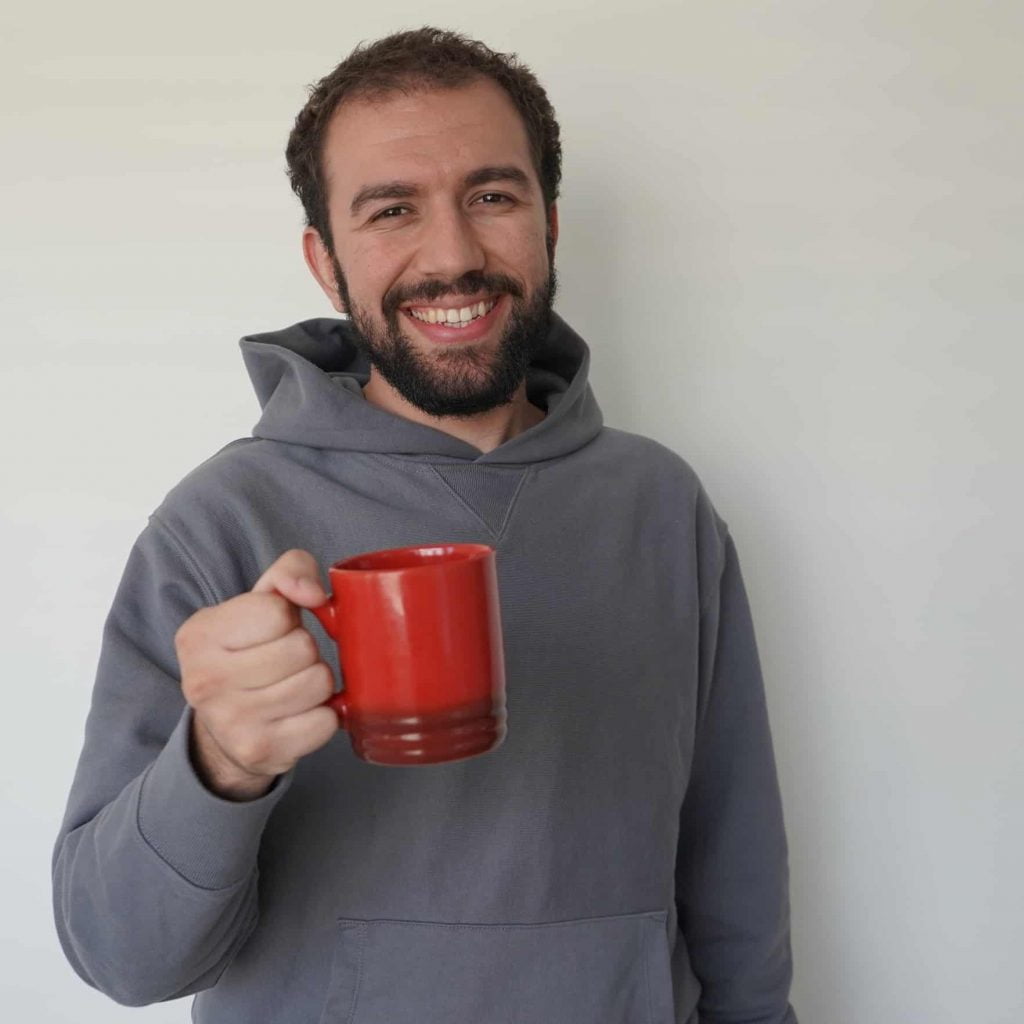 Authority in developing conversion-driven websites for hundreds of businesses.