Toronto Marketing
Services
Marketing services to scale your business and drive growth.
Our Toronto Marketing Services Include
Project Fee: $100/hour or Per-project
Growing a business isn't easy. You know this. It can be a huge headache figuring out how to start a company, grow it, hire employees, and more.
Even if you get the ball rolling, how do you scale? How do you get more clients? What are the right marketing strategies? There never seems to be a cease of problems and obstacles. 
That's why I'm here for you. I've helped companies increase web traffic by 300%, inbound leads by 100%, significantly increase ARR, and more.
I will help you avoid all of the mistakes most entrepreneurs make to save you months of effort and time. This will help you fast-track towards success versus figuring it all out on your own.
My Toronto marketing consulting involves us having on a one-on-one call where you ask any questions about growing a business, strategy, planning, hiring, or something specific about copywriting or content writing, for example.
Before our call, you can also tell me about your business, questions, and problems so I can devise a plan for when we chat.
I will give you step-by-step instructions and practical advice for marketing your business and motivating you to succeed. So, what are you waiting for?
Social media marketing

Email marketing

Marketing funnel creation and ideation

CRM setup

E-commerce setup
Press release distribution

PPC management

Conversion rate optimization

Analytics setup

Graphic and logo design

Branding
Marketing Consulting Client Results
What are the benefits of hiring a Toronto marketing consultant?
Hiring a marketing consultant is a surefire way to fast-track your company's success. Why spend years learning from failures and overcoming obstacles when you can leverage someone else's expertise to do so?
Not only that, but I go out my way to ensure that you learn the skills to overcome obstacles and become an incredible problem-solver. After all, business is problem-solving. I will also give you the motivation and words you need to hear to spark your fire, creativity, and workflow.
A Toronto marketing consultant like me will help you with cultivating an out-of-the-box mindset, too. Do you find yourself coming up with generic ideas and not knowing how to get your brand in front of people? It's normal. Additionally, any time you feel stuck you can consult with me to get out of a rut and back on track towards your goal.
How do I know I need a consultant?
If you are serious about exploding your success, marketing, or feel like you aren't progressing, investing in a business consultant in Toronto will be the best money you ever spend. Strategy consultants are also effective for ensuring you focus on tactics that generate the most ROI and don't spin your wheels.
What's Your Marketing Experience?
I know, I know. You want to ensure that the Toronto strategy consultant you choose has expertise and experience in actually growing businesses. There are way too many gurus out there that haven't walked the walk. But I have.
I've spent the last 9+ years growing e-commerce companies, affiliate businesses, agencies, and other ventures. I've worked with brands like GQ Magazine, Neil Patel, GoDaddy, and dozens of others you can see in my portfolio. I've helped clients drive 6 figures in MRR, double conversions, increase inbound leads up to 100%, and more.
Why You Need a Toronto Marketing Consultant
Mistakes are costly in both time and money. My strategy consulting services will help you avoid mistakes and fast-track towards success in a shorter amount of time. This prevents you from spinning your wheels and delaying how fast you get to your business goals. I'm also more affordable than a full-time consultant you'd hire in-house.
I'm not here to use templates or cookie-cutter approaches that apply to everyone. No sir. I tailor every consulting project to your exact business, audience, and problems. This generates the best results and experience.
Two minds are better than one. Using internal consultants prevents you from getting outside ideas and creative insights. Hire me and you will be able to pick my brain for angles and perspectives you wouldn't have otherwise come up with.
Struggling to get ahead of the competition? Can't figure out how to stand out? No problem. My Toronto consulting services will help you develop your branding, value propositions, and marketing to cut through the static.
How My Toronto Marketing Consulting Services Work
Let's schedule a quick discovery call to discuss your business, goals, and challenges.
My team and I will send you a customized proposal outlining everything we offer.
You enjoy the results of the project, like increased conversions and revenue.
The mastermind's that help me drive millions of dollars for clients.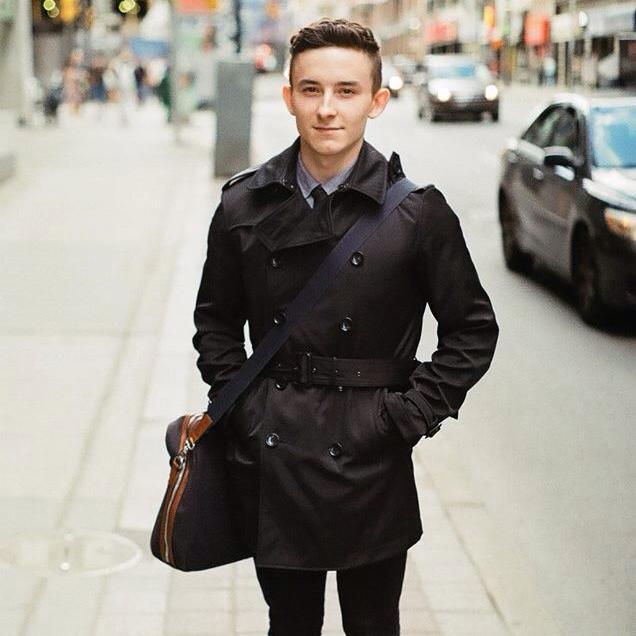 Copywriter for Neil Patel, Dan Lok, Marketo, GoDaddy, and more.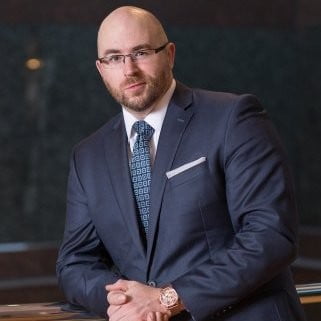 Conversion rate expert that's generated millions for brands like WestJet, Four Seasons, P&G, American Express, AT&T, and others.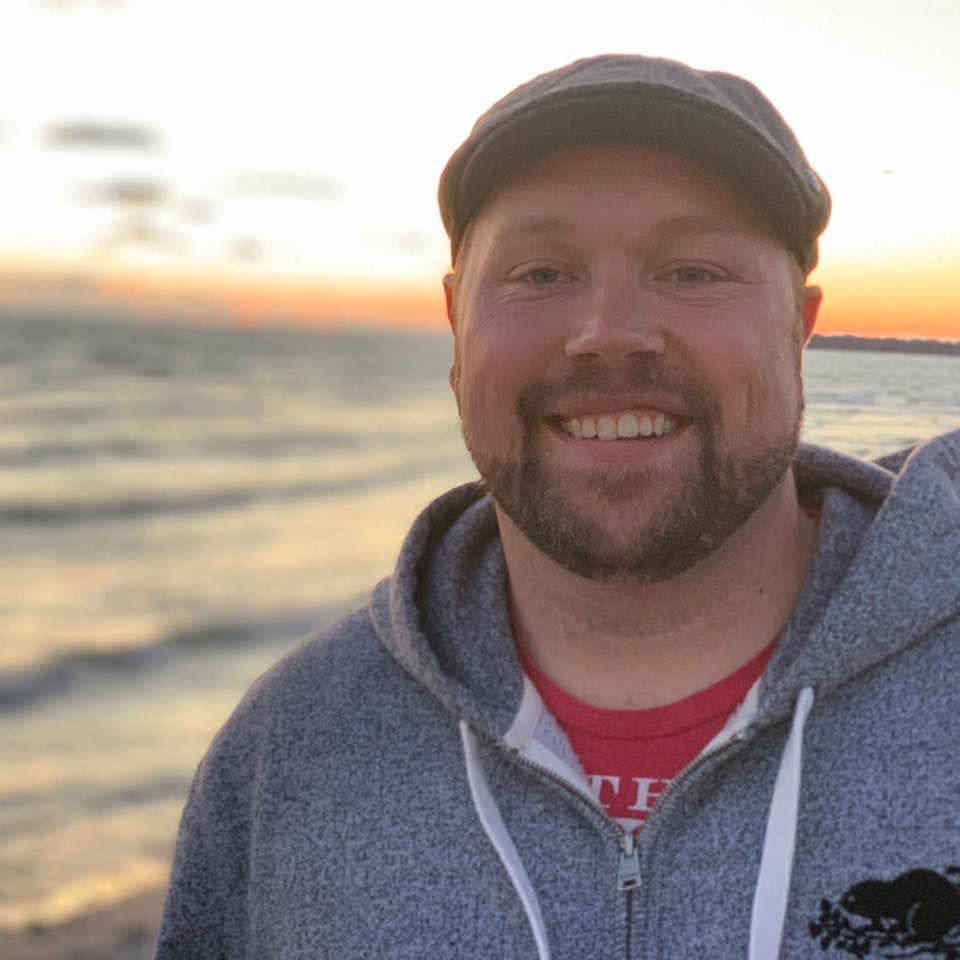 PPC specialist that actively manages millions of dollars in ad spend and has driven tens of millions in sales for clients.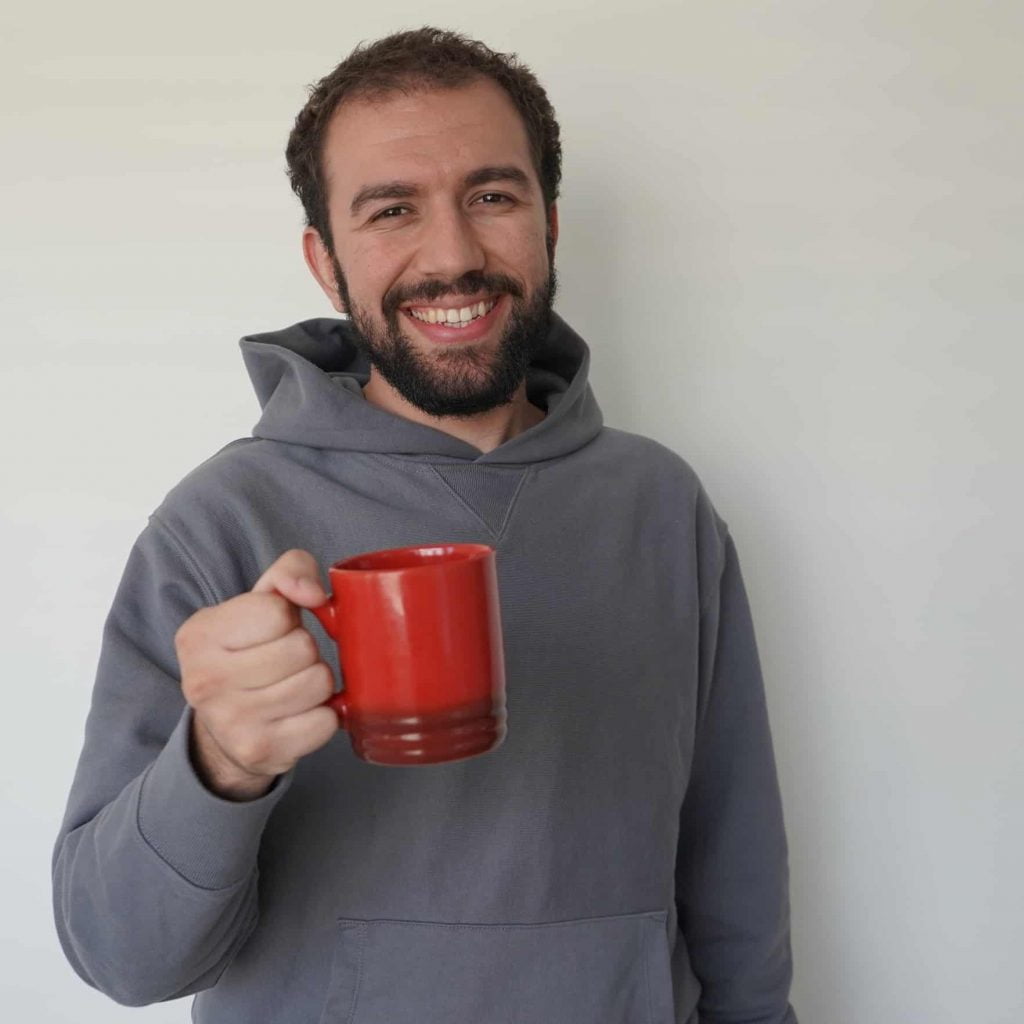 Authority in developing conversion-driven websites for hundreds of businesses.