Mississauga copywriting services that scale your company's growth without the headaches.
Minimum project fee: $5,000 CAD
I get it. You've worked with writers that couldn't deliver, had poor communication, and left you disappointed.
Say goodbye to that. My name is Carmine Mastropierro and I've been a professional copywriter for 9+ years. 
I've written for Neil Patel, Dan Lok, Marketo, GoDaddy, and other larges companies. My track record speaks for itself.
Some of the results I've generated for clients include $100k MRR, 3-4x conversion rates, and 100%+ inbound leads.
You can finally kick back and know that you're working with a writer that can generate results without all of the stress.
I help my clients with everything from website copywriting to emails, sales pages, and everything inbetween.
Landing pages

Sales pages

Sales letters

Social media copy

E-commerce

PPC ads

Etc.
How My Mississauga Copywriting Services Work
Let's have a no-obligation phone call. I want to learn about your business, campaign, and goals.
Where do you need help? Where are you falling short? Talking about these things helps me understand if we're a good fit and give you a proper quote.
Once we begin working together, I'll ask for content guidelines, buyer personas, a list of competitors, and other information to study your industry.
I'll send in a proposal that you can sign with a deposit invoice to get the ball rolling.
Time to work my magic. Here I'm researching your audience, product, and market. Then, writing the outline and first draft that I'll share with you and your team.
Most of the time my copy is perfect the first go around. However, it's always nice to give it a good polish. This is when I edit and proofread the copy.
You're good to go to release the copy into the wild. Have fun generating more revenue and don't forget me at the top!
There's always room for improvement. At this stage, some of my clients and I begin testing new variations to find more winners.
The mastermind's that help me drive millions of dollars for clients.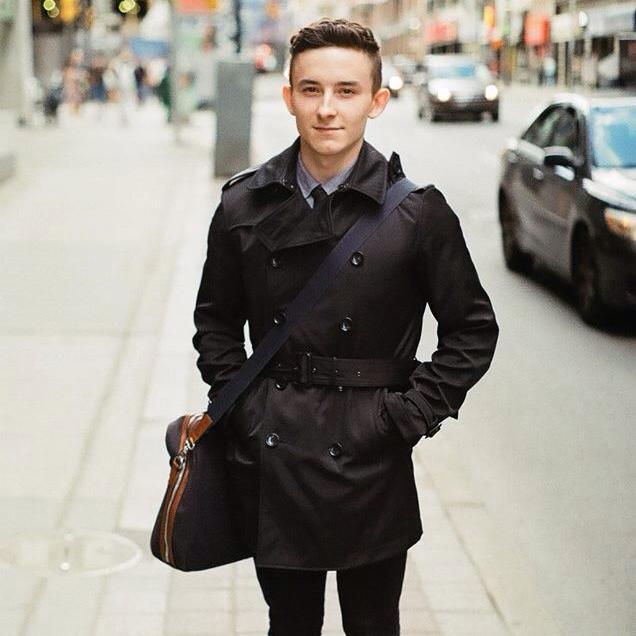 Copywriter for Neil Patel, Dan Lok, Marketo, GoDaddy, and more.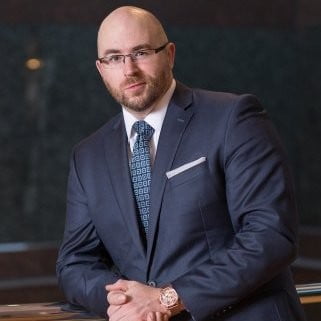 Conversion rate expert that's generated millions for brands like WestJet, Four Seasons, P&G, American Express, AT&T, and others.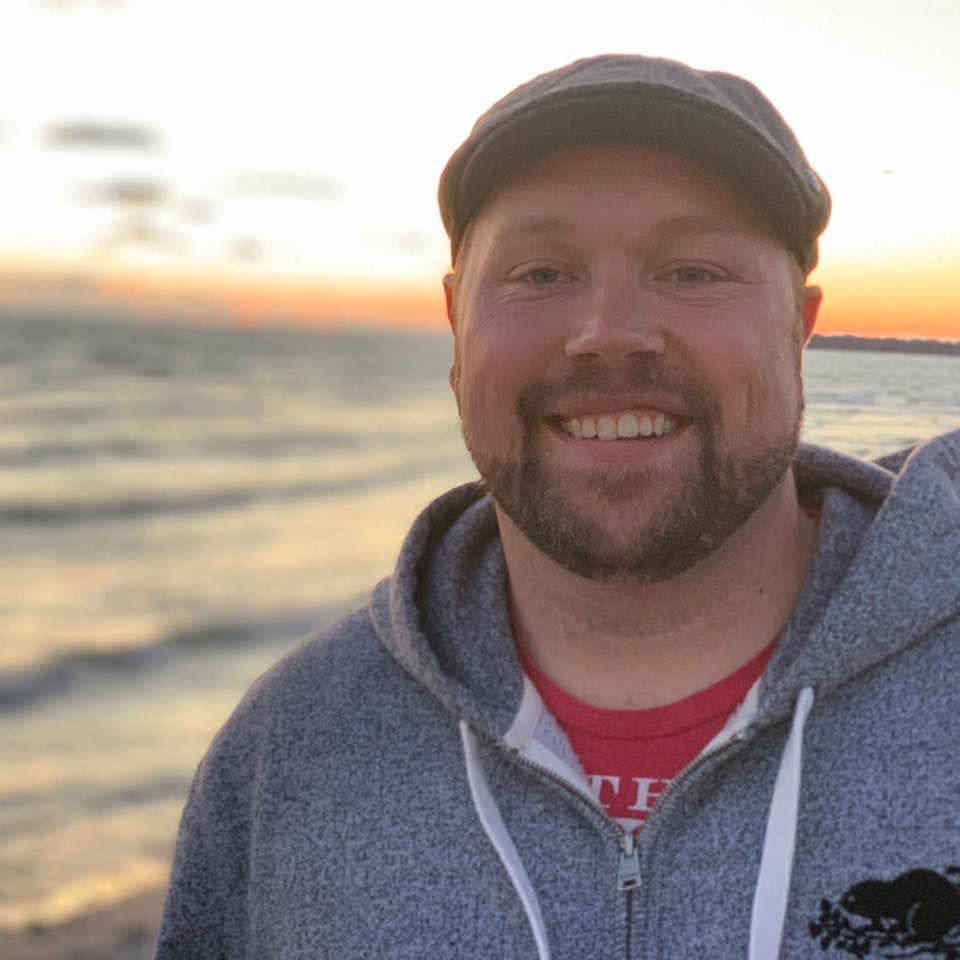 PPC specialist that actively manages millions of dollars in ad spend and has driven tens of millions in sales for clients.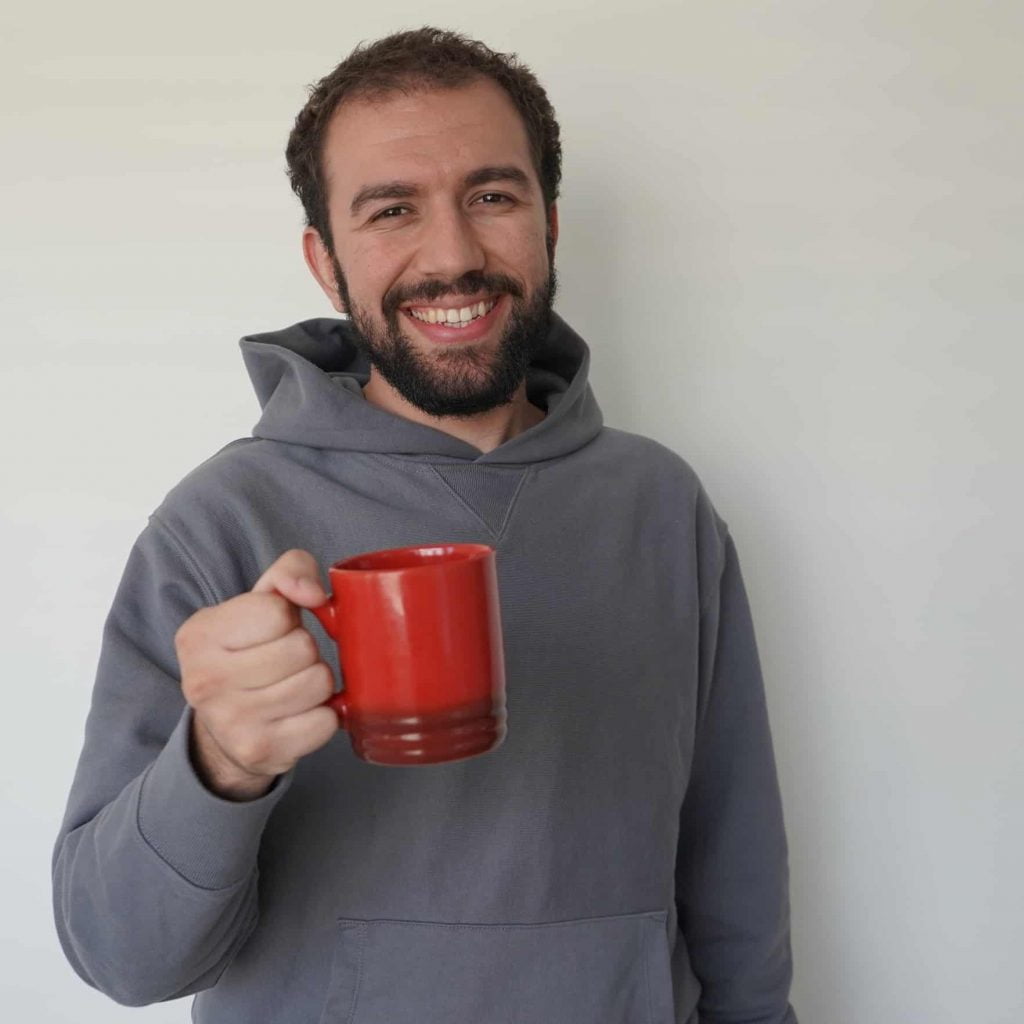 Authority in developing conversion-driven websites for hundreds of businesses.
Benefits of My Mississauga Copywriting Services
Skyrocket Your Conversions
I don't write sales copy to look pretty. I write it to attract attention, persuade readers, and ultimately drive more conversions for your business. That means more money in your pocket.
No more late deliverables, poor communication, and underwhelming performance. You're working with a world-class copywriter. Finally.
More Traffic and Awareness
I write sales copy that's optimized for search engines, sharable on social media, and attracts your buyer persona. This helps your brand generate more visibility online with the right audience.
I will write you sales copy that outranks competitors, make your business stand out , and clearly communicates its unique value propositions. All of which means more customers buy from you. Not the competition.