Drive conversions and revenue at scale with e-commerce copywriting services.
Minimum project fee: $5,000 CAD
Starting an e-commerce business is exciting. But it's not easy to make money with your online store if you don't invest time, effort, and money into marketing.
An effective way to market your products on the web is through quality copywriting for product descriptions, category pages, promotions, emails sent to customers, and more.
I offer professional e-commerce copywriting services that provide new or established businesses with solutions to marketing.
My team and I use our expertise in e-commerce and copywriting to write product pages, emails, and other assets that convert. No more boring copy that doesn't drive revenue.
My E-Commerce Copywriting Services Explained
Contact me to schedule a free consultation where we can discuss your goals, business, challenges, and needs. This will help us determine if we're a good fit.
Next, my team and I will create a proposal that outlines strategies, pricing, and next best steps.
Once the proposal is signed, I will begin writing the outline of the project and conducting research.
This is the stage where I begin implementing revisions and edits to make the sales copy perfect.
The sales copy can now be published by me or your team. I have experience with most major platforms, so I'm happy to do this on your behalf.
Lastly, it's ideal to split test calls to action, email sequences, and other assets to maximize ROI. Optional but highly suggested.
Benefits of My E-Commerce Copywriting Services
More Conversions and Revenue
If you are looking to increase your e-commerce sales, I can write product descriptions and other web content that converts. As a copywriter with over 10 years of experience in the e-commerce industry I know how to write copy that engages readers and compels them to take action.
You're a business owner. Not a copywriter. You have better things to do than writing the sales copy for product pages, ads, etc. You can have peace of mind knowing you're working with a professional that's worth the money while you get to focus on your strengths.
The role of your e-commerce copy is to drive traffic and turn readers into customers. Through the power of words you can improve how your business is perceived by potential customers in order to increase brand awareness, credibility, and trust.
By writing good product descriptions that answer questions about what's being sold, you'll not only sell more products but also increase customer satisfaction so they become loyal advocates for your brand.
Having quality content on your site will boost search engine optimization which means an increase in organic traffic from Google searches. It doesn't stop there. Better web content means better user experience which leads to increased conversions, greater online sales, higher revenue, and happier customers!
Product descriptions written with the intent of selling build credibility and trust between you and your customers. When they can see what you have to offer, they'll be able to make a choice about whether or not your product meets their needs.
The mastermind's that help me drive millions of dollars for clients.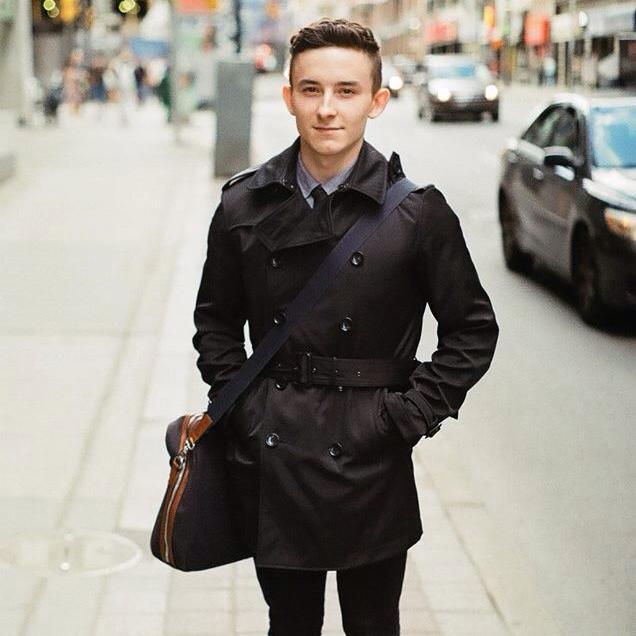 Copywriter for Neil Patel, Dan Lok, Marketo, GoDaddy, and more.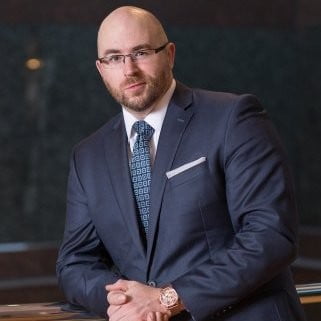 Conversion rate expert that's generated millions for brands like WestJet, Four Seasons, P&G, American Express, AT&T, and others.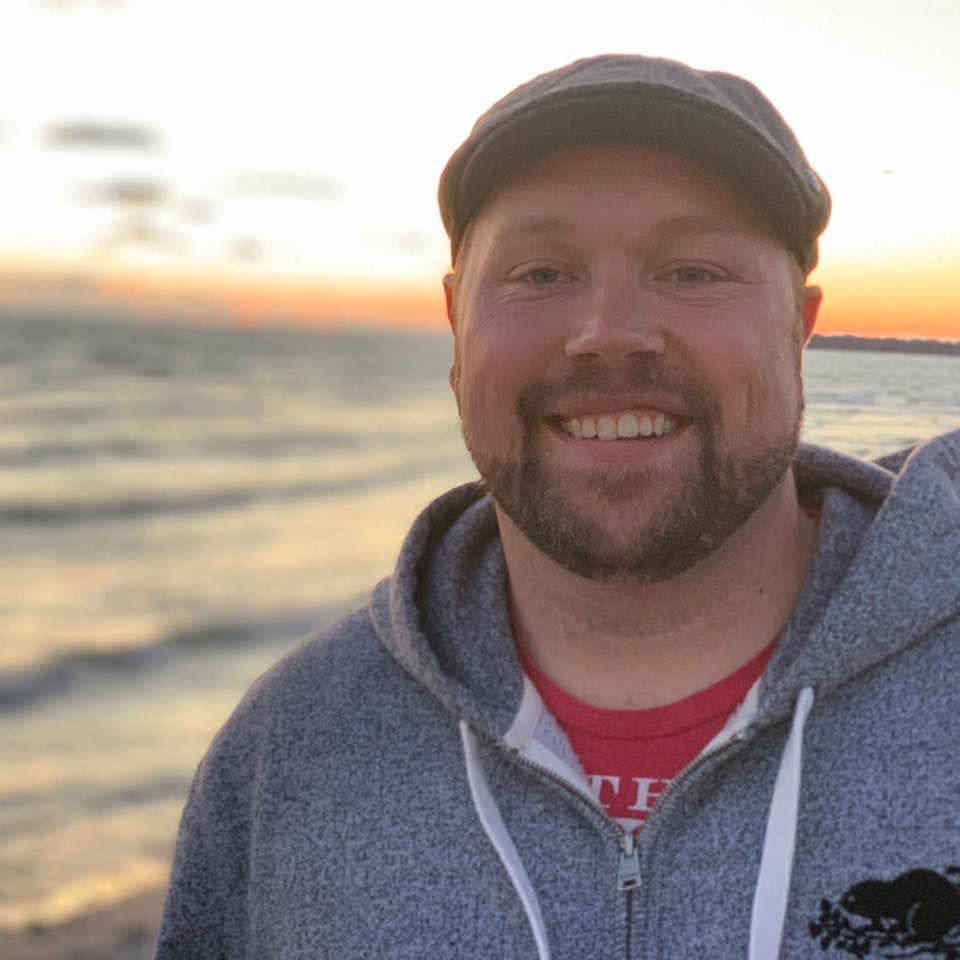 PPC specialist that actively manages millions of dollars in ad spend and has driven tens of millions in sales for clients.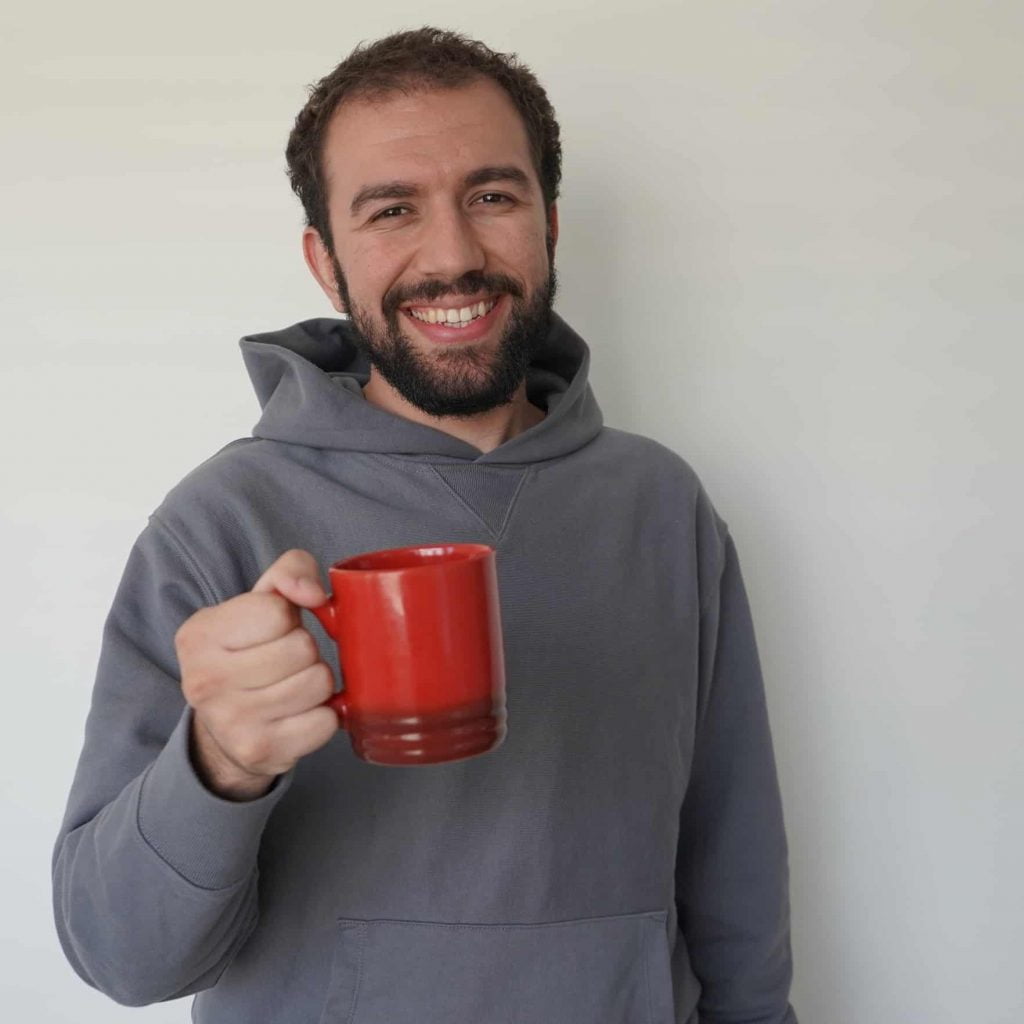 Authority in developing conversion-driven websites for hundreds of businesses.