Write articles that rank #1 on Google.

🔒 This is a secure 128-bit SSL encrypted payment.
Everything to write welcome email sequences that convert.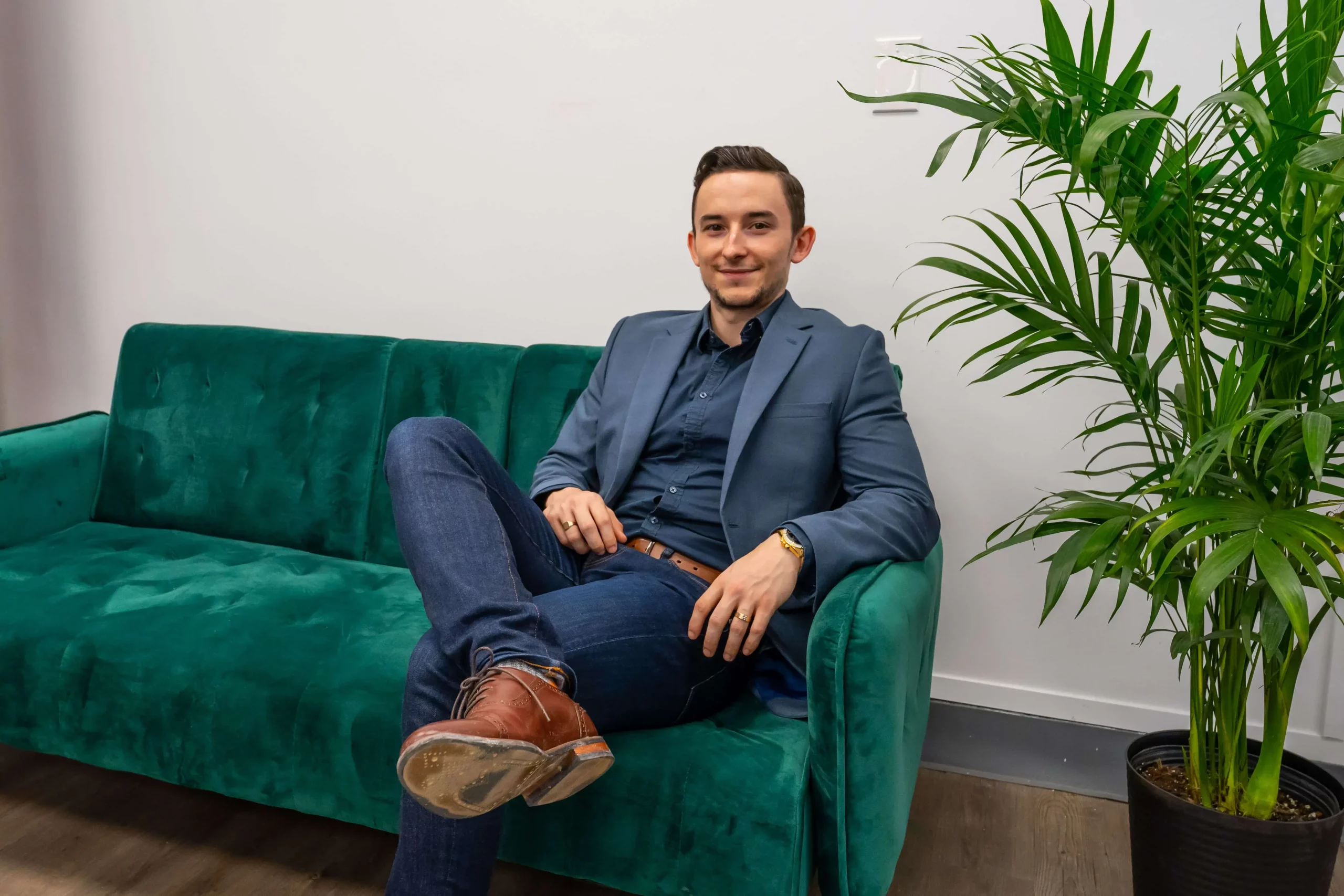 I'm Carmine Mastropierro, and I've written for Neil Patel, Dan Lok, GoDaddy, and some of the biggest businesses in the world. I'm also a copywriting instructor inside Dan Lok's Copycademy, where I teach SEO copywriting and marketing funnels.
Outside of copywriting, I'm a Senior Advertising Manager at an agency where I manage $1 million/month in advertising spend.
Listen to what students and people I've worked with have said.
"I'm getting such insane value out of this course. I've done a few other courses and read books, but the access to your feedback has really set this one above anything else."​
"Over the past 2 years I've bought dozens of other copywriting courses including Dan Loks High Income Copywriter. But, yours was by far the best of all."
"The work I've done with Carmine has translated into millions of dollars."
"I've learned copywriting from big giants such as AWAI, Dan Lok, RMCB, Ramit Sethi, and Agora but I can effortlessly say Carmine has the wisest and most precise course on copywriting."
"I really appreciate your input. Purchasing your course and coaching was a great decision."
"Carmine is such a generous man. I can't express how much to say thanks to him especially in crafting my own business."
"I came across your videos on SEO under Dan Lok University.I was a newbie to SEO & copywriting a couple of months back and fortunate enough to learn the SEO basics from you.I also came across your courses.By applying the same exact strategy on cold email, I landed a full time job in SAAS Startup. Thank you 🙂"
"Thanks so much for your course - it's full of great tips and is really helping me push myself that step further."
Write content that crushes competition on Google.
SEO Blog post Template
Word Doc, PDF, and Google Doc versions. ($297 Value)

Fill in the blank template to write effective SEO content in less time.

Best practices to help you maximize organic performance and ROI.

Battle-tested template that has drove thousands of #1 Google rankings.

10+ years of copywriting and marketing experience used to create these templates, saving you time and energy.