Toronto Marketing
Consultant
Want to hire or learn from a world-class marketing consultant? You're in the right place.
Carmine has blown me away with his expertise. He's been a massive help with website copywriting that has turned my website into a sales generating machine.
The mastermind's that help me drive millions of dollars for clients.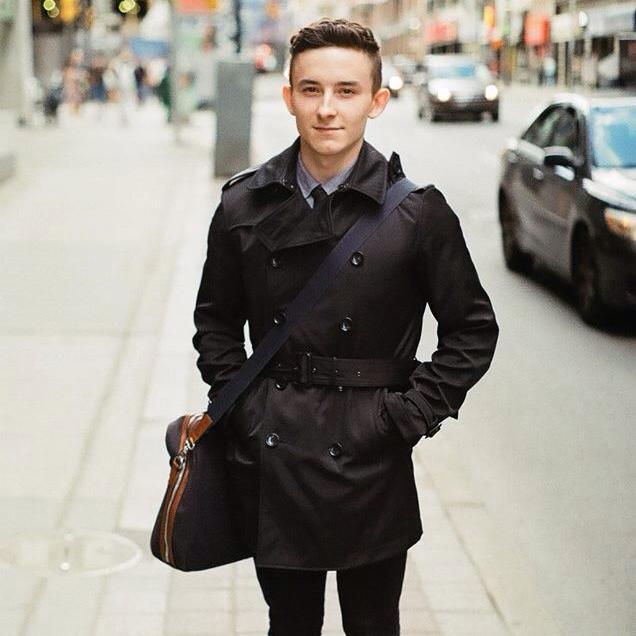 Copywriter for Neil Patel, Dan Lok, Marketo, GoDaddy, and more.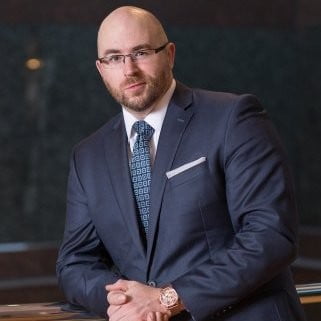 Conversion rate expert that's generated millions for brands like WestJet, Four Seasons, P&G, American Express, AT&T, and others.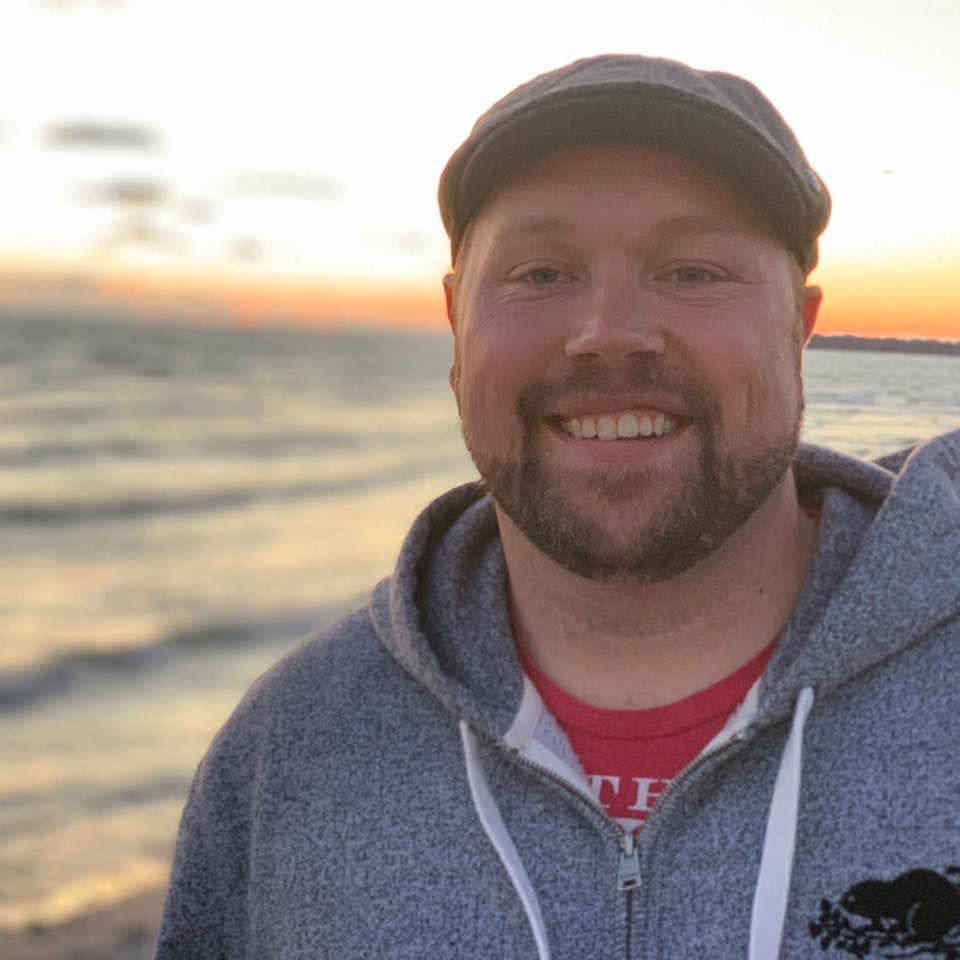 PPC specialist that actively manages millions of dollars in ad spend and has driven tens of millions in sales for clients.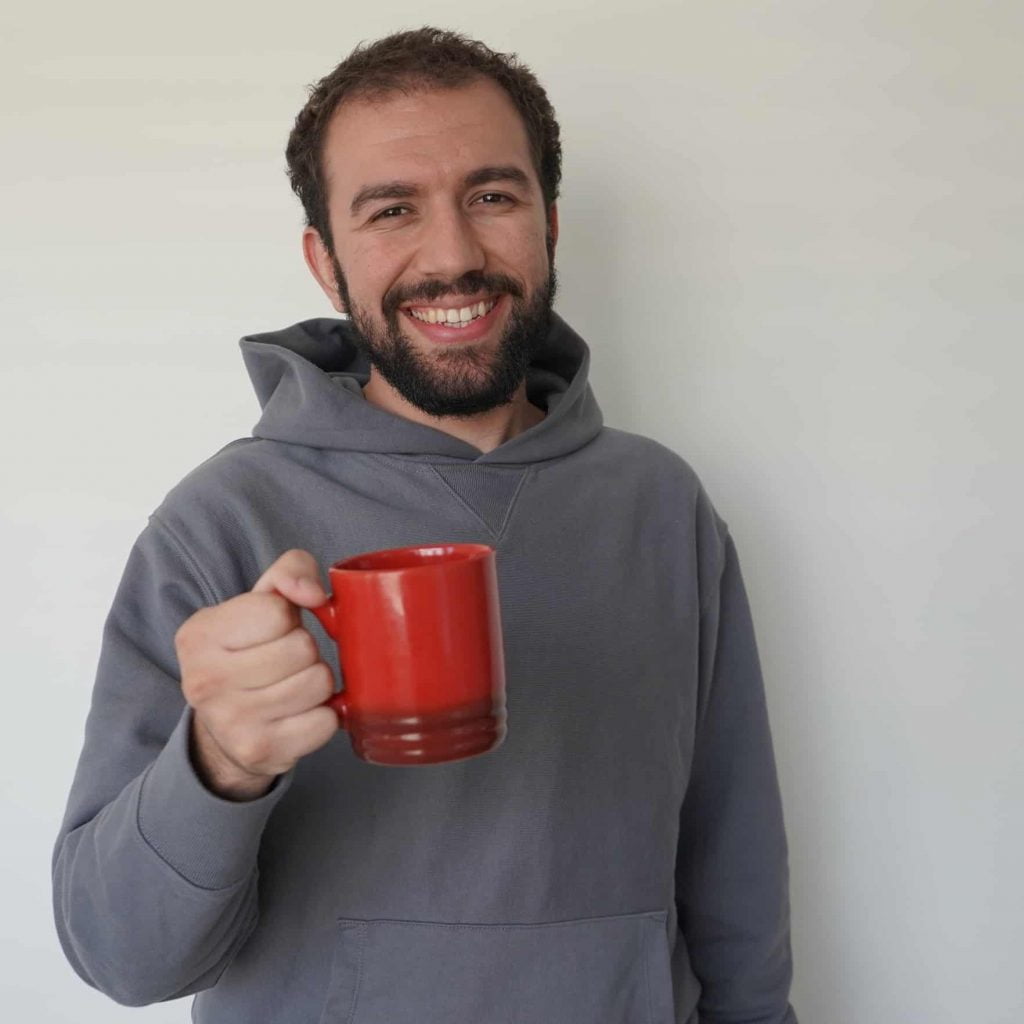 Authority in developing conversion-driven websites for hundreds of businesses.
Get My Free Copywriting Resource Bundle!
5+ templates and blueprints that make writing high-converting copy easy.
Enjoy my latest content and learn how to 10x your marketing results.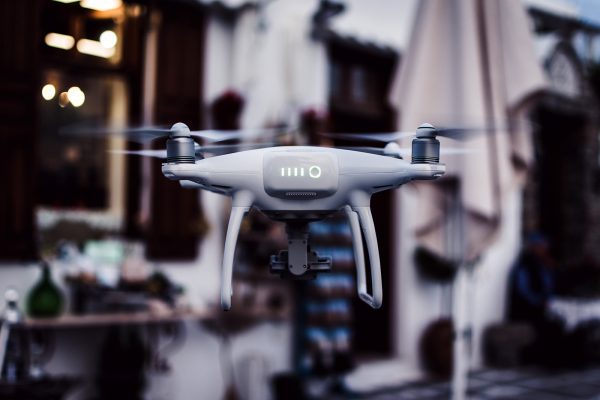 Read in-depth and practical articles on marketing.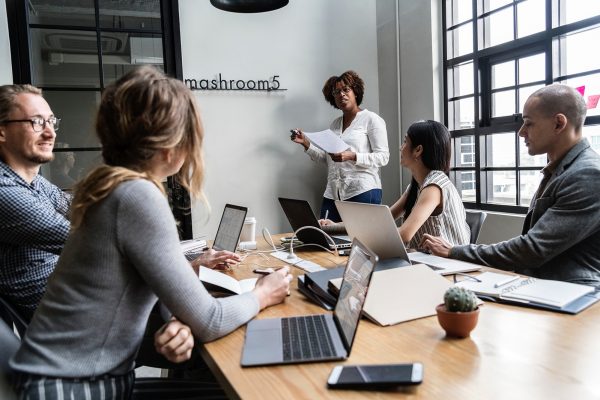 Watch marketing tutorials, software reviews, and more.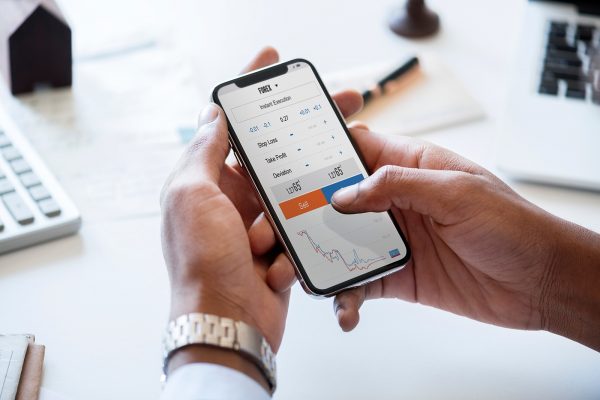 Learn the latest marketing strategies on the go.