Imagine this: you wake up every day knowing that you work for yourself, have no boss, and make a great living.
You work

when

you want and

how

you want. Whether it's your home, co-working space, or Starbucks, your office is the world. Does that sound enticing? If so, keep reading.
Welcome to WiseCopy, a six-figure copywriting agency course that's designed to lead you step-by-step through the process I've taken to grow this very agency to six figures and beyond.
This isn't the generic course that's going to tell you to cold call and spam job boards. No sir. Everything you will learn are the secrets and propriety strategies I use to grow my agency, not generic bullshit everyone else wants to feed you.
Because, here's the reality:
Too many gurus just want your money.

Courses all tell you the same thing and give you mediocre results.

I'm a successful entrepreneur and writer, not a wanna-be like some gurus who don't have a proven track record. I'll let my portfolio speak for itself.
Let me ask you this, too:
Do you struggle to generate consistent income from writing?

Have you had a client that sucked to work with?

Are you stressed and disorganized?

Do you feel like there's too much competition?

Do you feel like you're not progressing or going backward?
I was you once. Now I have my own office, work from home, and earn up to a six-figure income with copywriting. Don't you want that?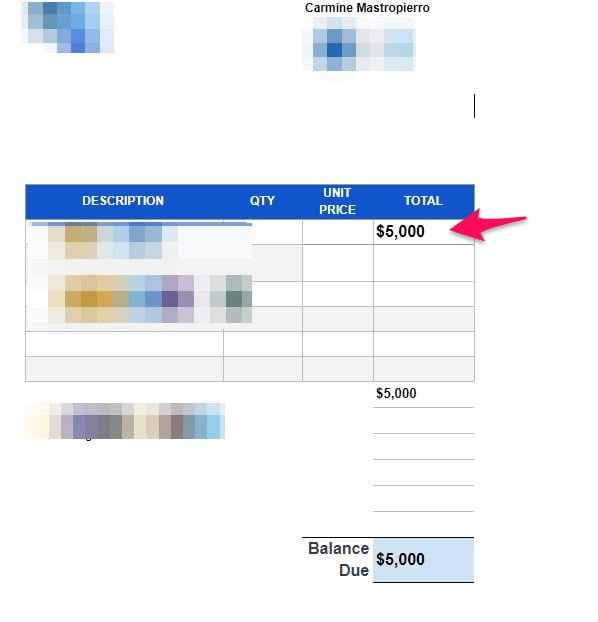 What will I learn in this course?
How to create an inbound and outbound lead generation system that gets you non-stop high paying clients.

How to onboard clients smoothly and quickly while avoiding bad apples, A.K.A low paying clients that are a pain in the ass.

How to make a living working for yourself from home, enjoying life, being free, and not having a boss.

How to manage your time and remain distraction-free.

The paradigms required for being a happy, fulfilled, and successful entrepreneur.
Who is this copywriting course for?
Anyone that's failed at business and needs a step-by-step process

Anyone that's strapped for time and can't wait months to years to learn everything.

Existing freelancers or agency owners that want help improving their business.

New entrepreneurs that want to create a real business and not be stuck on crappy platforms like Upwork where your destiny is out of your control.
How long does the course take?
It's highly recommended that you take your time to complete this course to successfully complete each lesson, exercise, strategy, etc. This will maximize your success.
It's estimated that the course will take approximately four weeks to complete.
Who's teaching the course?
WiseCopy is taught by experienced copywriter Carmine Mastropierro who has written for Neil Patel, GoDaddy, SocialMediaExaminer, and other publications. He has been copywriting for over eight years.
My moneyback guarantee
Every student is welcomed to receive a full refund within 30 days of enrolling in the course if they decide it's not for them.
Introduction

A quick introduction and what to expect in this course.

Getting the basics out of the way

Launching your agency website

The steps you need to take to launch your agency's website.

Getting copywriting clients

Strategies to grow your agency and acquire clients.

Scaling your copywriting agency

Handling clients and deliverables

Improve your client relationships and workflow.

Time and project management

How to manage time and projects effectively.